I'm using a split core current sense transformer as the sensor fed thru a circuit that will throw away the negative half of the cycle and use the positive half to charge a capacitor.  I'm using an ATTiny85 to read the voltage on the capacitor so I've added a zener diode to cap the voltage at something that the ATTiny85 can handle.  The Resistor is to insure that the capacitor discharges when the dryer stops.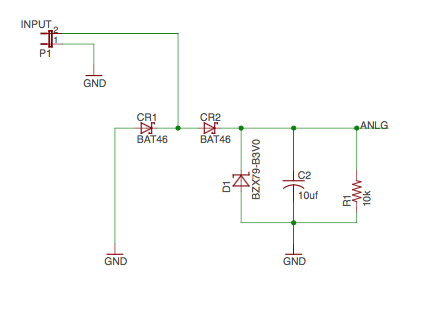 The ATTiny85 is kept in 'power down' mode for most of the time, using the watchdog timer to wake about once a second to take measurements by using the ADC converter.  When it detects a charge on the capacitor for more than 10 seconds it considers itself "armed".    When the capacitor is detected as discharged for more than 10 seconds an beeping alert tone will be sounded.  To reduce power usage while sounding the alert I've used PWM and timer interrupts so that I can keep that ATTiny85 in 'idle' more as much as possible.
   I'm planning to run this off of 3 AA batteries and these should last at least a couple of years.