Introduction
Making Healthy Imitation Semen
Within the greatness of all sexual diversity, Comingle wanted to celebrate unique sexual preferences by developing a safe "semen" recipe that could be used for simulating an orgasm. For those who enjoy a little more realism when using their dildos, we have come up with a safe and satisfying aesthetic for imitating ejaculate. Doctors are still undecided as to whether using yogurt inside your vagina actually promotes a healthy ecosystem and fight infections, but the important thing is that yogurt up there won't hurt you (unlike other materials)!
The ingredients used in this recipe do not cause any bodily harm and provide for a somewhat authentic taste.
Ingredients
– 2 or 3 Tablespoons of Plain Yogurt
– Water or Lube (to be added for consistency)
– Salt (optional)
– Cups and Spoon for Mixing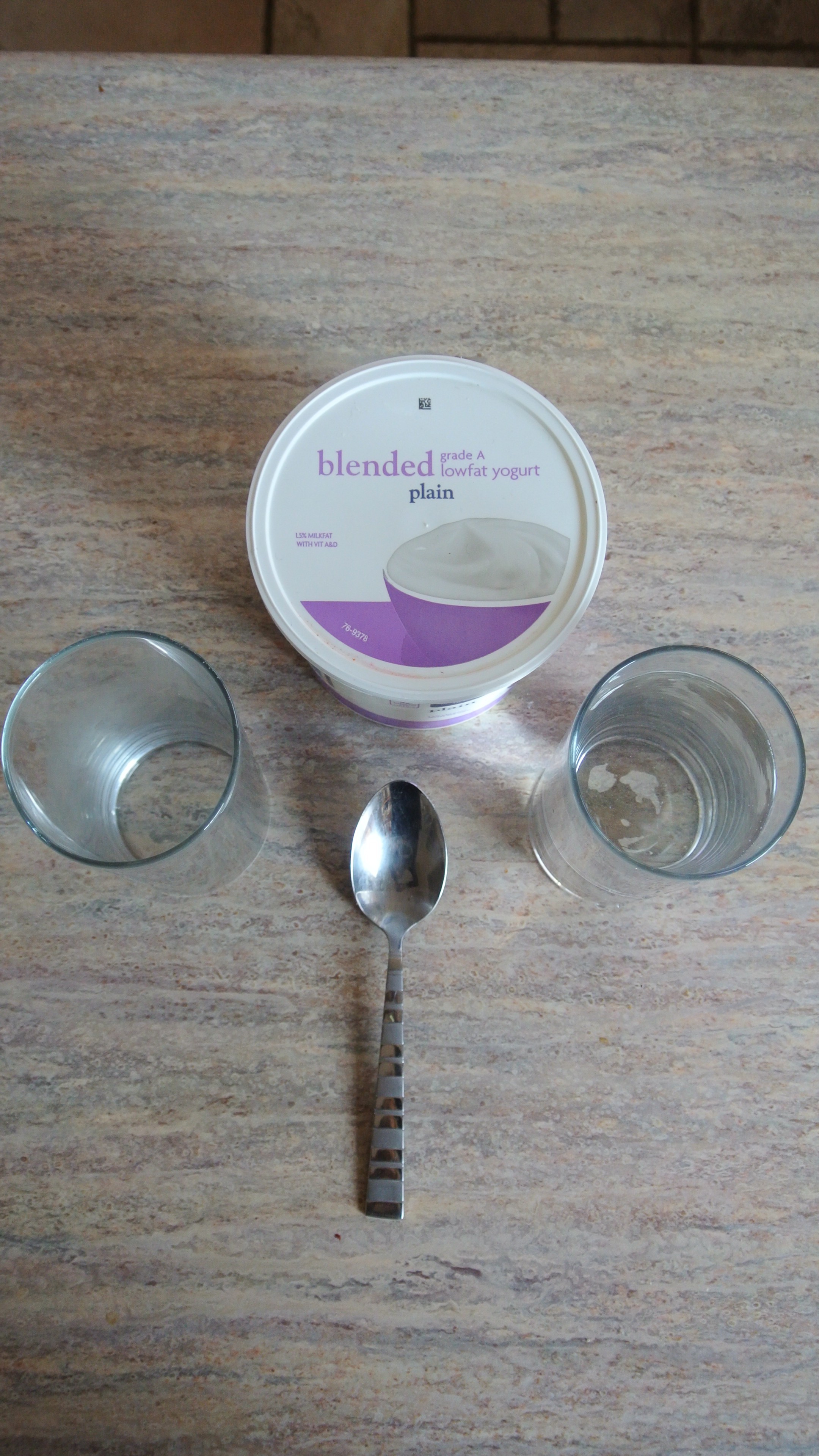 Mixture
Begin by putting 2-3 tablespoons of plain yogurt in a cup for mixing.
Add small amounts of water (or lube) little by little to get the desired consistency.
Add a pinch of salt for taste. (Be careful later not to get this in your eyes!)
Mix well and taste for authenticity.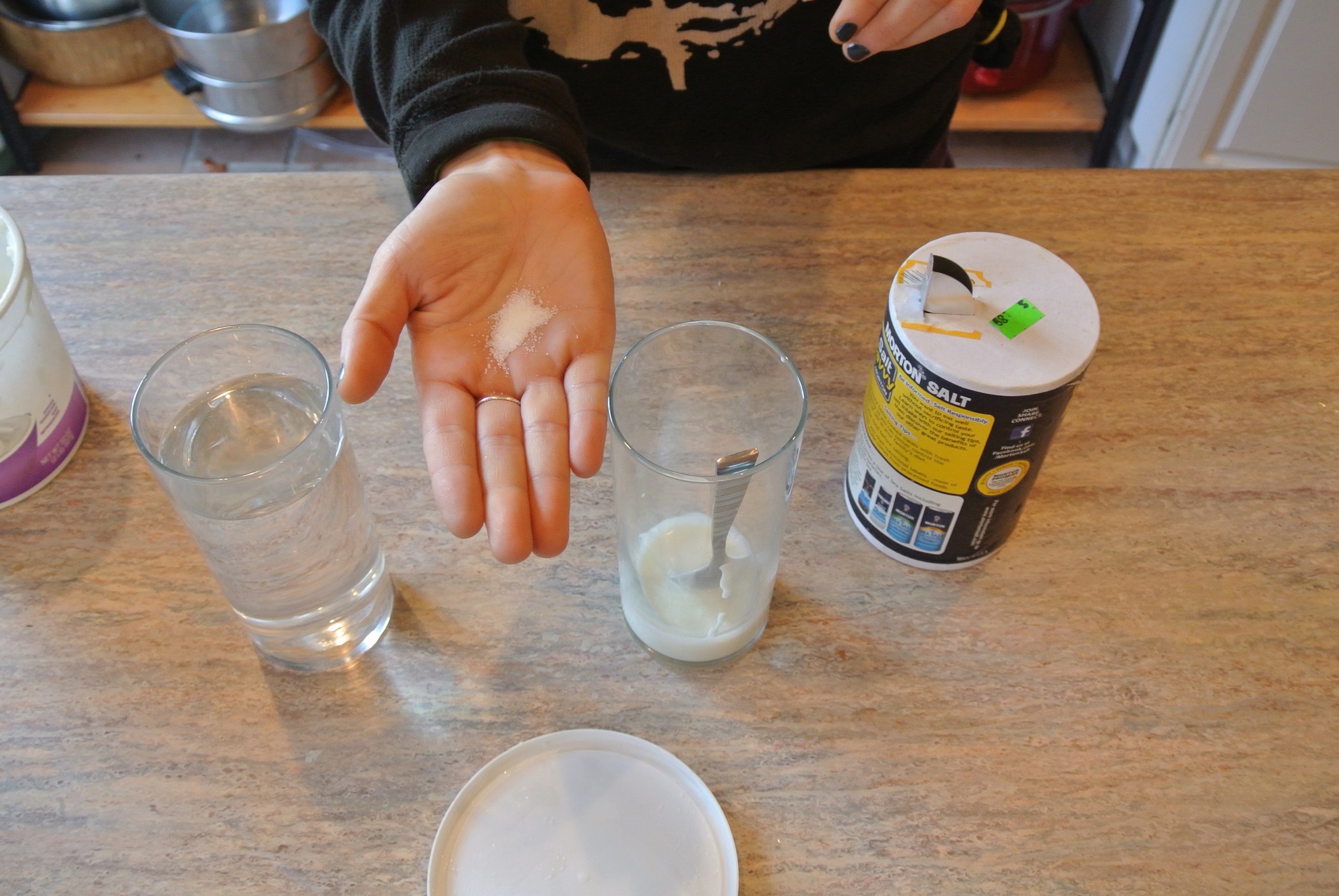 Playtime!
You may incorporate this artificial semen using a dildo, allowing for simulated ejaculation to be experienced. We created a mechanism for triggering such fantastical displays by inserting a turkey baster into Comingle's MOD. To see how you can construct your own squirting mechanism, check out our article Turkey Baster Yogurt Cumshot that includes two slow motion videos of our device in action!