PCB stepper motor is  certified as open source hardware by the Open Source Hardware Association.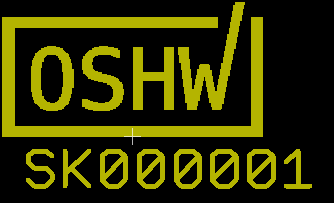 Thanks to OSH for park support !!!
I am inspired with great project https://hackaday.io/project/39494-pcb-motor
Instead of printed rotor I am using PCB rotor (3 layers of 1mm PCB and 5x3mm magnets)
middle layer rotor PCB have 1mm smaller diameter and making rim for simple rubber
ring tyre
Board can be easy configured to unipolar or bipolar mode
 4 layer 40 turns per coil !
HACKADAY article https://hackaday.com/2018/03/28/a-brushless-motor-on-a-pcb-made-from-pcb/