The prototype V1.0 shows that the proof of concept works.

A single servo was used to lock the wheel axle.


CAD design of the Robot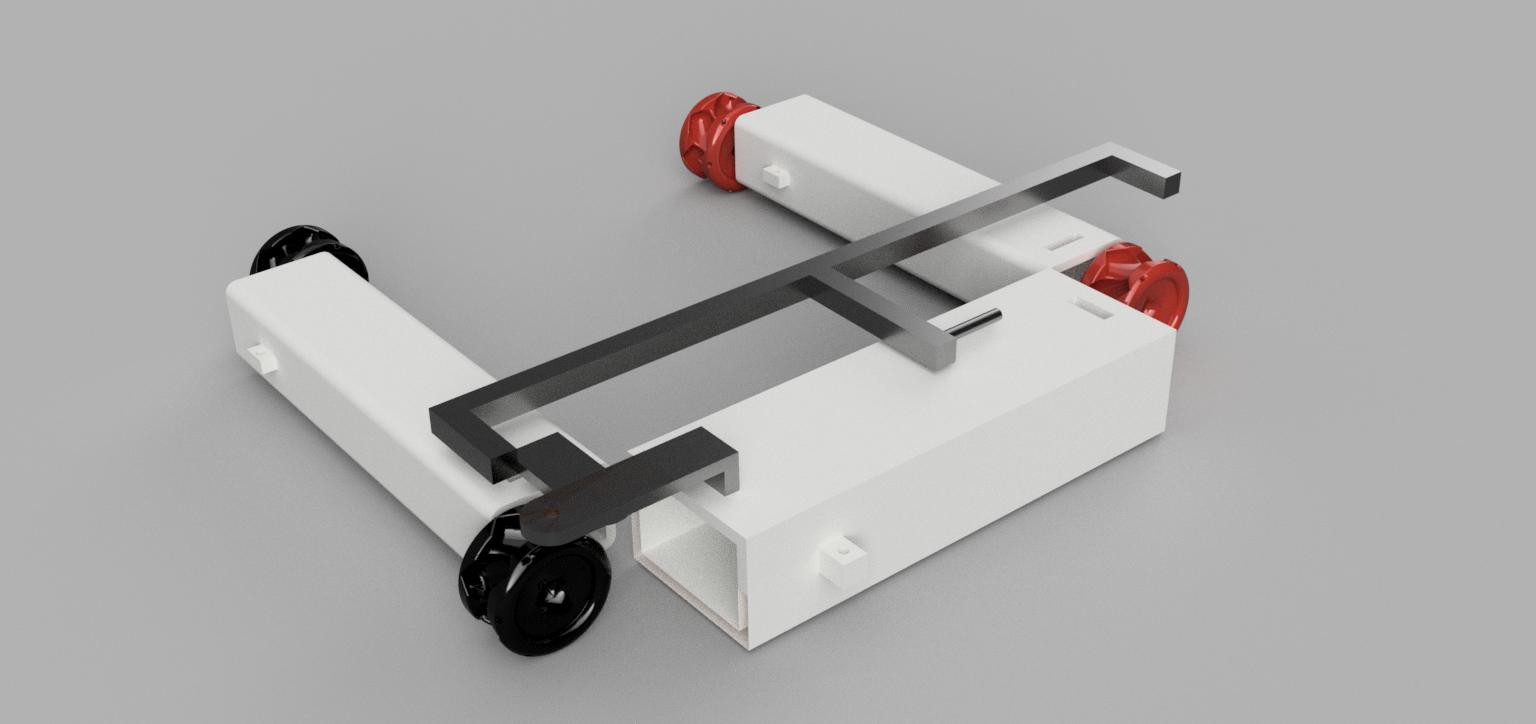 Version2.0 has 2 servos on the joint and 2 servos for lifting the object.

CAD design of the robotic snake.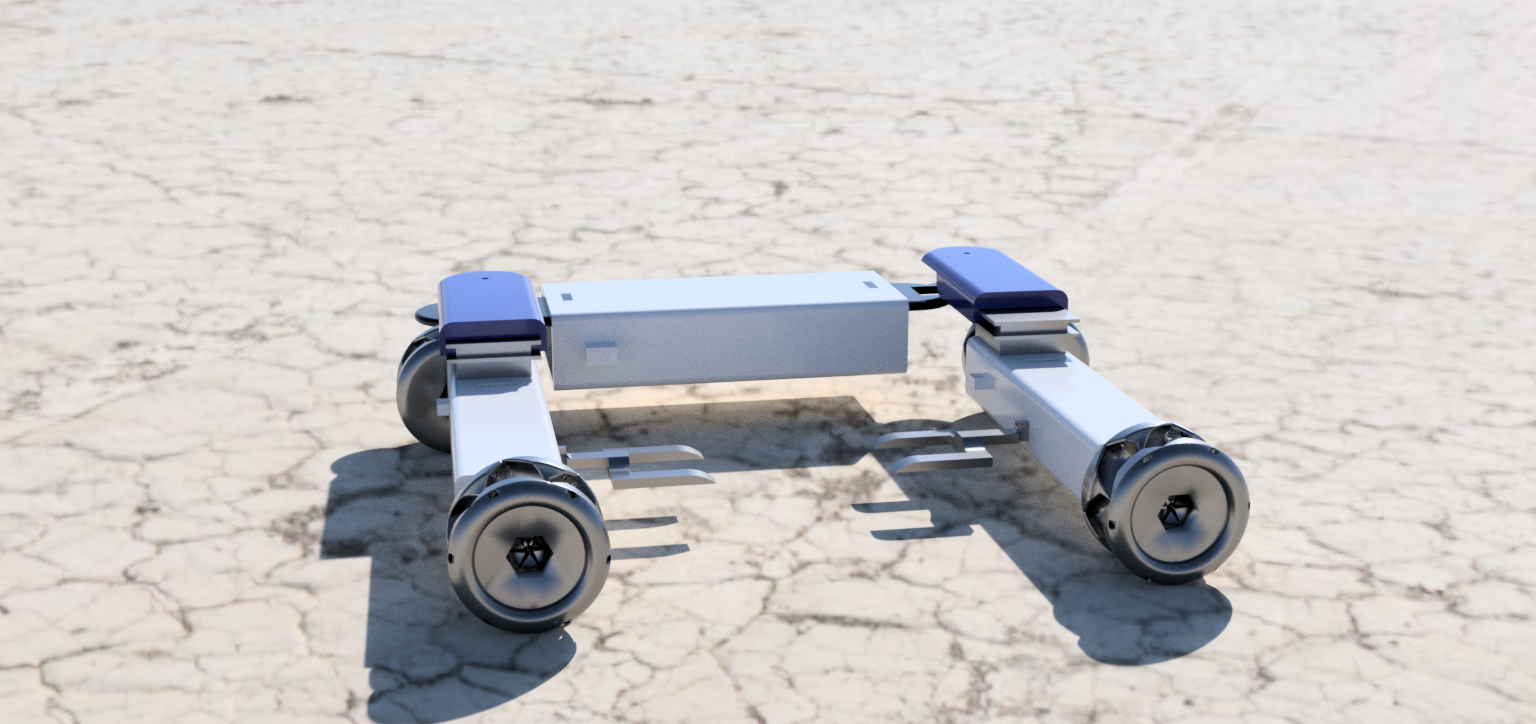 The Assembled Robot in car mode.