After a comprehensive selection process, we are proud to present our 2020 Dream Teams! Follow along each team's journey through their project pages linked here:




Oluwatobi Oyinlola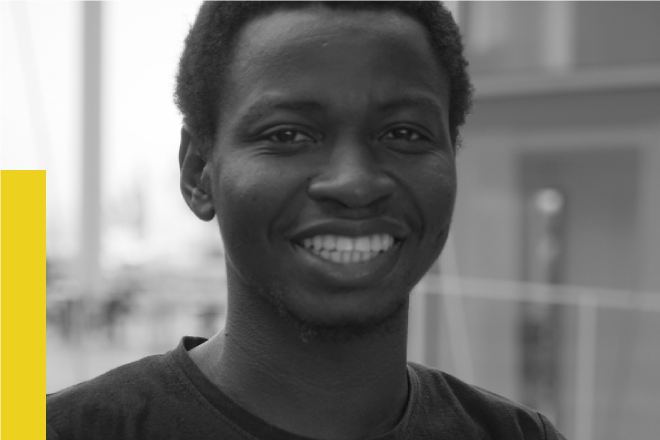 Embedded Systems Engineer and Inventor
Nigeria, Ibadan
Oluwatobi Oyinlola is an Experience Embedded Systems Engineer, Inventor, and IoT Evangelist. Recently he has been working in the avionics sector with rLoop Incorporated (a company sharing the dream of realizing the fifth mode of transportation initiated by Elon Musk, i.e. the Hyperloop). Oluwatobi was recognized as part of the Most Influential Young Nigerians Award.

Erin "RobotGrrl" Kennedy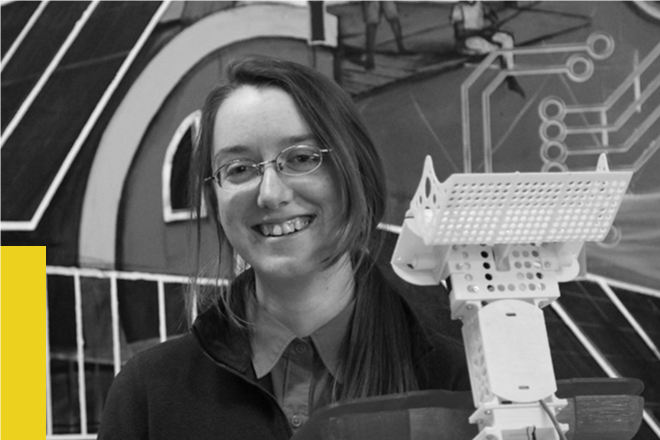 Robotics and Digital Fabrication
Canada, Ontario, Ottawa / Kingston
Erin "RobotGrrl" Kennedy is the technical founder of Robot Missions, where she designed and developed a 3D printed robot to collect harmful plastic pollution on shorelines. Recently, she completed the Space Studies Program at International Space University - working with a team on Fast Transit to Mars, and furthering her interest in space robotics.
Leonardo Ward
Electronics Engineer and Technology Developer
Venezuela, La Guaira, Catia La Mar
Leonardo is an electronics engineer, designer and developer of future technologies: autonomous vehicles, robotics and medical devices. His experience includes working with electronic devices, cloud services, and remote communication. He looks forward to the day when robots are implemented everywhere and helping our planet.  

Sameera Chukkapalli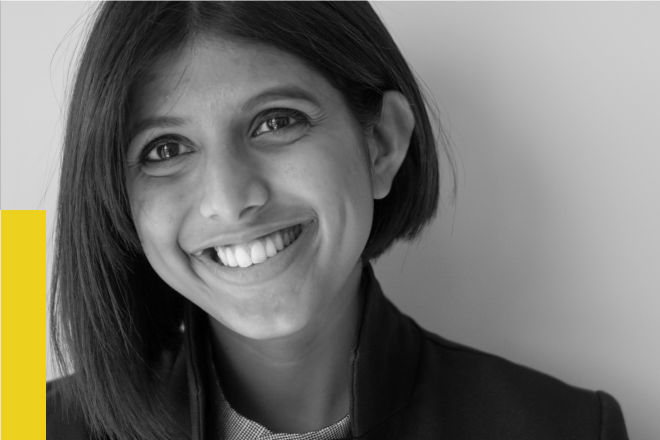 Architect & Director of NeedLab
Spain, Barcelona, Barcelona City
As an advanced architect and director of Needlab (Barcelona, Spain), Sameera spends most of his time drafting human and environment-centered design solutions with communities around the world. Currently, he is driven towards solving the UN Sustainable development goals, and making sustainable design solutions available to all. 

Jason Knight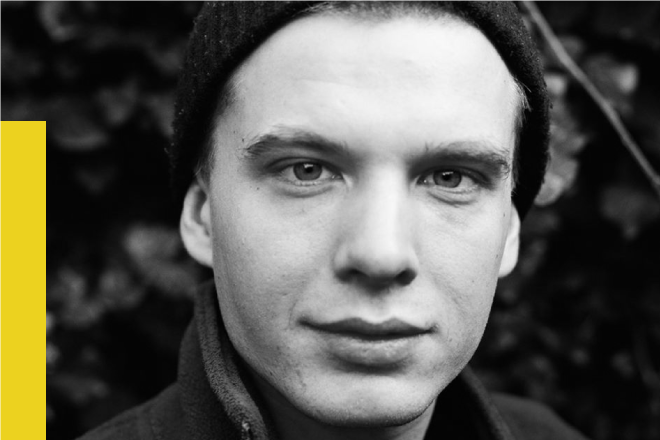 Product Designer
Eindhoven, Netherlands, Eindhoven
Jason is a product designer motivated by sustainability, whose experience includes computer aided design methods and plastic recycling. His interests also range across organic and biological fabrication and design techniques. 
Alex Whittemore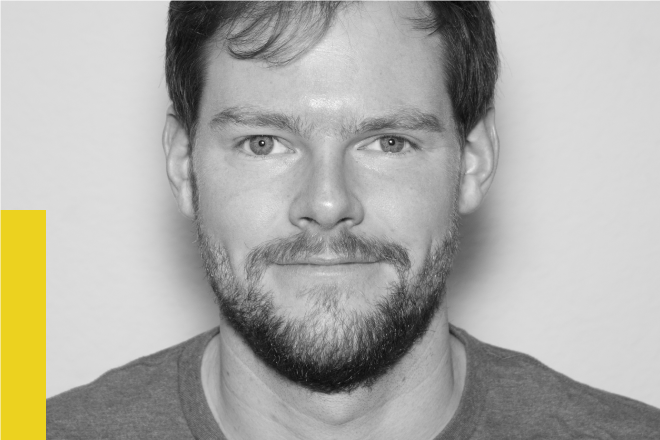 Electronics Engineer
USA, California, Manhattan Beach
Alex is an electronics engineer that specializes in taking vague ideas and making them into production-ready hardware. His expertise includes sensors, systems, connectivity, and design for manufacture. His favorite kinds of projects are the ones that involve hacking something together with nothing but a bunch of friends.

Antonio Anaya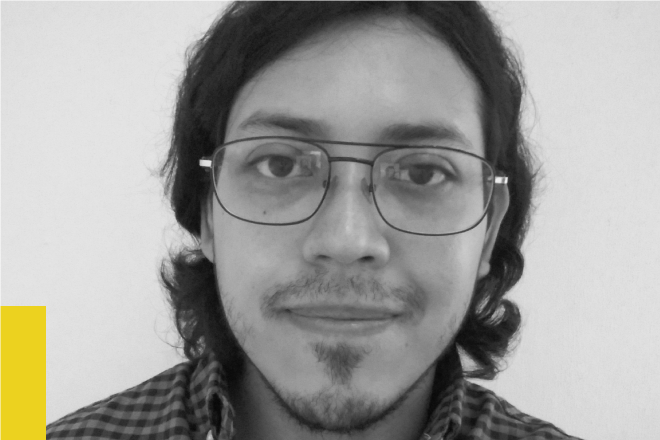 User-Centered Technology Design & Engineering

Mexico, Chiapas, Tuxtla Gutierrez
Antonio joined his first MIT course at 24 during the MISTI-Global Startup Labs Mexico and works in both difficult and isolated areas of the country. His experience includes working for the US Embassy in Mexico, developing solutions and teaching programming, digital manufacturing, and collaborative work to indigenous middle school students. 

Tom Hartley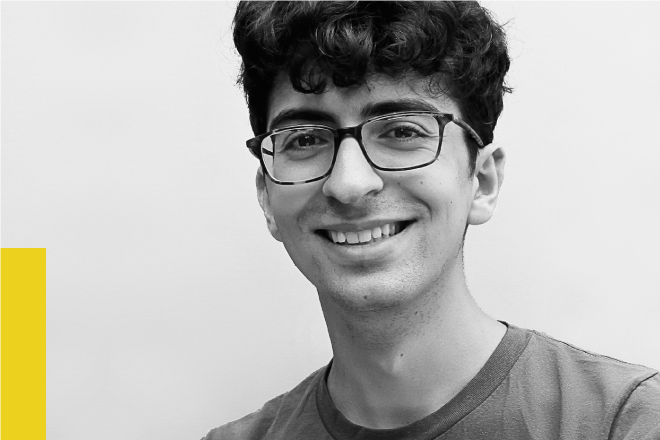 Innovation Design Engineering
United Kingdom, London
Tom is a design engineer with a computer science and electronics background, with experience in human-centered innovation design. His work seamlessly blends hardware, software, and design to look at problems in new ways. He studied Innovation Design Engineering at the Royal College of Art and Imperial College London.

Meesha Gupta
Electrical Engineering
USA, NY, Schenectady
Meesha is an Electrical Engineering major and a Math minor who is passionate about solving real-world problems using technical skills. Her experience includes building prosthetic arms for children in need at the E-NABLE club, and and planning the creation of tools like microscopes out of LEGO bricks, Arduino boards, and other equipment for refugee schools to utilize. 
Ruben Kackstaetter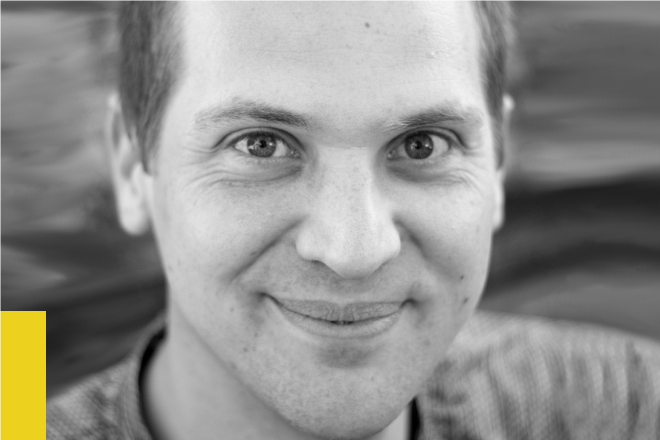 Embedded Software Engineer, with background in Electronics 
Frederick, Colorado, USA
Ruben is an embedded software engineer with a background in electrical engineering and a passion for DIY projects. Prior to joining the UCPLA Dream Team challenge, Ruben and his brother worked on a Large Button Universal Remote for their brother-in-law who has cerebral palsy. 
Nataliya Kosmyna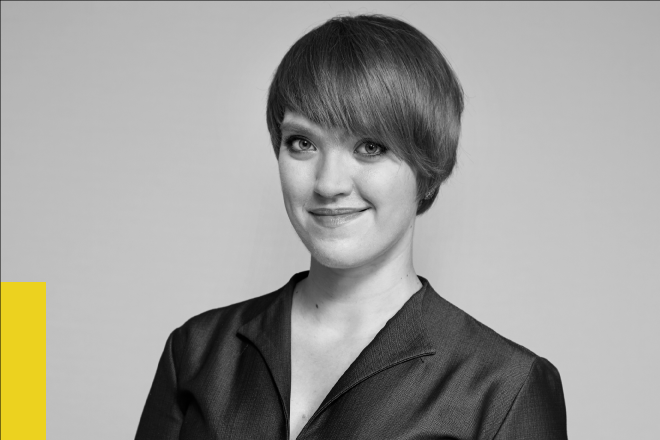 Ph.D in Computer Science, specialization in Brain-Computer Interfaces, MS in AI and HCI 
Boston, MA, United States
Dr. Nataliya is an MIT researcher and entrepreneur who holds a Ph.D in Computer Science, with a specialization in Brain-Computer interfaces (BCIs). With over ten years of experience in BCIs, she has published her work in top journals and conferences around the world. She also holds a Master degree in AI and HCI.

Kelvin Chow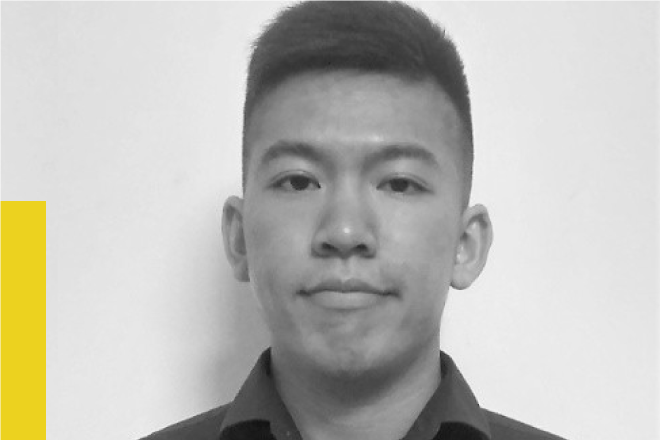 Mechanical and Biomedical Engineer
Toronto, Canada
Kelvin is a mechanical engineer with experience working in various academic R&D labs on projects ranging from flexible electronics, to physical rehabilitation, and even tissue engineering. He has a deep love for the maker movement and loves tinkering, learning new skills, and collaborating with people from a variety of different backgrounds and experiences.