The IoT harnesses the power of the internet to connect physical devices in real-time. So any physical object connected through the internet can be converted into an IoT device. For example, how are you reading this article… over a smartphone, tablet, or PC? You're already connected through the internet and are using an IoT device.
Similarly, a light bulb, which is a physical object itself, will be considered as an IoT device when connected through a smartphone app to turn it on and off. IoT examples may include washing machines, refrigerators, watches, laptops, phones, cars, and pretty much everything we can connect with the internet.
Generally, the internet of things examples include quick access to the appropriate information at the right time, be it related to exercising, traveling to a meeting, socializing, shopping, or visiting a doctor.
Sensors are a crucial part of the IoT network. That means millions of sensors connected through IoT sensor technology worldwide to collect a rich set of context-aware and informational data including images, location, and weather conditions, and inject into the networks and applications for the data processing.
IoT can help connect the people living in the remotest corners of the world. Plus with devices functioning at incredibly low power, IoT provides solutions without risking the system's accuracy. This is possible since at the smallest level we can incorporate these things with smart technology for them to communicate over the internet.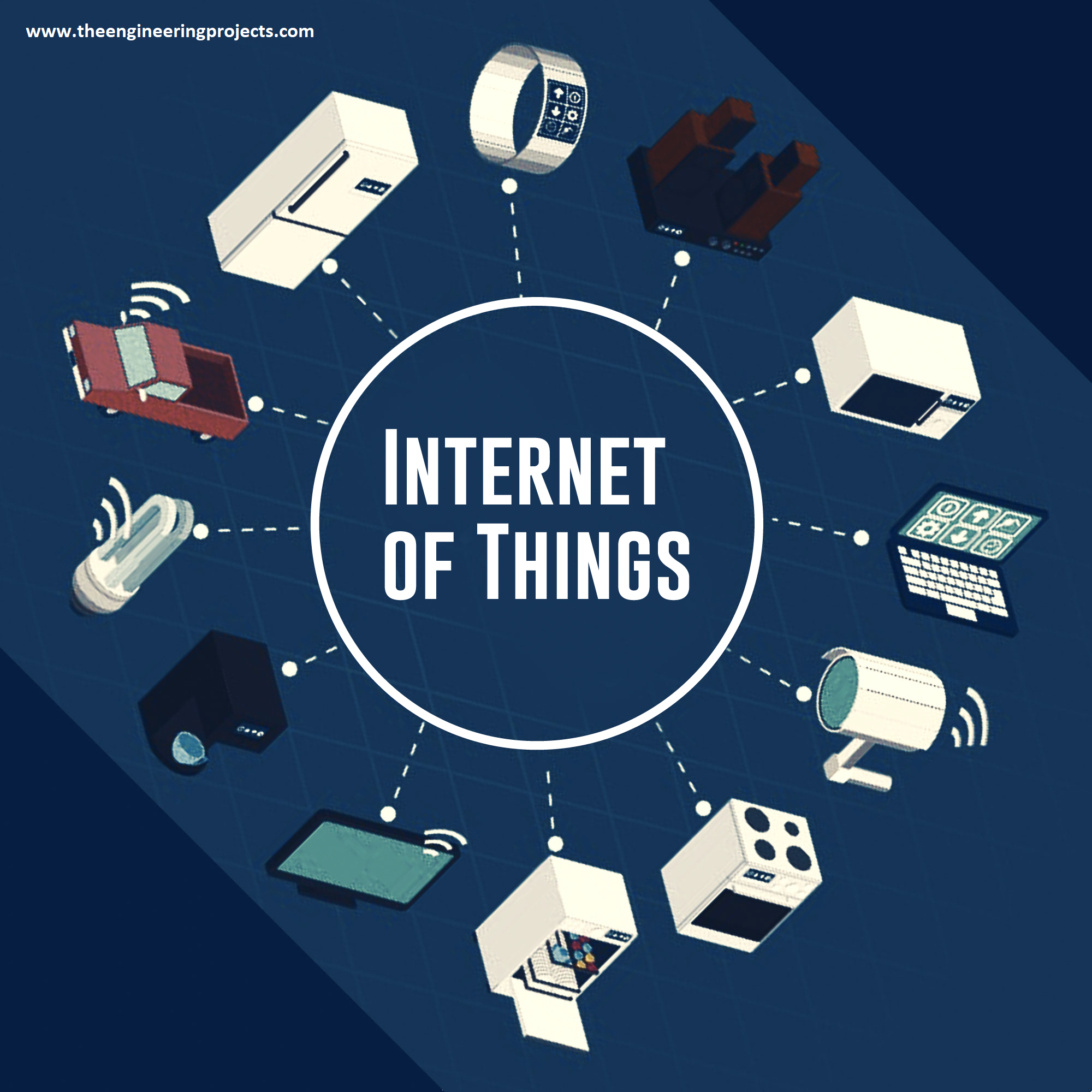 Don't see IoT as an individual system, but as an integrated infrastructure that can handle many services and applications at a time. Such applications include city-wide activities like efficient transportation systems, waste management systems, others include worldwide activities like global delivery systems, security systems while others include personalized activities like bridging the gap between the digital world and physical world.