AVALON: [Anonymous Virtual/Augmented Local Networks] is a low-cost distributed mesh network for delivering localized off-the-grid social VR and mixed-reality experiences. Digital presence in a physical place.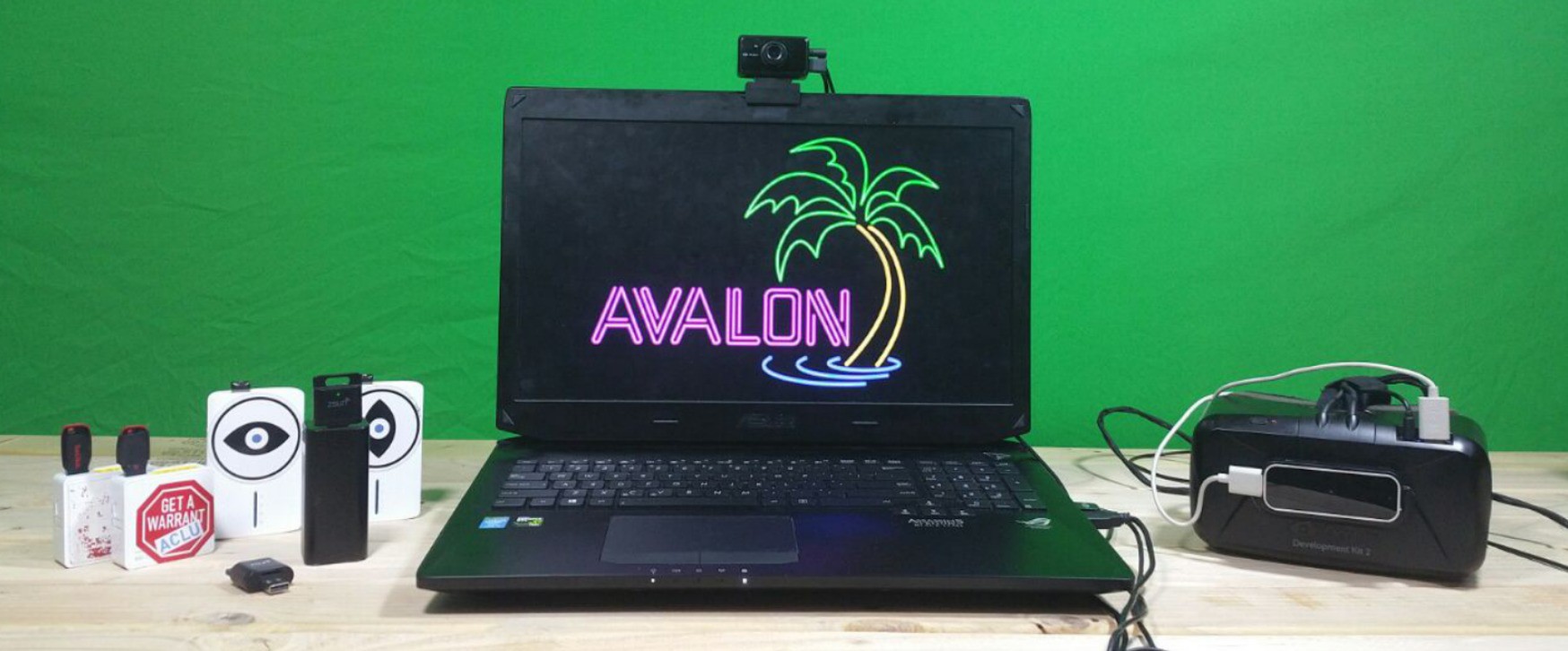 AVALON is designed to be your virtual private island. You can encrypt it and only share the key with whom you trust. By default, no logins are required and no user data is logged. Users remain anonymous and the system is purposely not connected to the internet in order to subvert tracking and preserve user privacy. The concept is similar to USB dead drops: anonymous, offline, peer to peer file-sharing network in a public space. Essentially the node is a wireless version of a USB dead drop (filesystem + web server) that allows a user to connect to the WiFi hotspot and chat anonymously, upload and download content, post on an imageboard, and stream media.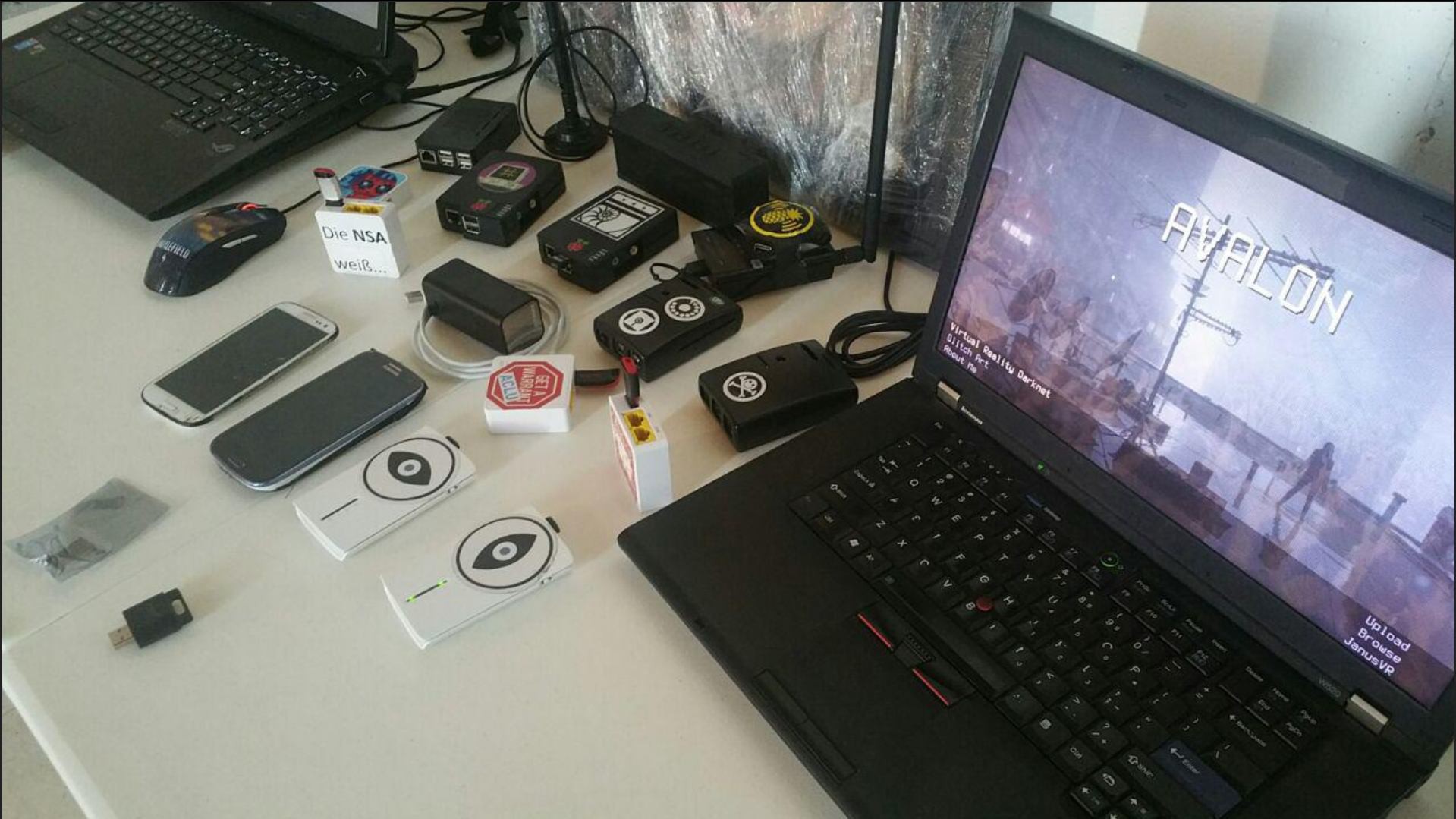 Inspired by projects like Freifunk and PirateBox, for creating a wireless dead drop for filesharing and communication and the ability to build a meshnet. Freifunk: German, word for word translation free radio, more appropriate: free wireless networking. Freifunk is part of the international movement for open wireless radio networks.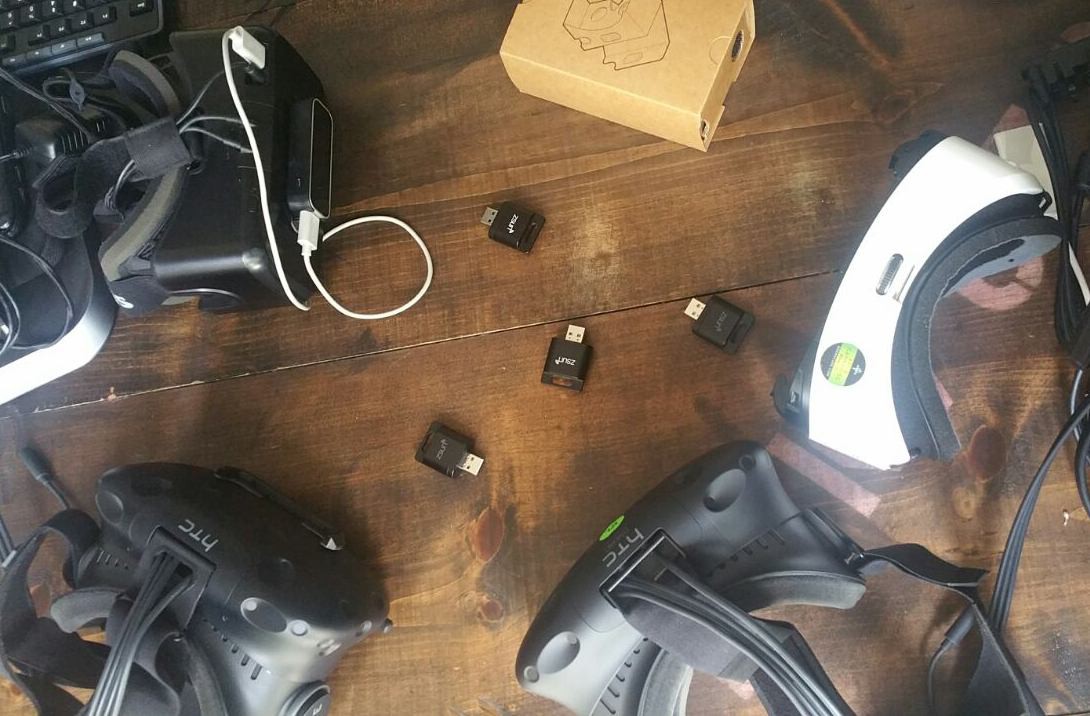 Multiple users wirelessly connected to an AVALON node are present and are able to interact in real time shared virtual presence. It's a portal into an immersive and multi-user spatial walkthrough of the web in your pocket.
Links:
http://piratebox.cc/
http://janusvr.com/
https://deaddrops.com/
AVALON [Anonymous Virtual Augmented Local Network] and other works here by
alusion
is licensed under a
Creative Commons Attribution 4.0 International License
.