PTPM energy scavenger is designed as platform that can be easily adapted to vast range of environmental sensing applications. Heart of the platform is energy scavenging module that can harvest energy from photovoltaic, thermoelectric, piezoelectric and magnetic induction sources.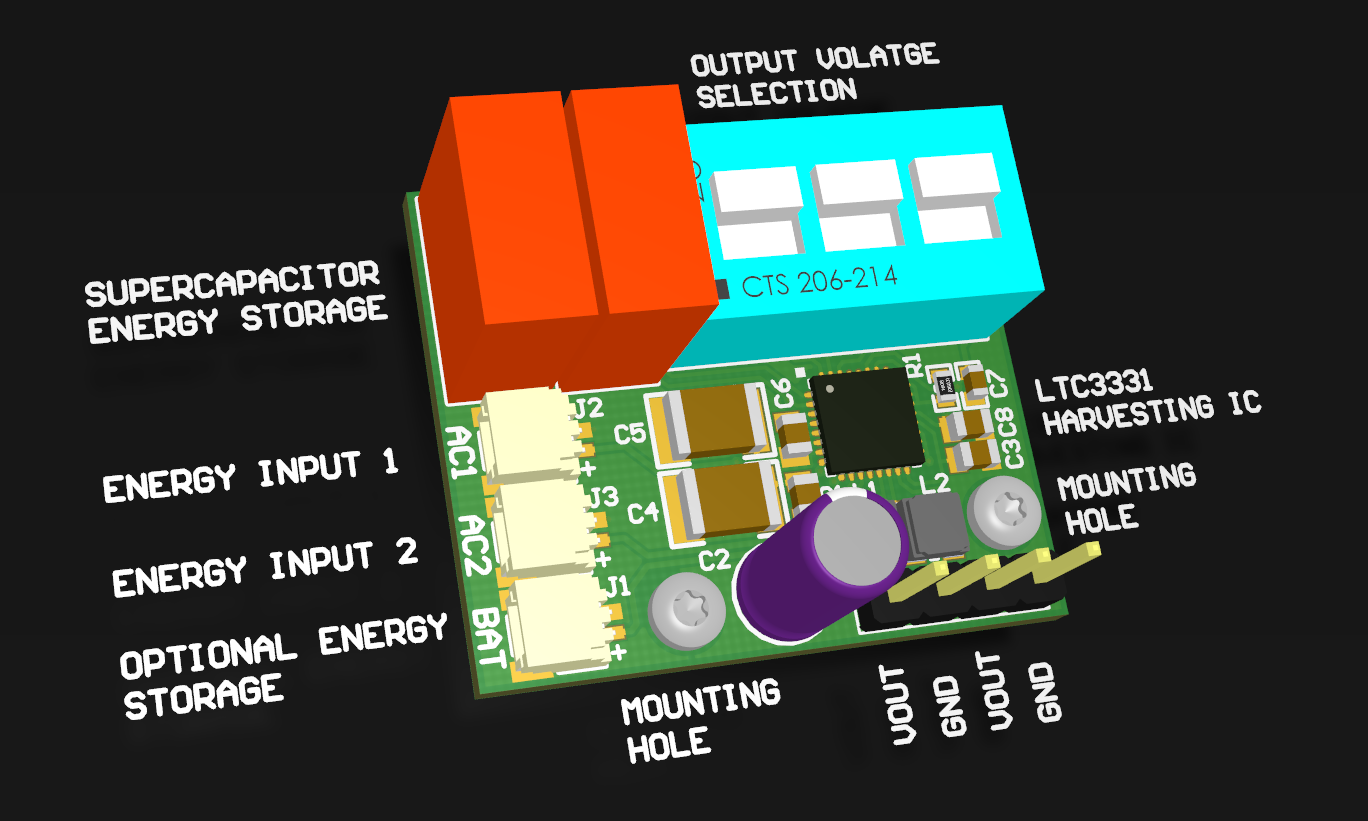 PTPM platform is made out of Energy scavenging module, low power microcontroller module, ISM 2.4 GHz RX/TX module, humidity and temperature sensor, piezoelectric element, photovoltaic panel and universal enclosure. Main advantage of this platform is that each part is easily swappable and upgradable depending on the user application and requirements.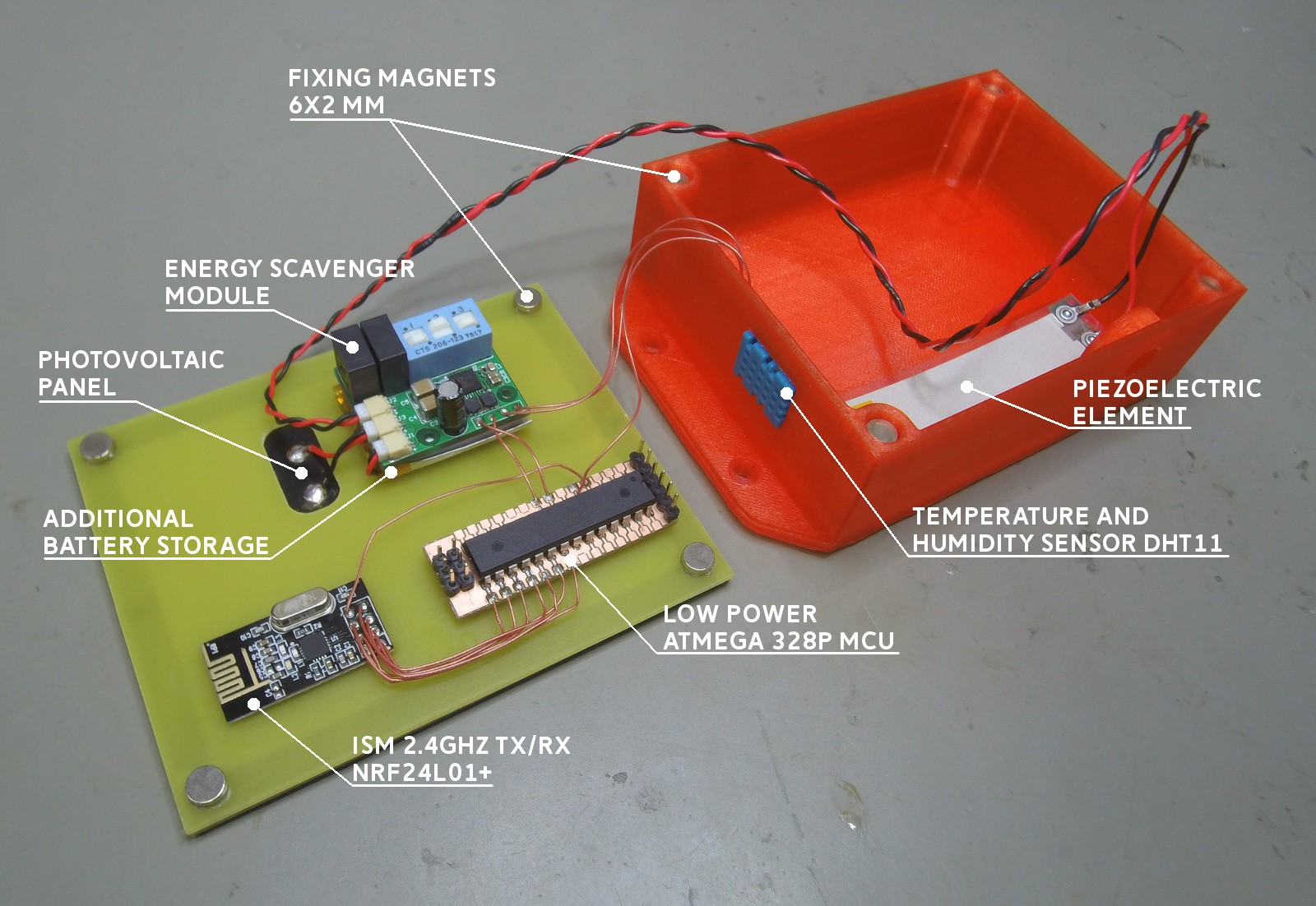 PTPM platform can be used in agriculture, weather forecast and industry applications. Monitoring for irregularities in industrial machine behavior may predict malfunctions before they happen. This would allow to schedule preventive maintenance and better tracking of MTTF and MTBF times. Benefit of such monitoring is that machines won't malfunction during production and cause delays in delivery and financial damage for factory and customer. This makes end goods cheaper and faster to produce.

Advantage of this platform compared to similar solutions is that it can power itself from vibrations generated by machine. Since battery is optional sensor can operate longer and can be mounted in hard to reach places since it doesn't require as frequent maintenance as battery operated devices. Magnets on the bottom of enclosure allow for fast and easy mounting on metal machine body and magnets on cover panel allow for easy access to electronics inside which reduces MTTR time.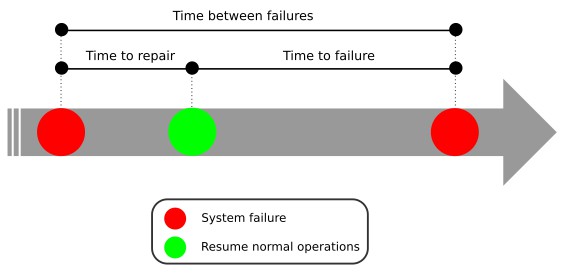 More details can be found in the following project logs:
Log 1: Measuring energy output of photovoltaic and piezoelectric energy sources in different  environment of application. 
Log 2: Concept and electrical detail of energy scavenging module.
Log 3: Assembly details about energy scavenging module.
Log 4: PTPM platform in environmental monitoring applications.
Log 5:  PTPM platform in industry monitoring applications.