* * HARDWARE OVERVIEW * *
uTerm is an add-on card for the Z80-MBC2 single board computer to add a VT100-like terminal, a power supply and a "transparent" serial-USB port for a serial-USB adapter.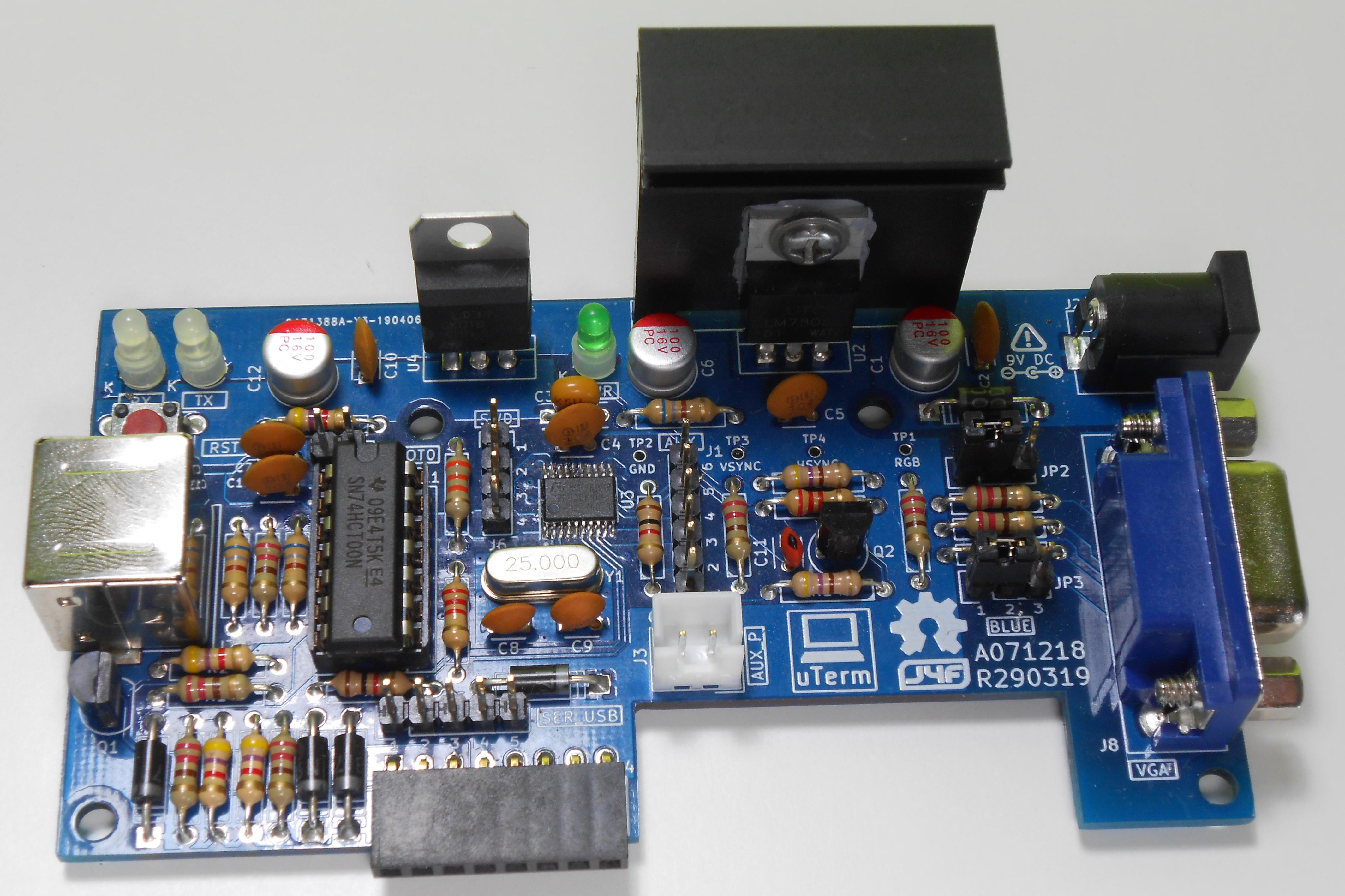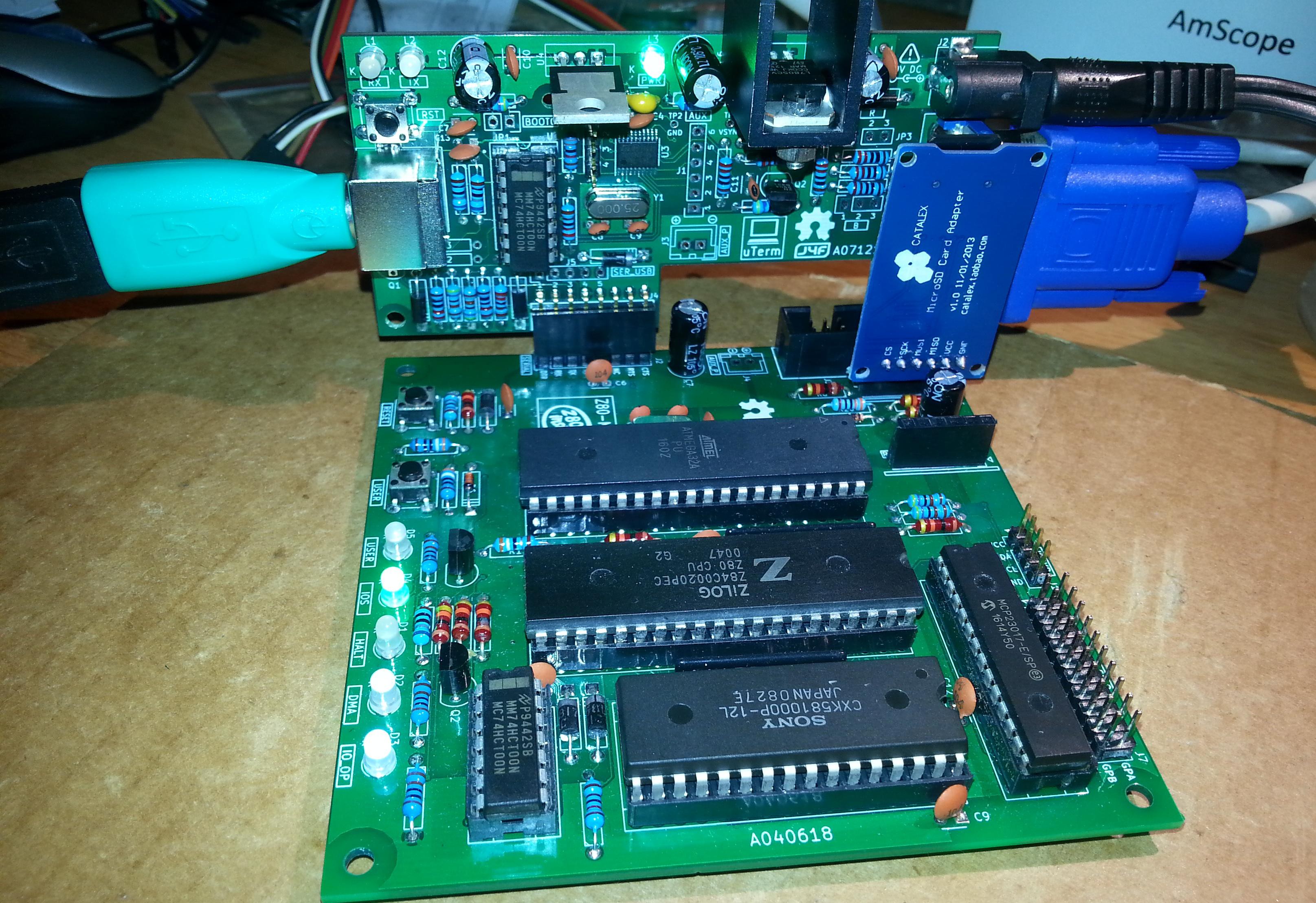 and here assembled horizontally: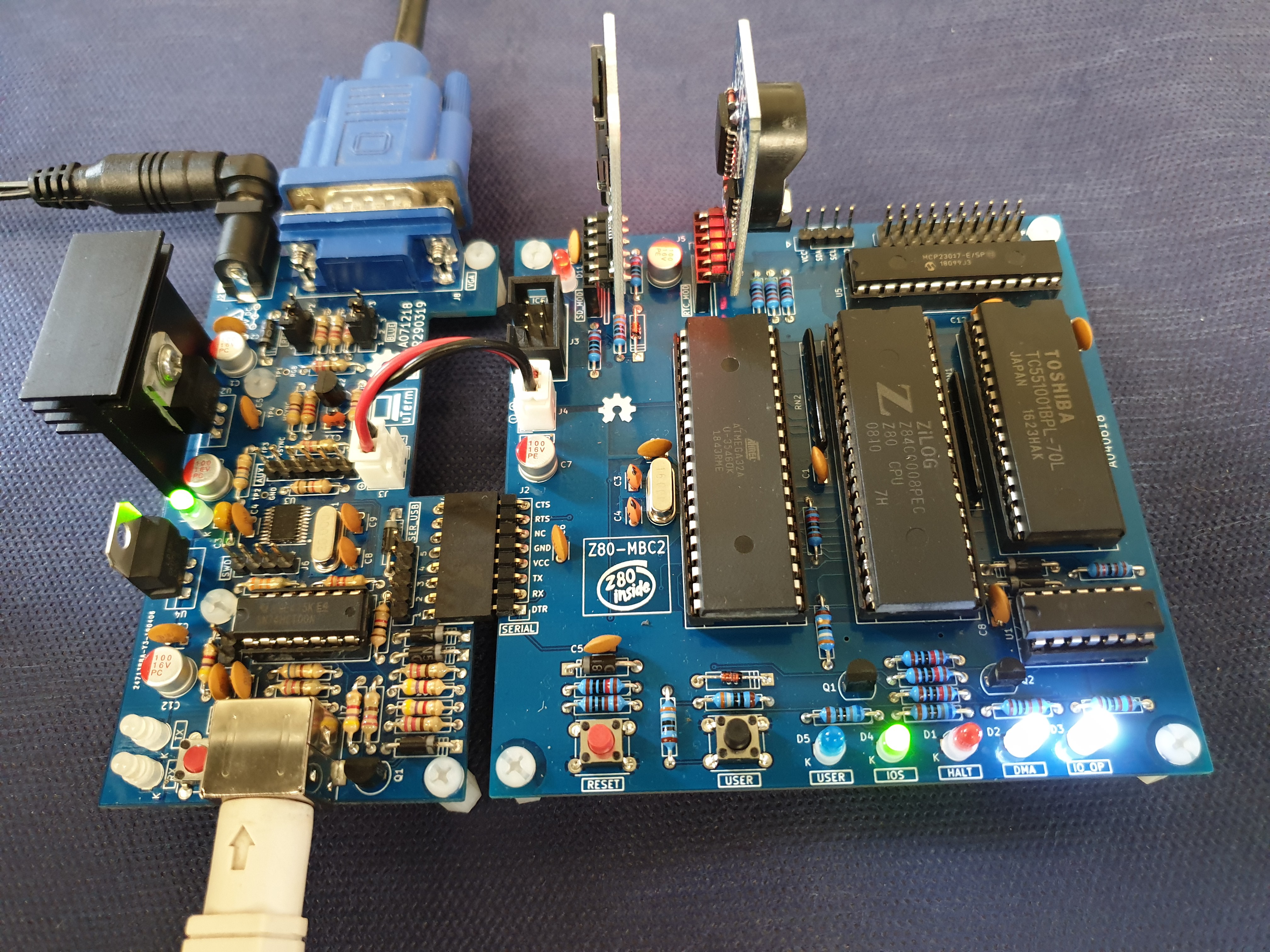 With the uTerm the Z80-MBC2 becomes an "autonomous" computer: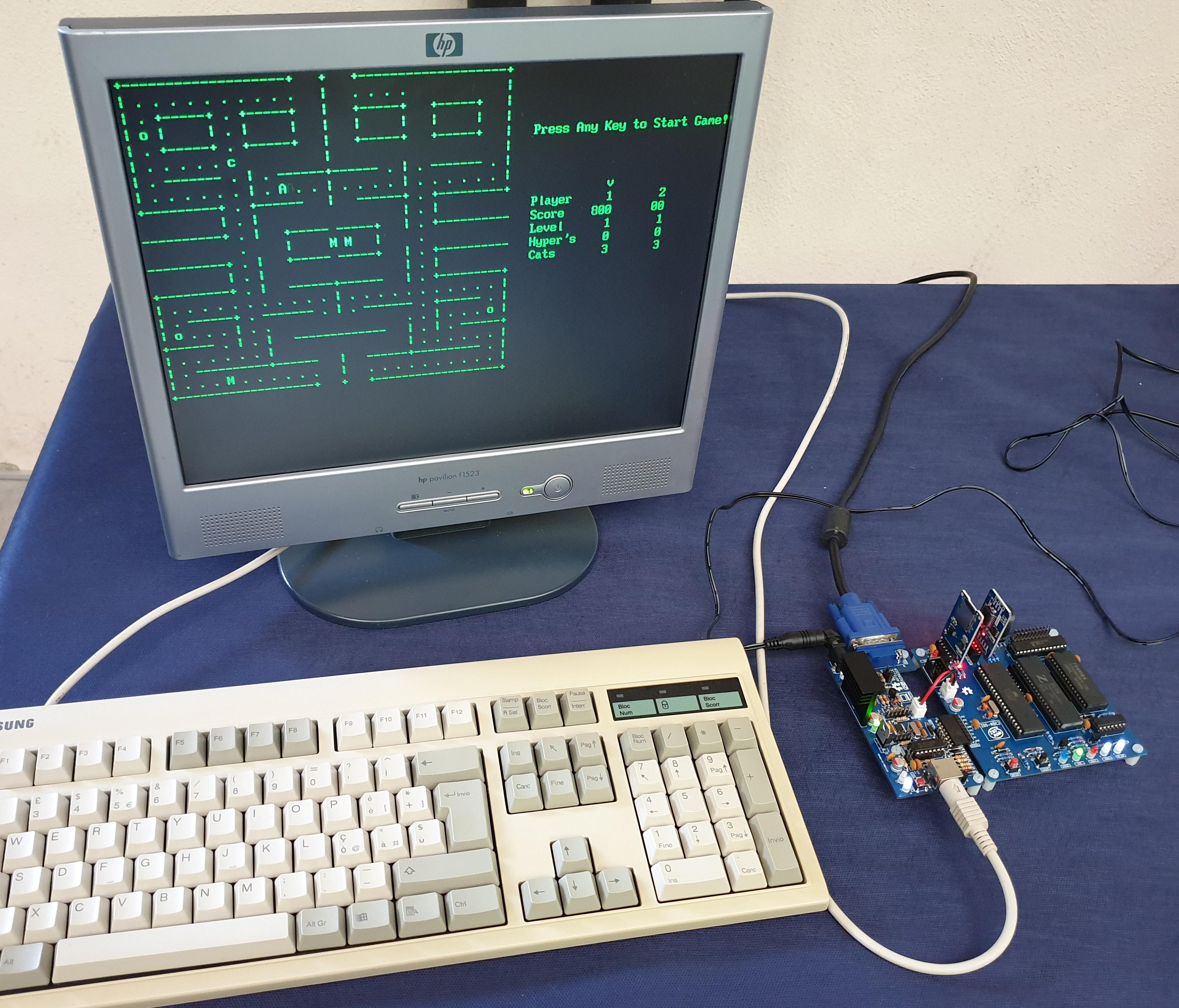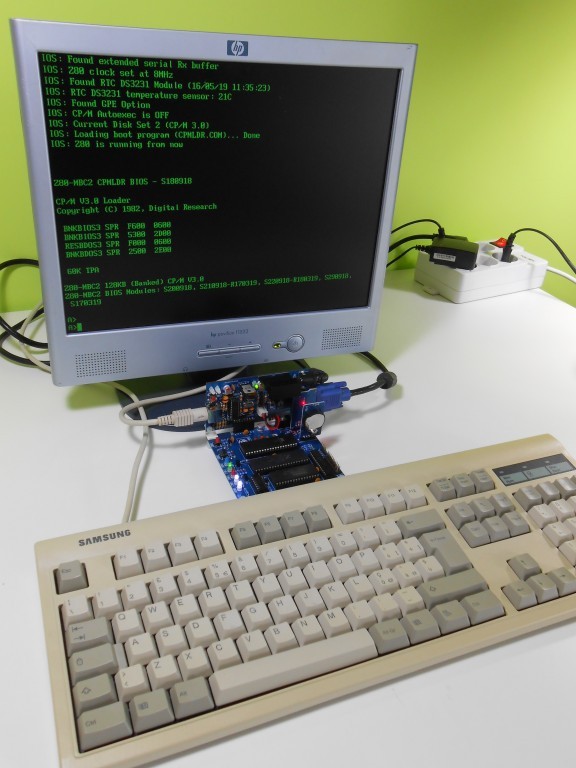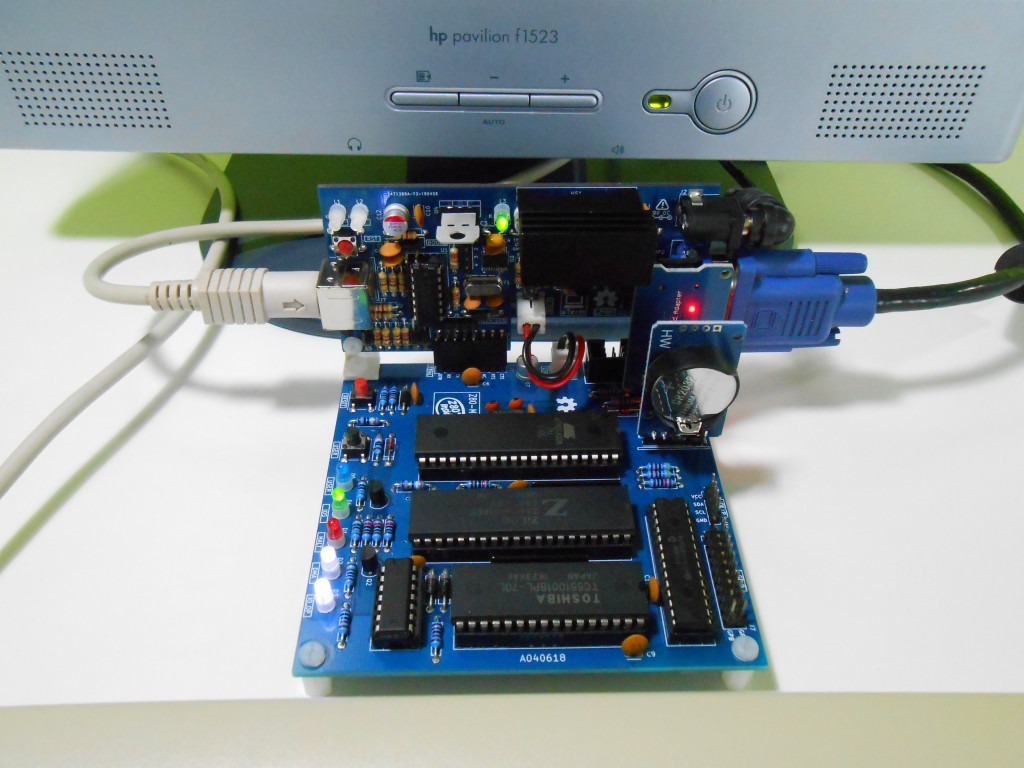 A couple of videos running "famous" CP/M games:



THE "TRANSPARENT" SER_USB PORT (J5)
The uTerm has a "transparent" USB-serial adapter connector, so you can upload firmware to the Z80-MBC2 (using Arduino IDE) or load an Intel-Hex file (with iLoad) or use XMODEM to exchange files with a PC (running a terminal emulator that supports XMODEM file transfer) while the uTerm is in use.

Both the "mixed" power supply scenarios (USB-serial adapter not powered from USB but Z80-MBC2 powered and vice-versa) are managed by the HW, so you don't need to worry about it. In the following photo a serial-USB adapter is connected with a cable to the transparent SER_USB port: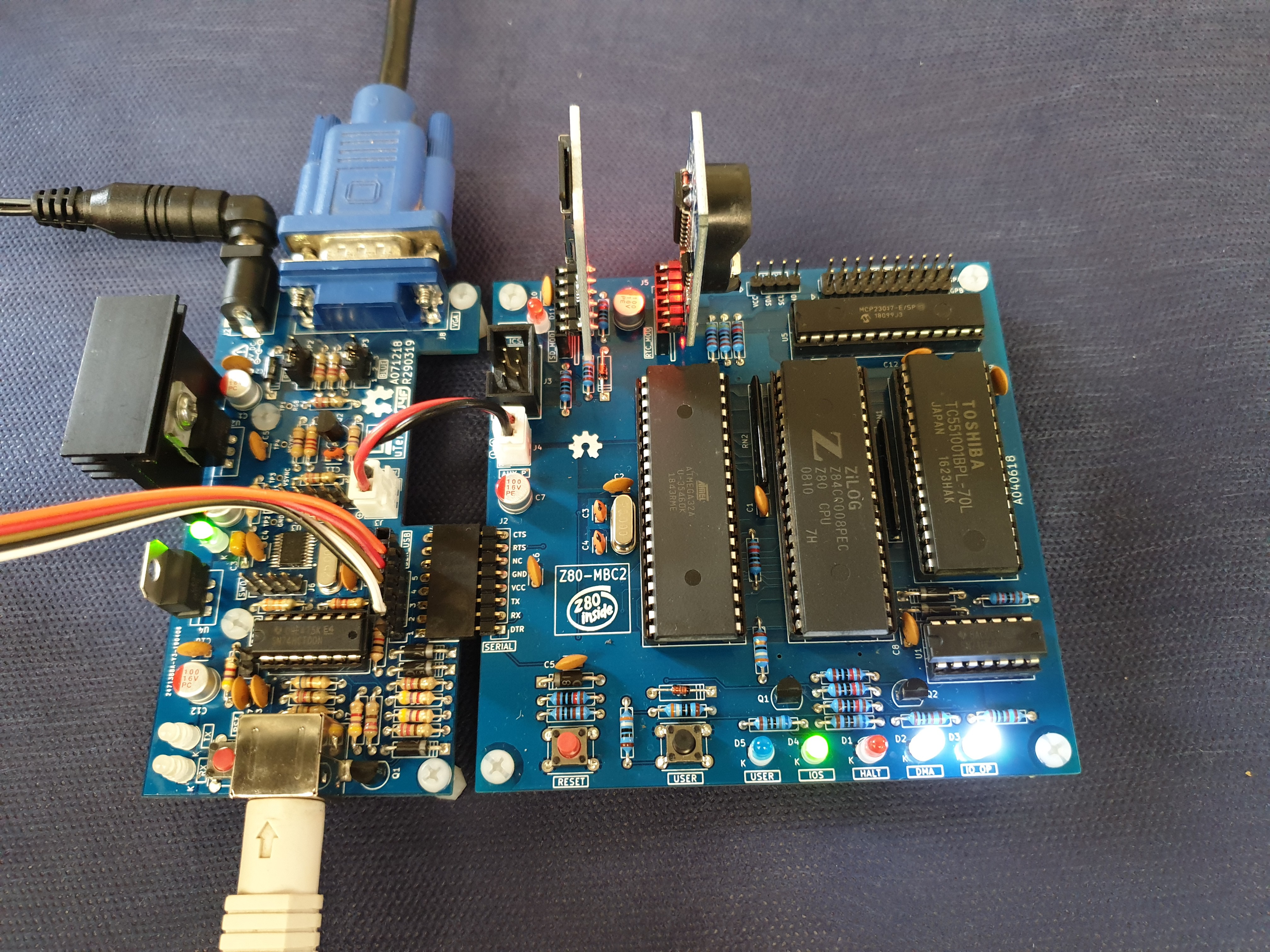 Or you can use the monitor attached to the uTerm and the keyboard of the terminal emulator on a PC. This is exactly the "configuration" I used in the following photo. As you can see, there isn't any keyboard attached to the uTerm (previous version attached to the Z80-MBC2 with a cable):

CHANGING THE COLOR (JP2-JP3)
...
Read more »