(ping "followers": the successor to this project has developed pretty well & continues - since you followed this you may want to follow that)
Thanks Dan Maloney for the very complimentary Hackaday.com post!
Wow. Thanks Elliot Williams and Mike Szczy for your very complimentary conversation leading off Hackaday Podcast 082! (from 2m:40s)
...and the top Highlight tap. You guys have been very kind to this project!
Anyone: if you like this, check out my follow-on project that Elliot mentioned.
---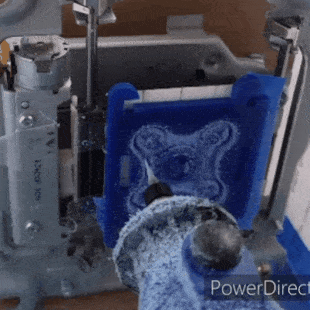 Leading with Jolly Wrencher because Hackaday.
Video: milling JW in three operations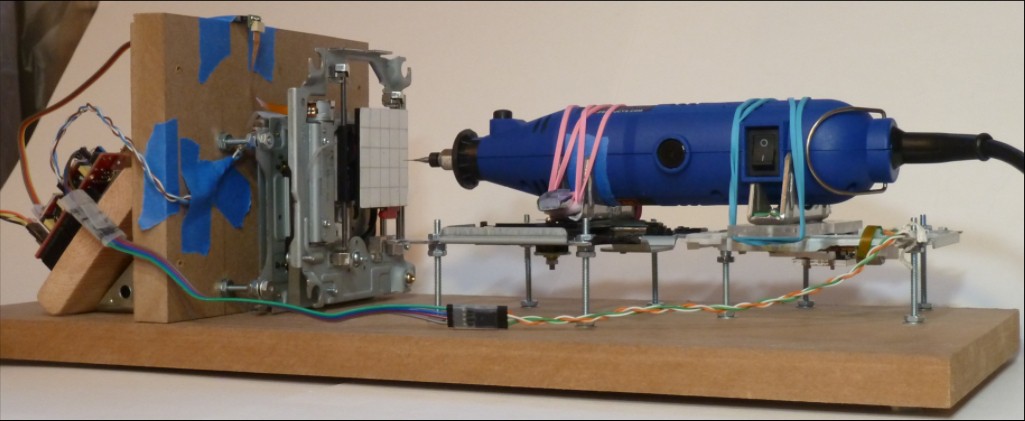 X - horizontal (perpendicular to spindle)
Y - vertical
Z - spindle (horizontal)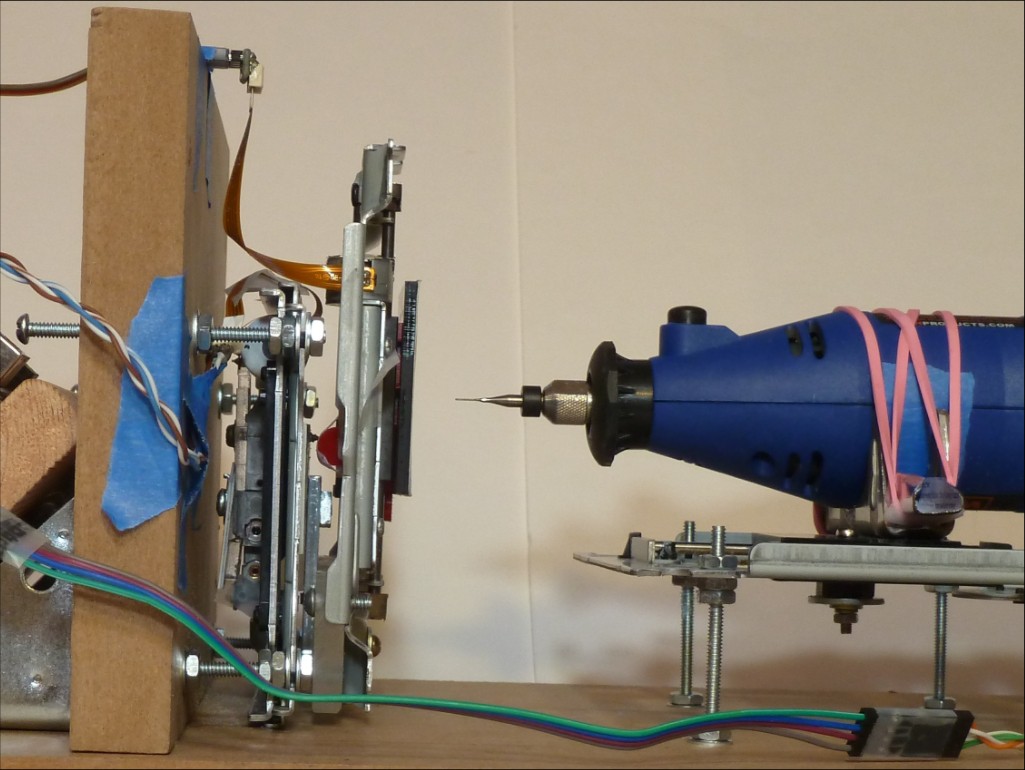 ---
Video: 3D interpretation of amazing hackerspace Pumping Station: One's logo.
---
First?
---
The guts of discarded CD/DVD drives -- especially those that use a stepper motor and lead screw to drive the optics sled -- provide great building blocks for CNC toys. Many people have shared a little or a lot about their own versions of 2D pen plotters, laser engravers, 3D printers and other clever machines made from CD/DVD drives.
As of writing this, I've found only three efforts to make a three axis mill/router. Of those: two successfully cut light foam and one bravely documented Epic Failure. So at the moment I think the machine described here does something new. If you know of others, please comment!
---
Coffin Corner
---
Some high-flying aircraft face a hazard called "coffin corner" where the minimum necessary speed to maintain lift and stay in the air approaches the maximum possible speed to retain wings and stay in the air. When too fast is slightly faster than too slow, flight gets fragile. When too slow is much faster than too fast, none of the things that might happen are stable flight.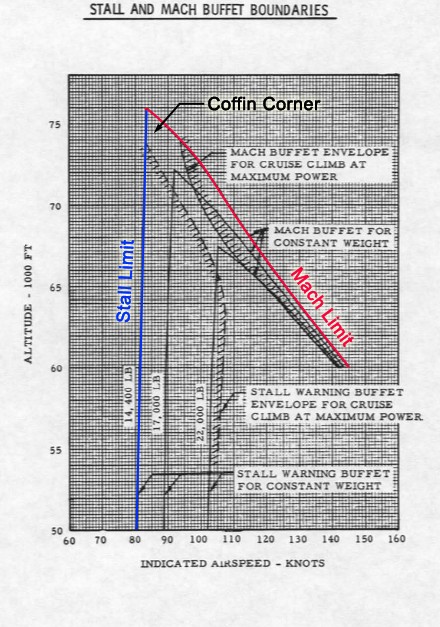 Obviously this e-waste lash-up was never going to go fast through hard materials.
While thinking something like this might work even if it could only work slowly, I had maybe heard but didn't really understand there is a limit to how low slow can go in milling.
A milling cutter doesn't work like sandpaper, rubbing away material. Rubbing makes heat and powerful rubbing at one point makes something hot. A spinning ball of melted acrylic may look kinda like it's cutting something, for a while, but it's not and not for long. For a milling cutter to work, the milling machine has to feed the spinning cutter through material rapidly enough that each cutting edge of the spinning tool advances far enough into new material to cut away a distinct chip. In the argot, that's "making chips". So there's the "stall limit" -- can't go too slow.

Trying to step an open-loop stepper motor too fast against too much resistance results in missed steps, and missed steps ruin CNC operations. For stepper driven linear actuators found in CD/DVD drives, the motors are weak and the optics sled engages the lead screw with a sprung follower designed to slip when blocked or back-driven. All aggravated by floppy/springy structure promoting load spikes due to uncontrolled tool engagement. Assuming a build capable of any engagement of tool into material, that chain of weak links becomes the "mach limit" -- can't go too fast.
This project started with too fast nowhere near fast enough to catch too slow and me not understanding the chase. Challenges include getting into "coffin corner" in the first place, and then not breaking out of either limit for the duration of complete CNC operations.
---
Secret Sauce
---
This example gets impossible results from inadequate parts because:

Heavy parts move horizontally. Only the Y sled and workpiece move vertically. 
Shims. Remarkably, IMO, much of slop in CD/DVD optical sled...
Read more »