The high cost of good RC truck kits, diminishing need for such kits & the noise of gearboxes made lions look elsewhere for a robot platform.  3D printing a truck from scratch, with only a few metal parts still being off the shelf, was the next step.  The only parts which have to be outsourced are the motors, steering servo, & steering knuckles.  Everything else is 3D printed, made of coroplastic, or home made electronicals.  The size was based on the original Tamiya lunchbox.
Motors: 
Motor numbers are comprised by their diameter & length, so a 4248 has a 42mm diameter & 48mm length.
The current ship has a Propdrive 4248 of any KV rewound with 20 turns of 26AWG according to the diagram.   It doesn't produce enough torque to go up hills.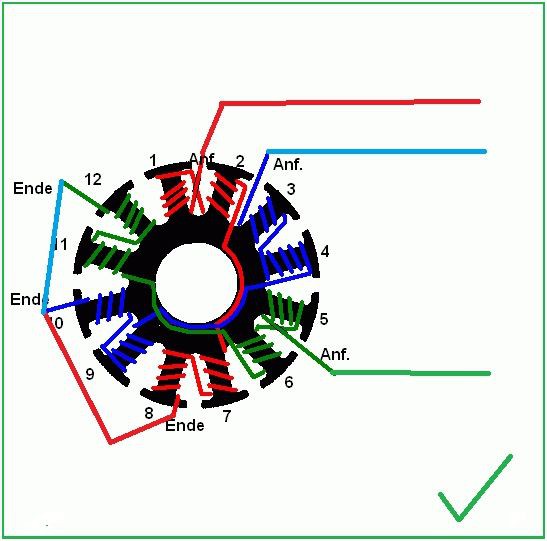 A Propdrive 5060 with lower AWG & more turns would be a better match.
Steering knuckles:
These have to match the wheel base, to achieve ackerman steering.  Lions use
Jazrider Aluminum Front Steering Knuckle Upright For Tamiya RC CW01/Lunch Box

from fleebay & size the wheel base to within 1" of a lunchbox.  

Steering servo:

The lion kingdom uses discontinued trackstar brushless servos with servo savers.  Brushless is required to get any life out of them.
The 3 mane components are the steering module, traction module, & the coroplastic container.  They're held together by  aluminum angle rods.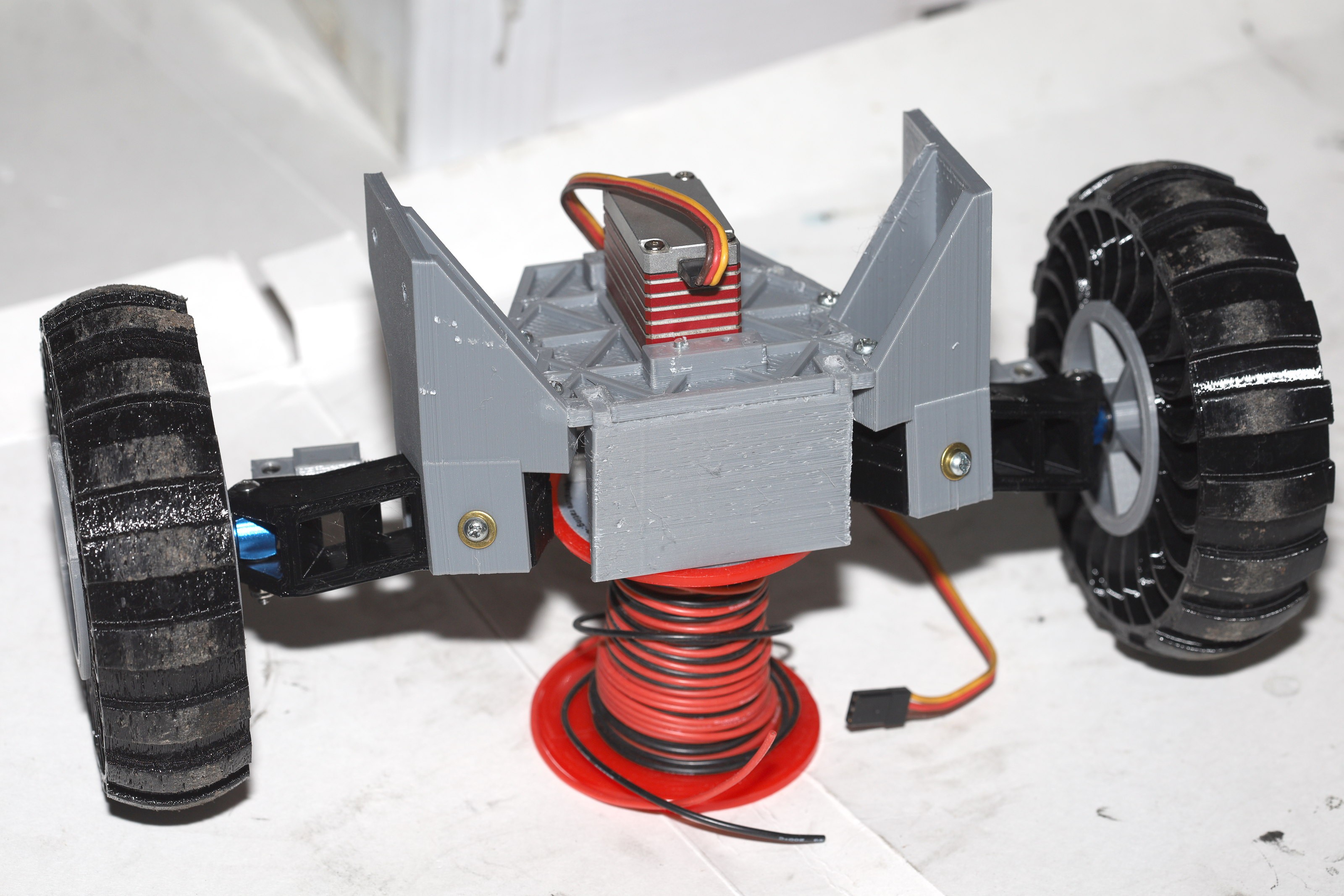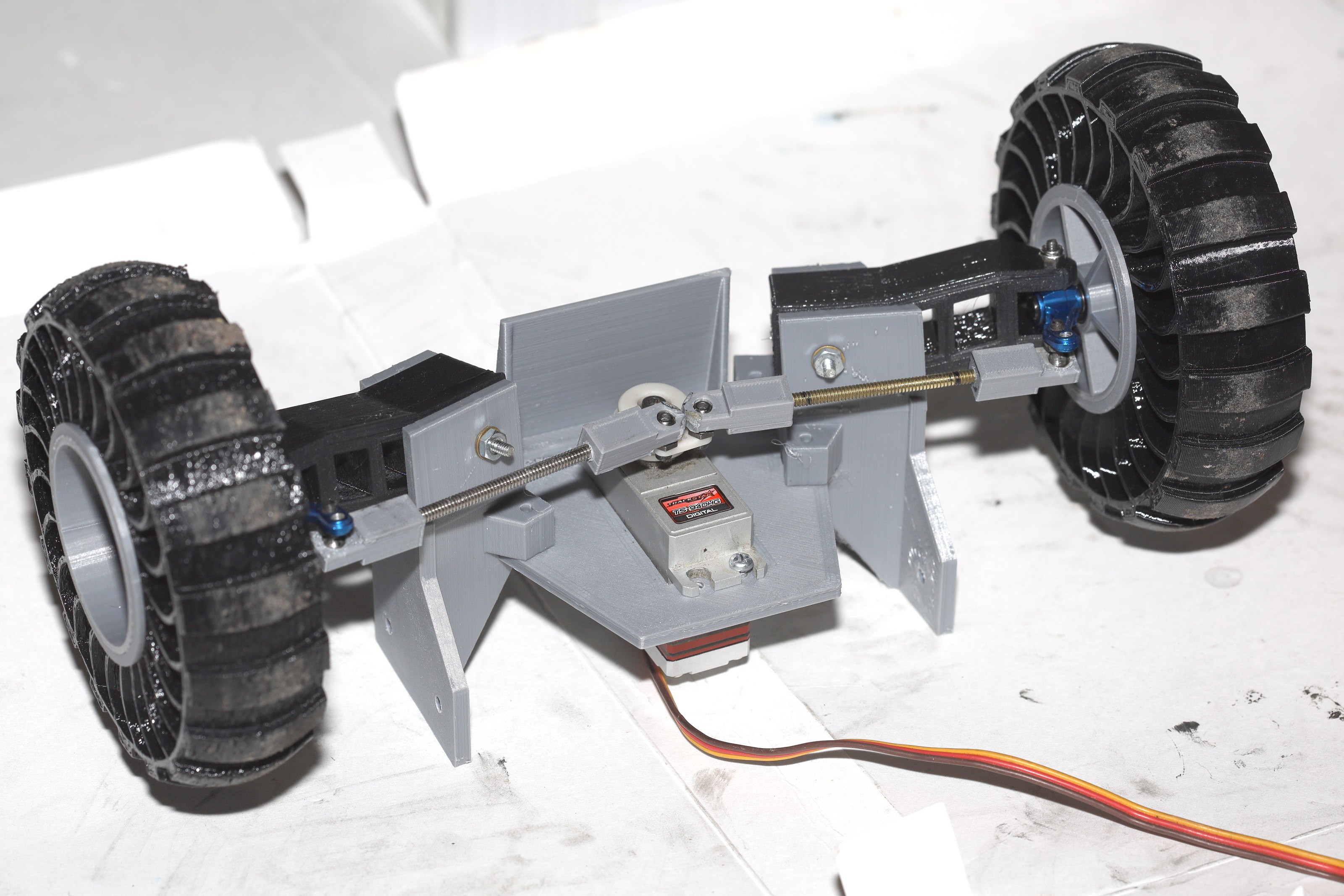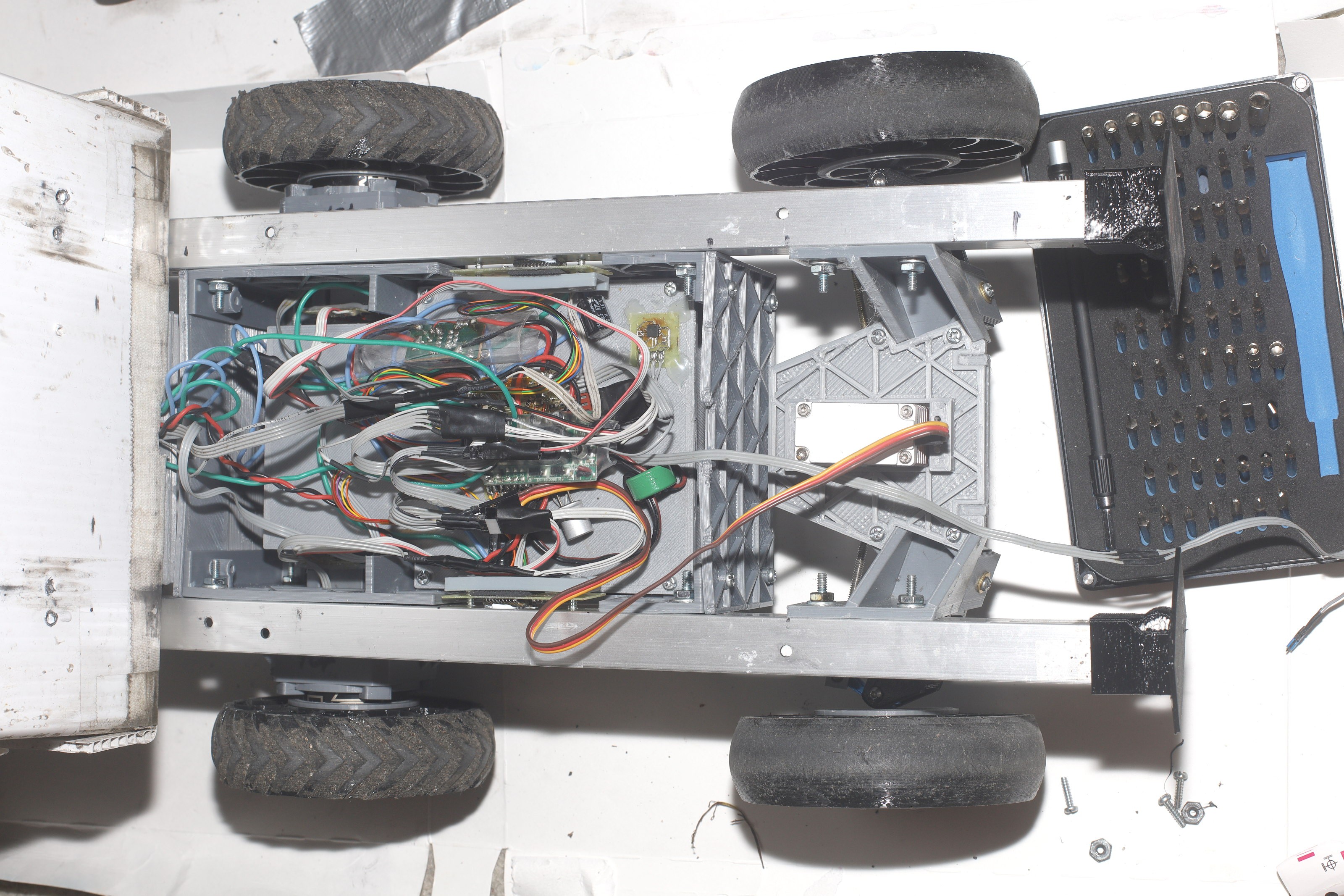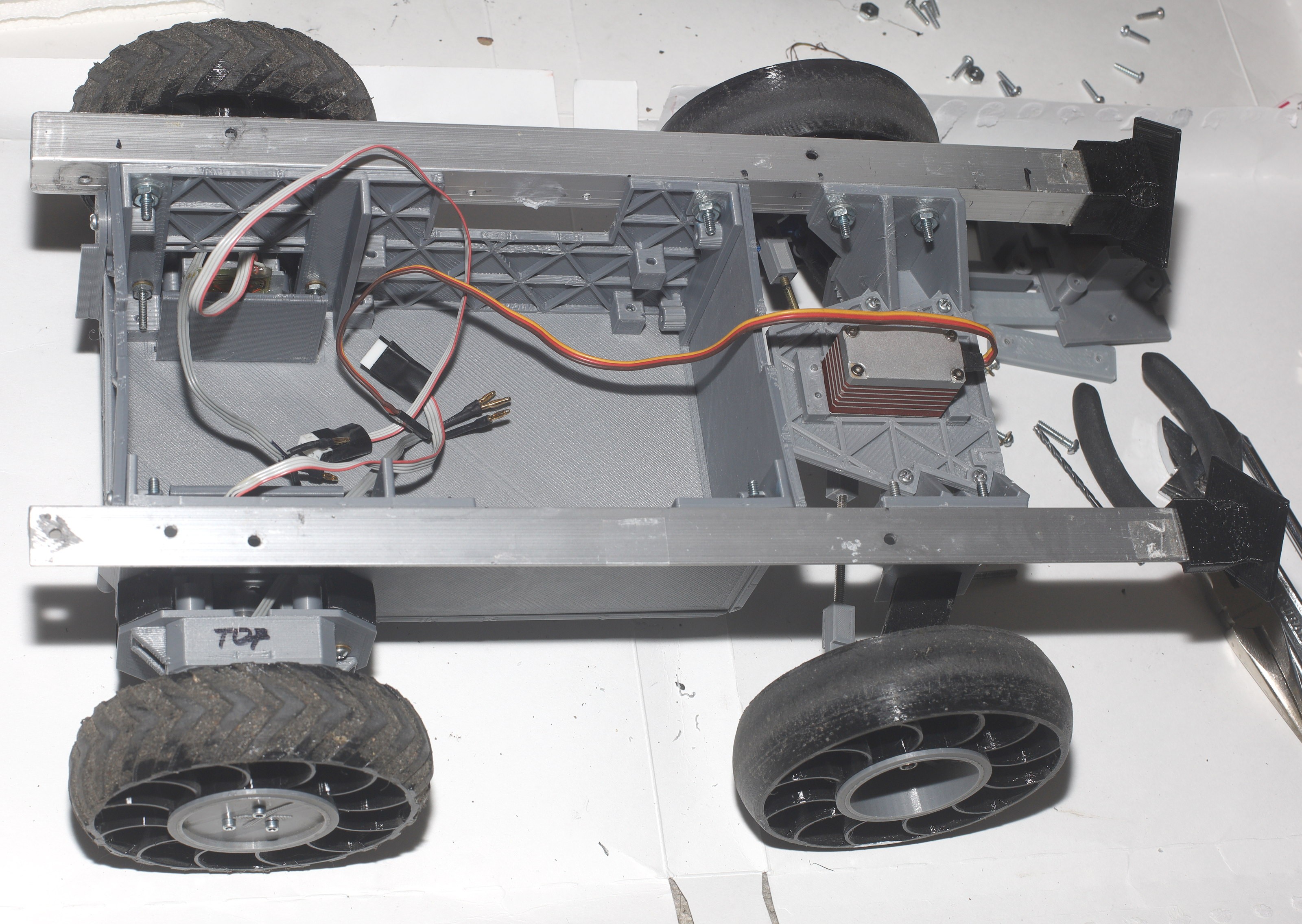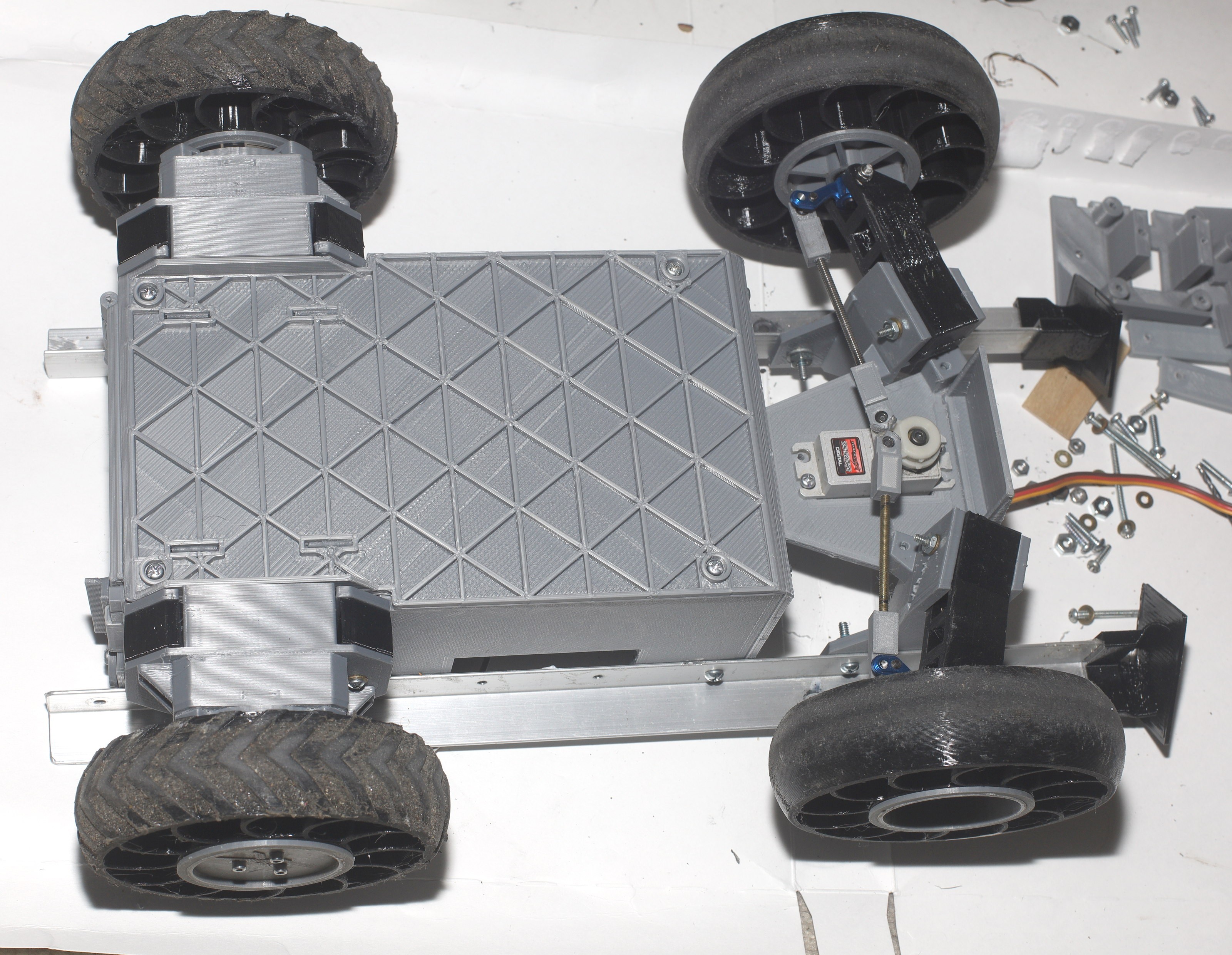 The tires are 3D printed out of TPU for a lot less money than Chinese ones.
The final mechanical piece is the paw controller.  It uses springs from ball point pens.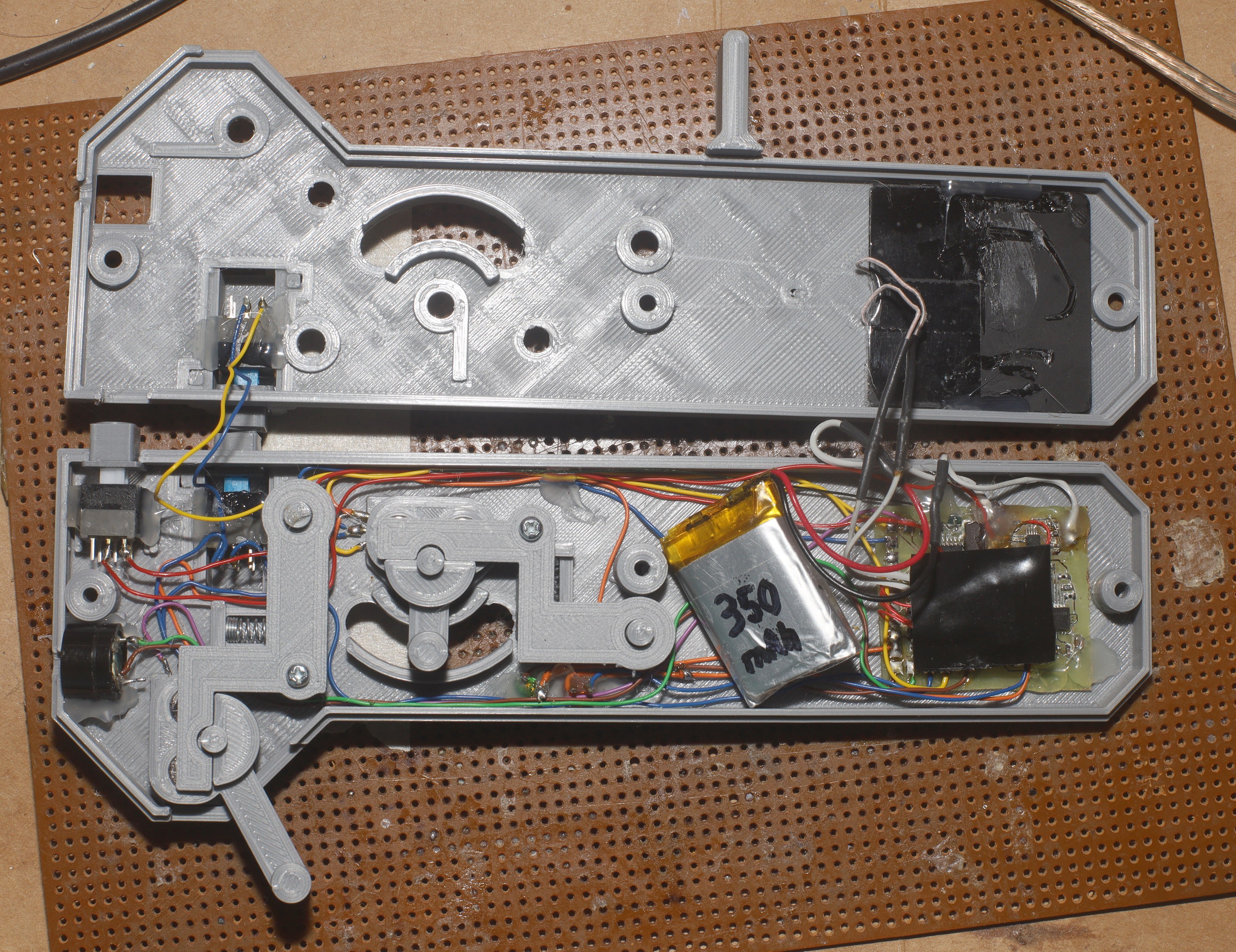 Electronicals provide semi autonomous throttle & steering.