Overview:
Basic idea of this project is to use some of the design elements of Hammond (and other) tonewheel organs to make a MIDI-Controlled robot.  The design currently includes 3d printed gears, some flat-pattern acrylic, custom pickups, and sheet metal tonewheels.

Check out the build video for more details!
Fabrication:
1. Pickups: Made with a 3d printed bobbin and wound using my pickup winder project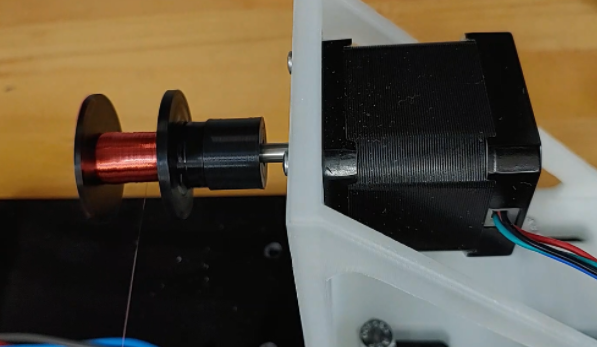 2. 3D Printed Components - Gears, Brackets, Motor Mount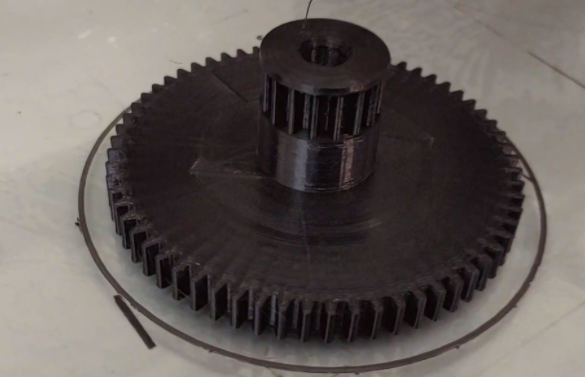 3. Polepieces - Cut from Mild Steel Rods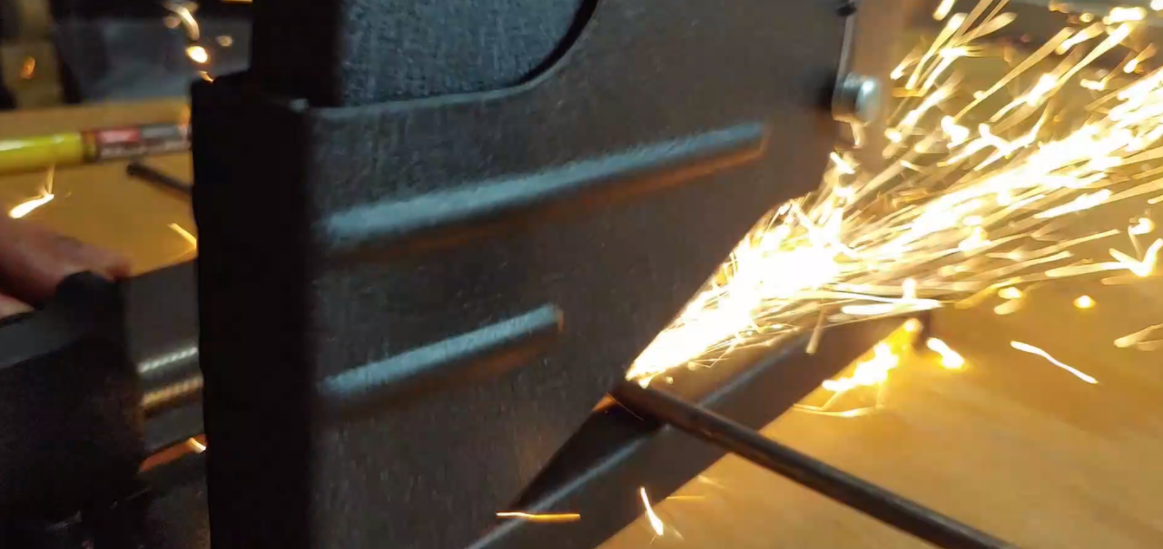 4. Laser Cut Chassis

Assembly:

- 3D printed PETG motor mount, High Torque NEMA23 Stepper Motor, and a set of gears makes up a 1:8 gearbox.
Drive section is composed of more gears + 8mm rod stock and tonewheels