Using a mouse or a game controller is a very common gesture that is part of our daily activities.
Everyone should be able to do that, it's an injustice that power wheelchair users can't easily do this.

To solve this problem, we design an open and affordable solution to allow access to as many people as possible.
JoyToStick 
To use the power wheelchair controller as a joystick (right or left stick) with a video game console via a dedicated interface (work with XBox Adaptive Controller from Microsoft).
JoyToMouse
To use the power wheelchair controller as a mouse for PC, smartphone...
---
---

Find out more about the project, from the birth of the idea to where we are today :

We propose an out-of-the-box and affordable solution that you can reproduce and customize with a 3d printer freely to tailor fit to you needs.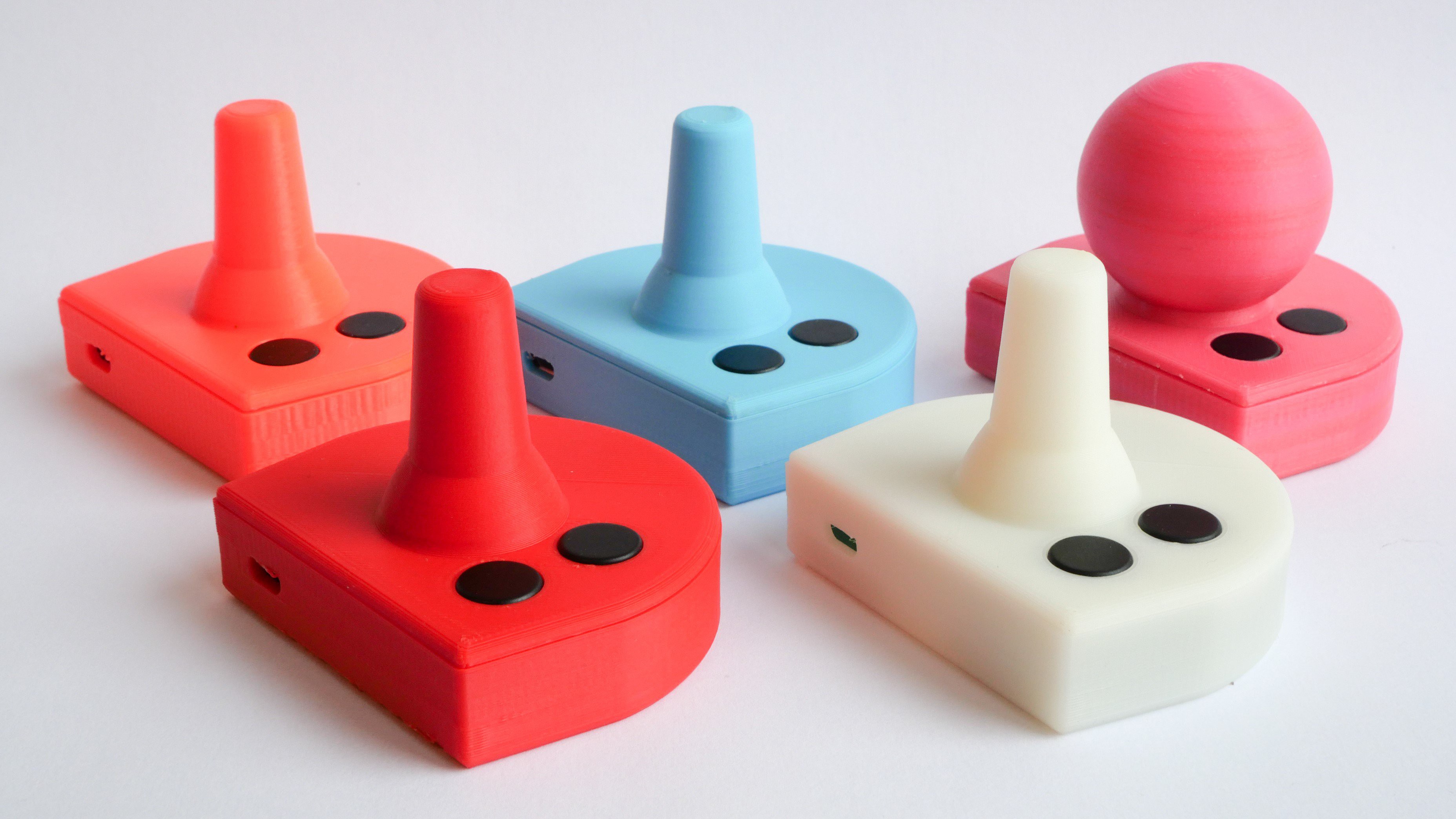 For yet JoyTojoy is avaible on a diy mode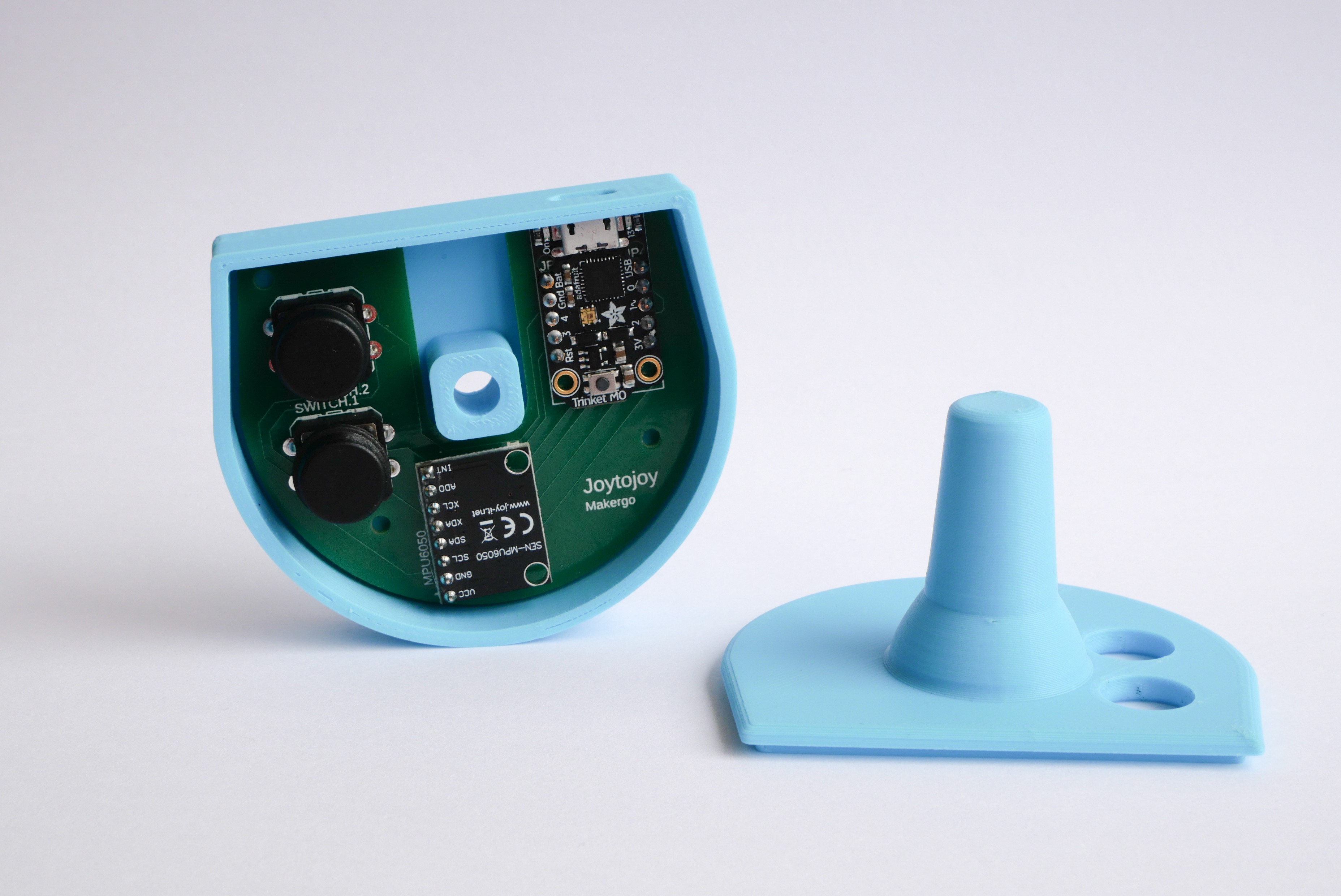 Soon we would like to offer our solution for sale.