Using digital fabrication in the makerspace integrated into our healthcare home, we thought that the use of these accessible technologies coupled with a collaborative innovation approach could allow the development of a robotic arm for meal, safe, accessible, customizable and scalable at low-cost.

Contrary to the classic distribution of assistive devices and to respond to the difficulties of access to these solutions, our ambition is to help users to make this aid themselves at low cost, in partnership with others and with the support of a community.

The innovation brought by our project lies in the way it is designed, manufactured and distributed, which beyond a simple product makes it a constantly evolving collaborative project.
Conceived with users in a co-design process, this aid will bring new functionalities unmatched on the market.
The technologies employed and the open distribution of the code and plans under a free license will allow anyone to be able to reproduce and manufacture this aid, alone or with others, in a makerspace for example. Beyond the replicability allowed by 3D printing, this device can easily be modified, customized and repaired in a logic of sustainable development.

3D printing, use of open electronic hardware, the networking of skills and share are at the heart of our project. These will facilitate the distribution of this device and open the door to possibilities of customization, modification and improvement never encountered for conventional assistive device.
3D printing saves costs and makes it easier to access anywhere. The shape, the aesthetic appearance can easily be changed to suit individual tastes and needs. On the electronic side, the use of open hardware and programming stuff will ensure easy sourcing and allow the benefit of active community, facilitating the aggregation of skills on the project.

To increase accessibility of our device and allow as many people as possible to use it, we are studying other modes of production and distribution that could be done within the framework of the social and solidarity economy.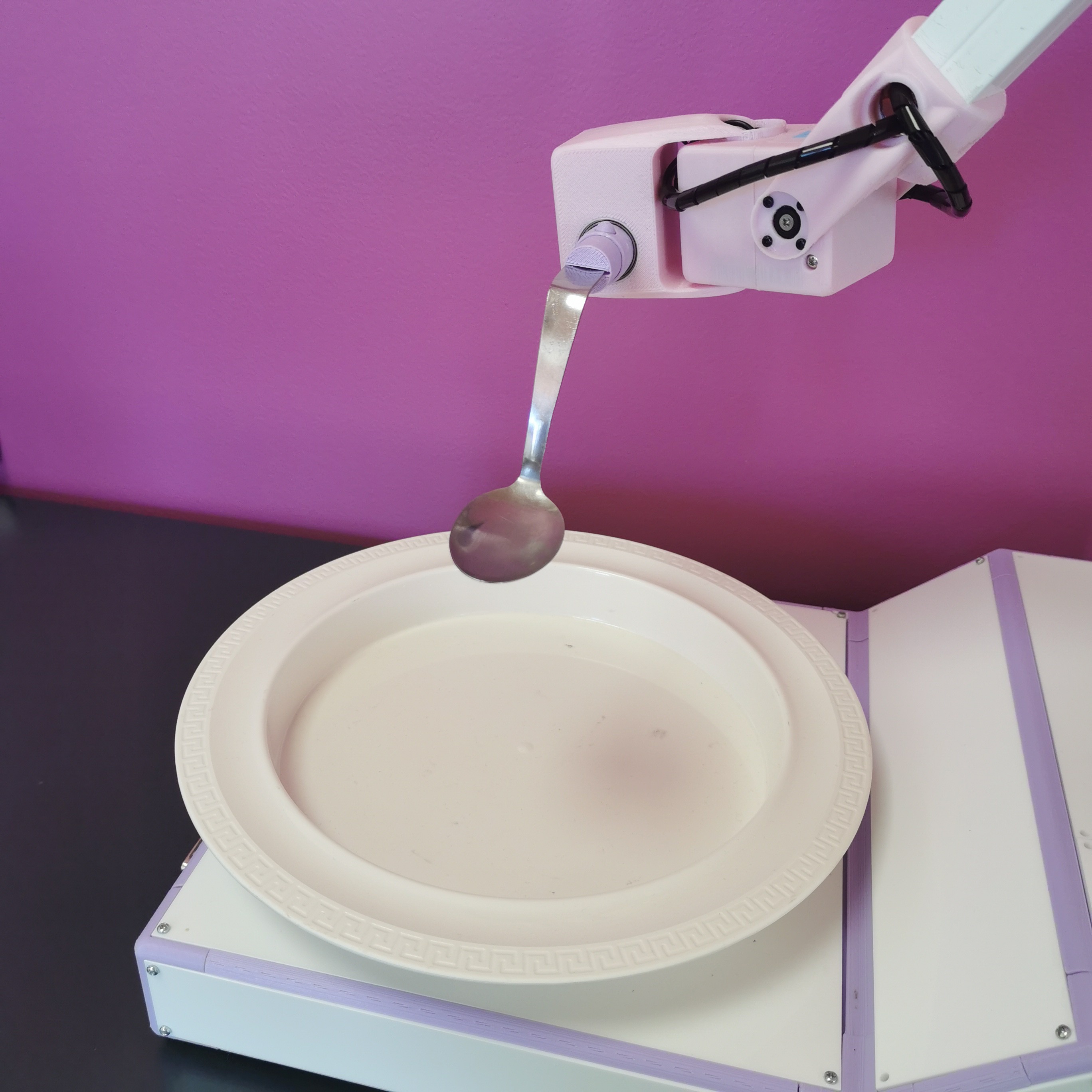 Find out more about our project, from the birth of the idea to where we are today :
Where we are today ?
From a functional point of view:
We have a prototype that we will be able to try out shortly in a supervised trial on several medico-social and health structures and we will assemble two other prototypes in this regard.

From a technical development point of view :
Our current device cost  1000 € and cost reductions can still be made on certain technical aspects, (we are thinking of making a prototype with direct drive soon, without belts and facilitate time assembly).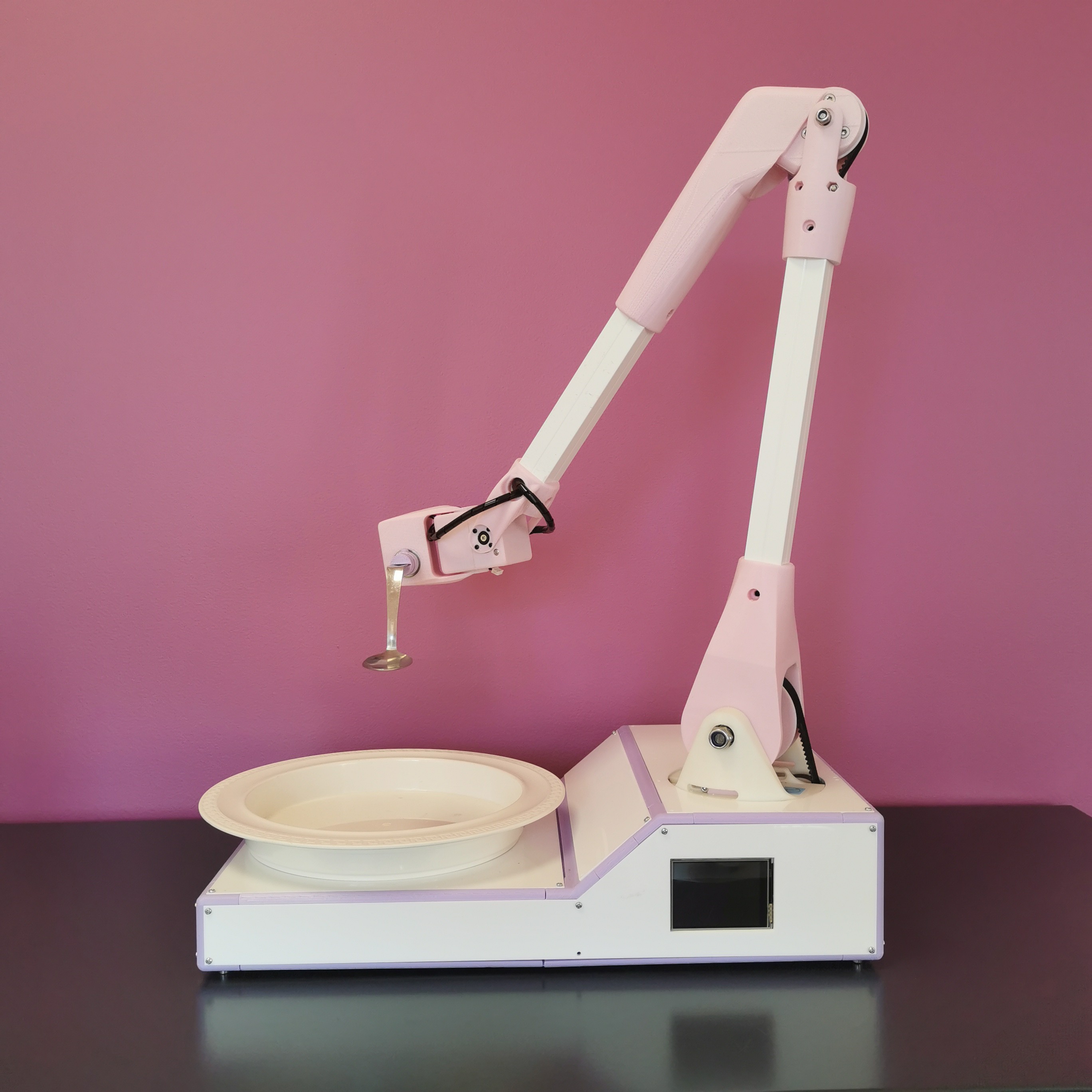 We will work on the command interfaces which are essential, and on improving the use to offer different user profiles according to the needs and capacities of each
Base on the risks evaluations, we'll add security features (collision prevent)

From a regulatory point of view :
We have started to carry out a technical file and a risk assessment and will work with the assistance of experts in this field to make this device secure.
From a partnership point of view :
People are following us, some support us, we have established contacts with potential makers and users, we must continue to growth them and we hope to be able to offer this solution to as many people as possible soon.
From a human point of view :
It's a great adventure, made up of sharing between students, healthcare professionals and users. We would like to see more of this and allow others to experience this.


What a long way since 2018....
Read more »