Relevance:
"Residential energy use is responsible for about 20% of total greenhouse gas (GHG) emissions in the US."
From
https://wcec.ucdavis.edu/analysis-of-greenhouse-gas-emissions-from-residential-heating-technologies-in-usa-2/
Last accessed 6 Nov 2022.
Figure not found in a peer reviewed source but probably partly based on
Dichter, N., & Aboud, A. (2020). Analysis of Greenhouse Gas Emissions from Residential Heating Technologies in the USA. UC Davis Western Cooling Efficiency Center. https://wcec.ucdavis.edu/wp-content/uploads/GHG-Emissions-from-Residential-
Comment:
The carbon emissions on these shores appear to be roughly evenly distributed across sectors. (See: "Overview of greenhouse gasses", publisher: EPA, govt, USA) Therefore, meaningful reductions will require a combination of collective action and household-level action: neither will suffice by itself.
From Zig Ziglar, we have this: "Whatever you need to do, do a little every day."
Safety: Do not use warped plywood for the reflector or it may focus sunlight and cause a fire. Replace or reverse it if it becomes warped. Waterproof it carefully before putting it into service. Inspect for foci periodically and after each rain and renew or reverse the reflector if any are found.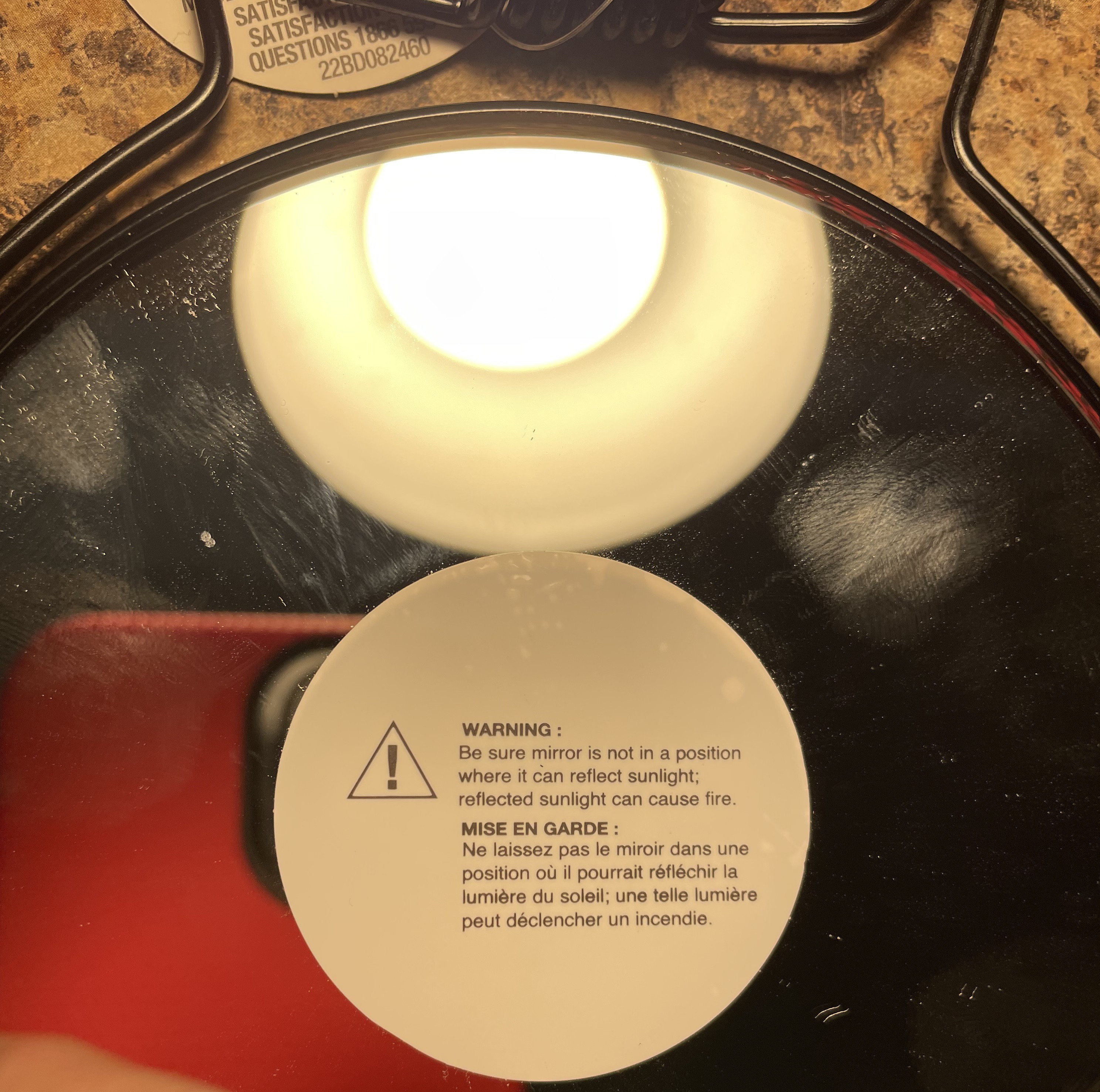 Linseed oil safety:
X
https://www.simplemost.com/linseed-oil-can-fire-hazard-need-know-stay-safe/
X
https://www.flinnsci.com/sds_450-linseed-oil/sds_450/
---
I plan to initially use push-rods made of wooden dowels to set the angles. These can be marked with a pencil to show the daily series of settings that must be reproduced by a future computerized controller. The dowel can be rotated to get a fresh surface for marking the results for the following month. In future, the dowels will be replaced by lead screws powered by stepper motors, probably with a worm gear included in the drive train. I may instead try a length of aircraft cable that takes a few turns around a motor-driven drum, and the ends connect to opposite edges of the reflector. I once had a go-kart that was steered in this manner.
The design in the sketch has a clash between the azimuth-adjusting push rod and the right inclined brace.
Clash is fixed.