This clock can extend a day up to 29 hours.

Evenings that were long when I was a child seem short now that I am an adult.
This clock allows you to adjust the speed at which time moves forward so that you can experience long nights like when you were a child.
How it works
This clock can advance time up to 6 hours slower after 23:00 until 24:00.
After midnight, the time advances faster to compensate for the time delay until 6:00 am.
From 6:00 to ~23:00, it works as a normal clock.


Example of time flow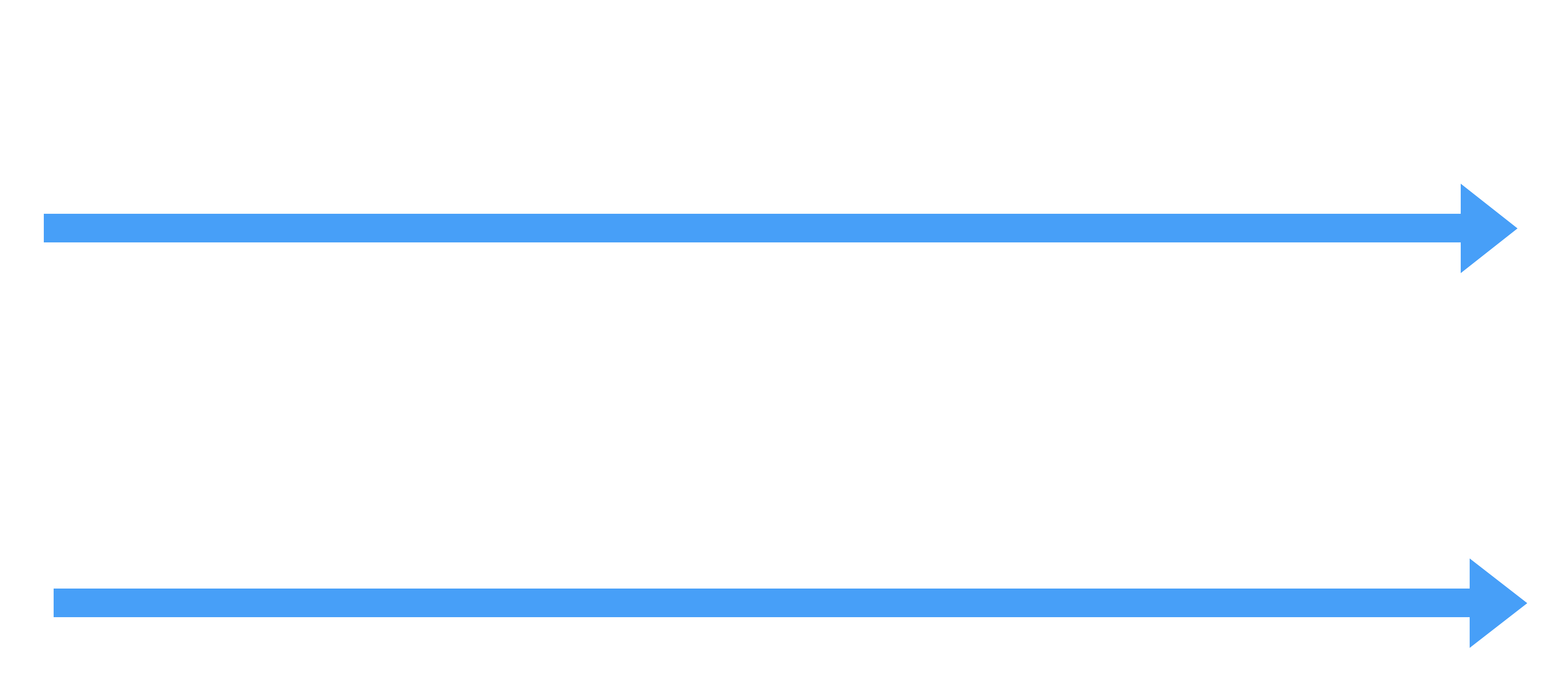 How to use
The length of time can be adjusted by turning the volume located on the clock.
By turning the volume, it is possible to extend the time of day from 0~6 hours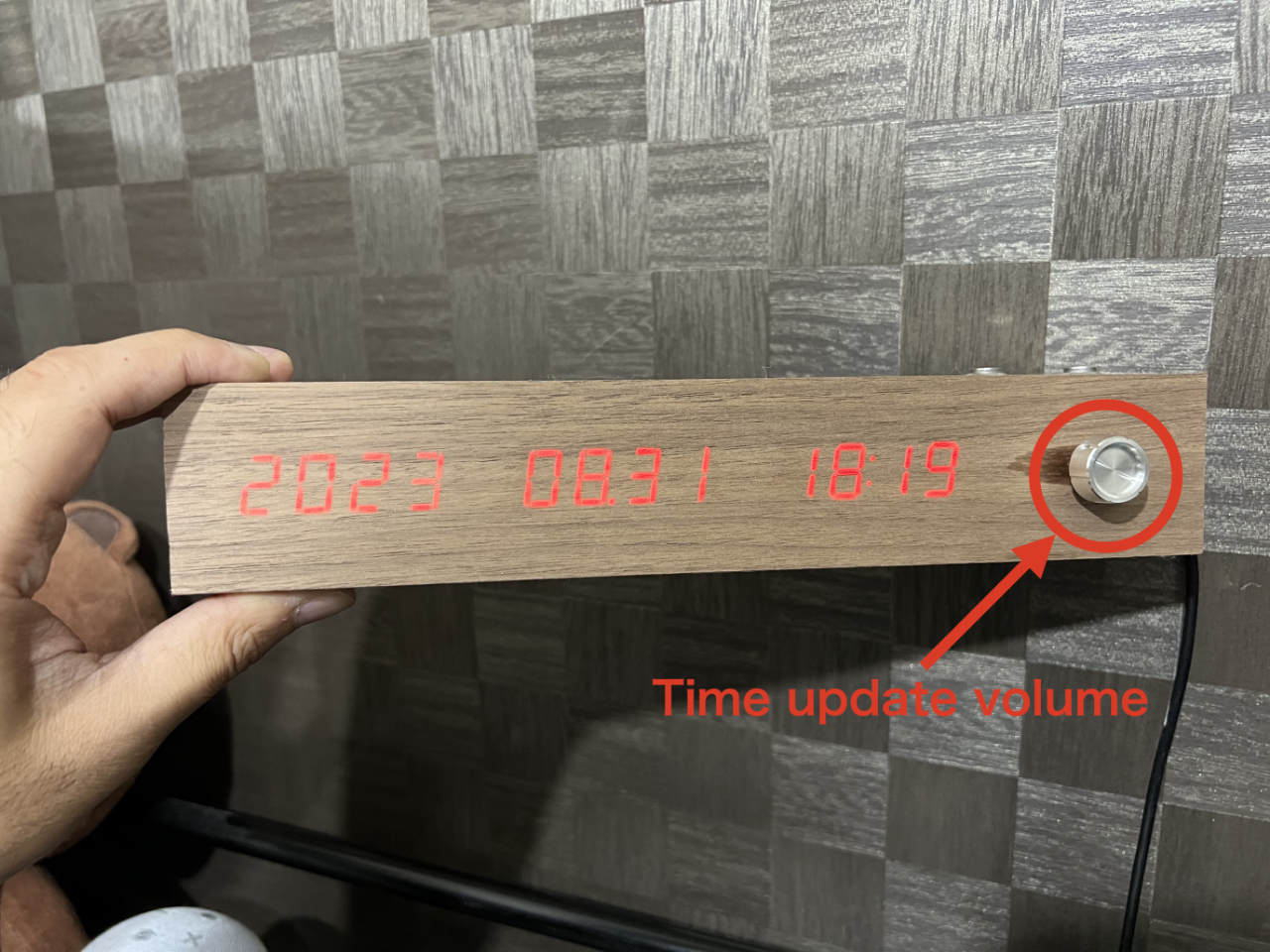 Demo
Notice the difference between the way the real clock advances and the way the 29-hour clock advances.