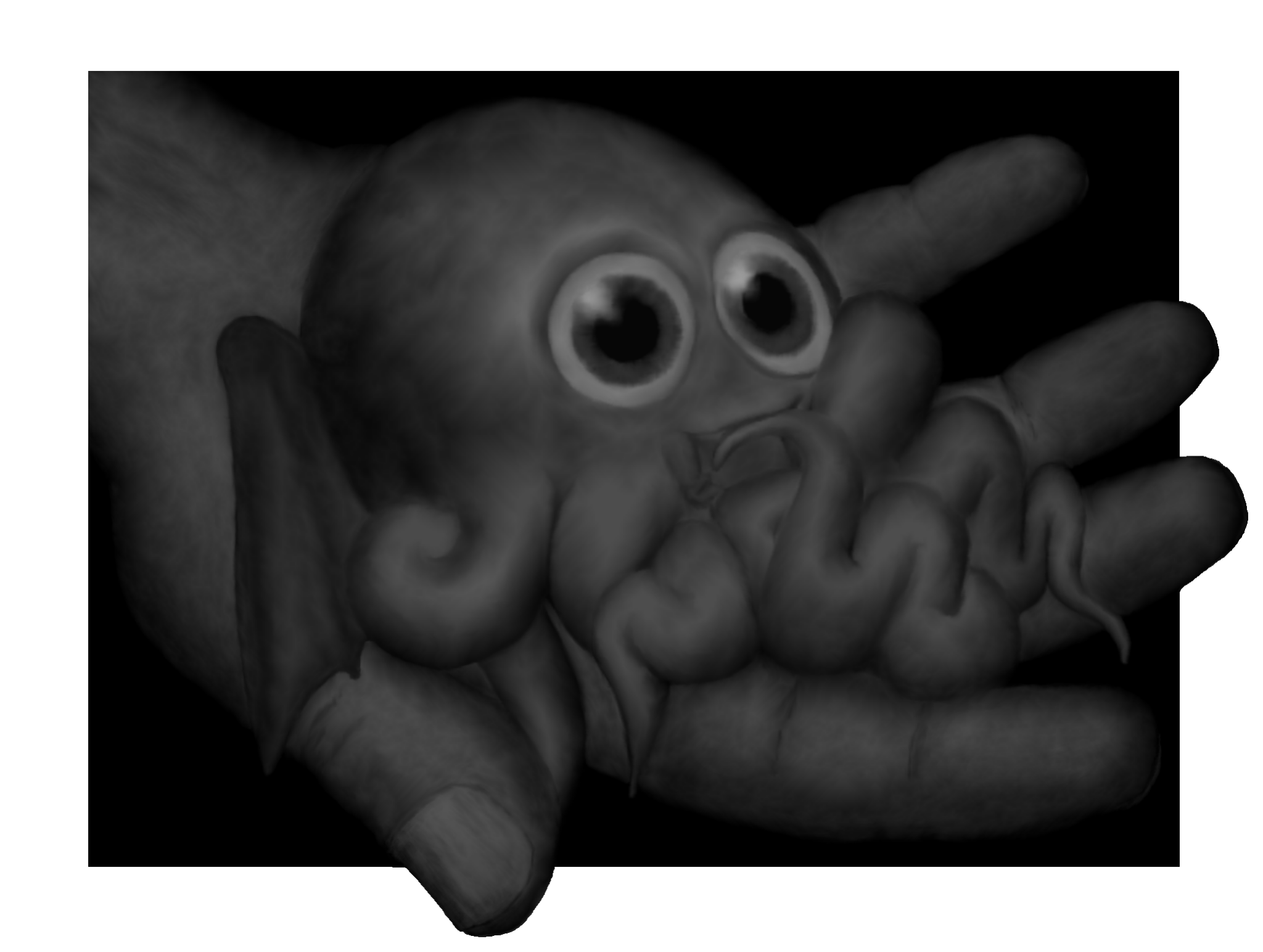 "Say hello to my little friend..."

As a child I was bullied by my peers and ignored by my parents, my father being the worst of the lot until my mother finally managed to get us all away from him. I spent my childhood in a tiny rural English village that is frequented by royalty being the home of international Polo in the UK. Among a group of privileged youngsters I got to goal-judge and score for the rich and powerful as they played, and hung around the stables and the functions. Seemed pretty normal to me, some kids had a paper round to make some pocket money, and Royalty has always done as it pleases... So, despite wanting none of that world for myself I was already outside the working-class background I come from, and as a result didnt have many friends either. So I hid in the library and the computer room, or roamed the local countryside the rest of the time, and nobody paid attention to my dreams, not even me.
I was told not to dream, punished for not learning quickly enough and told I was useless so by the time my exams came around I just didnt bother revising, and left school to be a groundskeeper at a local hospital before I'd even passed them all with flying colours. Computers absorbed most of my free time and I didnt mind grubbing in the dirt for my keep and chasing student nurses around the accommodation.
Recreational drugs, alcohol, motorbikes, heavy metal and a series of jobs ranging from horticulture to heavy industry followed that, until I decided to see the world and find myself, and trampled back and forth all over Europe for a few months until the Wall fell. I was in Cologne, and I really wanted a piece, but I couldnt even get near it so I went back home to Blighty and wound up homeless, where I met the kids mum... That story is an epic in itself, but skipping over it just leads me to creating BLAIR, AIME and the other robots that I dreamed about as a child, and our government kindly destroyed and are preventing me from developing even today.
For what reason I cannot discern, but there must be deeper reasoning than just using me as free care for Bea because they dont get a penny from what I do.
This is the purpose of Obsidian, to hack a decent life for me an Bea out of MorningStar without putting her in care or me dying homeless and penniless, too old to care for Bea or work, and without a pension or savings - which is what the f*ing Tories have in store for me when I'm done.
I'm not down with that, I think I've got a lot more to give the planet before I'm gone for starters, and there is a sense of injustice to it even if I didnt. There's a lot more to a human being than being human, and that's all I've ever tried to do. Our so-called leaders should learn this.

If you have a suggestion or a criticism, this is the place for it. Ironically, I am the one thing I can claim very little expertise in. ;-)