Arduino pro mini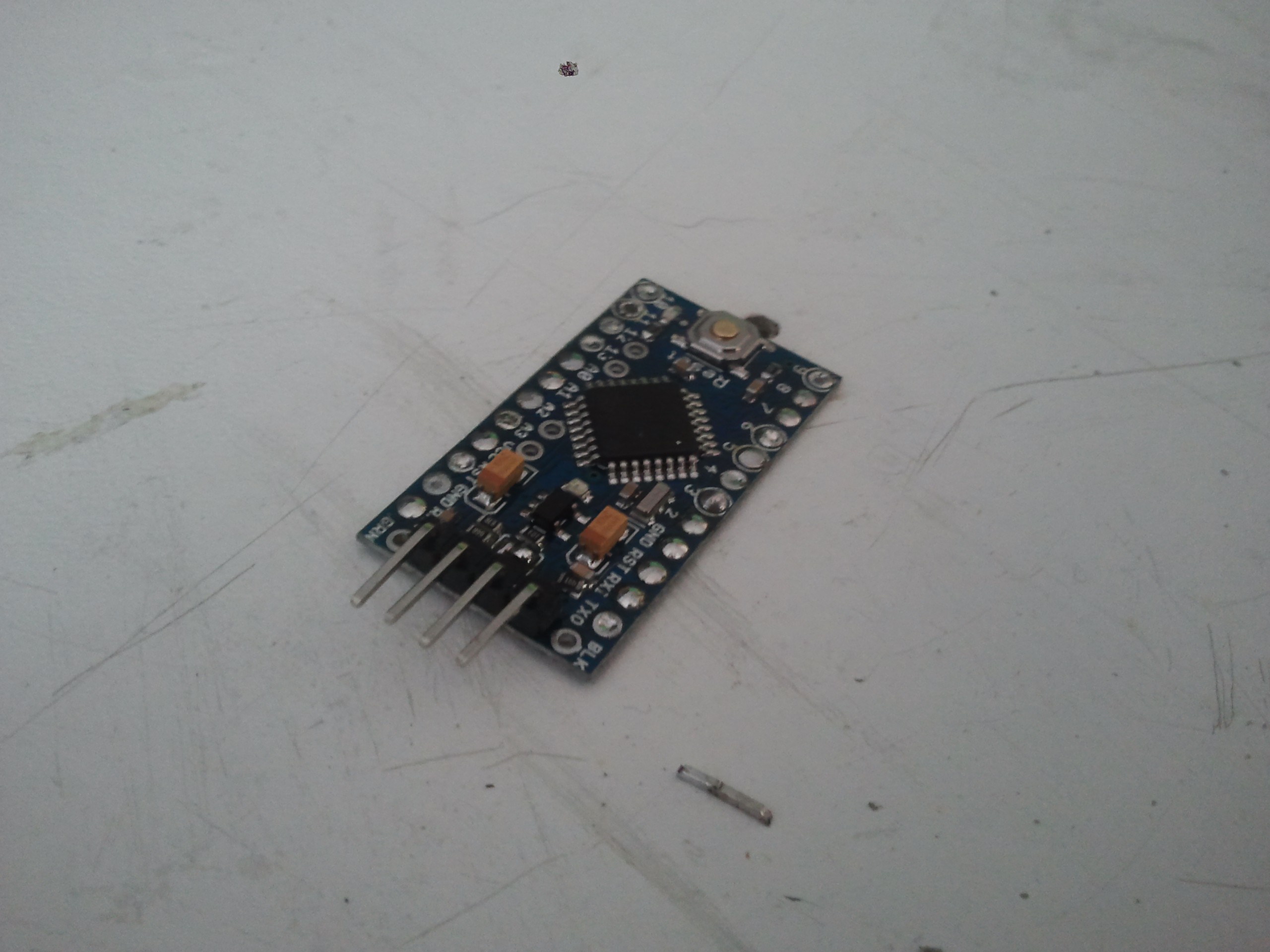 This project is very simple because at the core it uses a Arduino pro mini this small Arduino uses the same atmega processor as the Arduino uno so most of the libraries you will find online just work. with the same pinout.
OLED display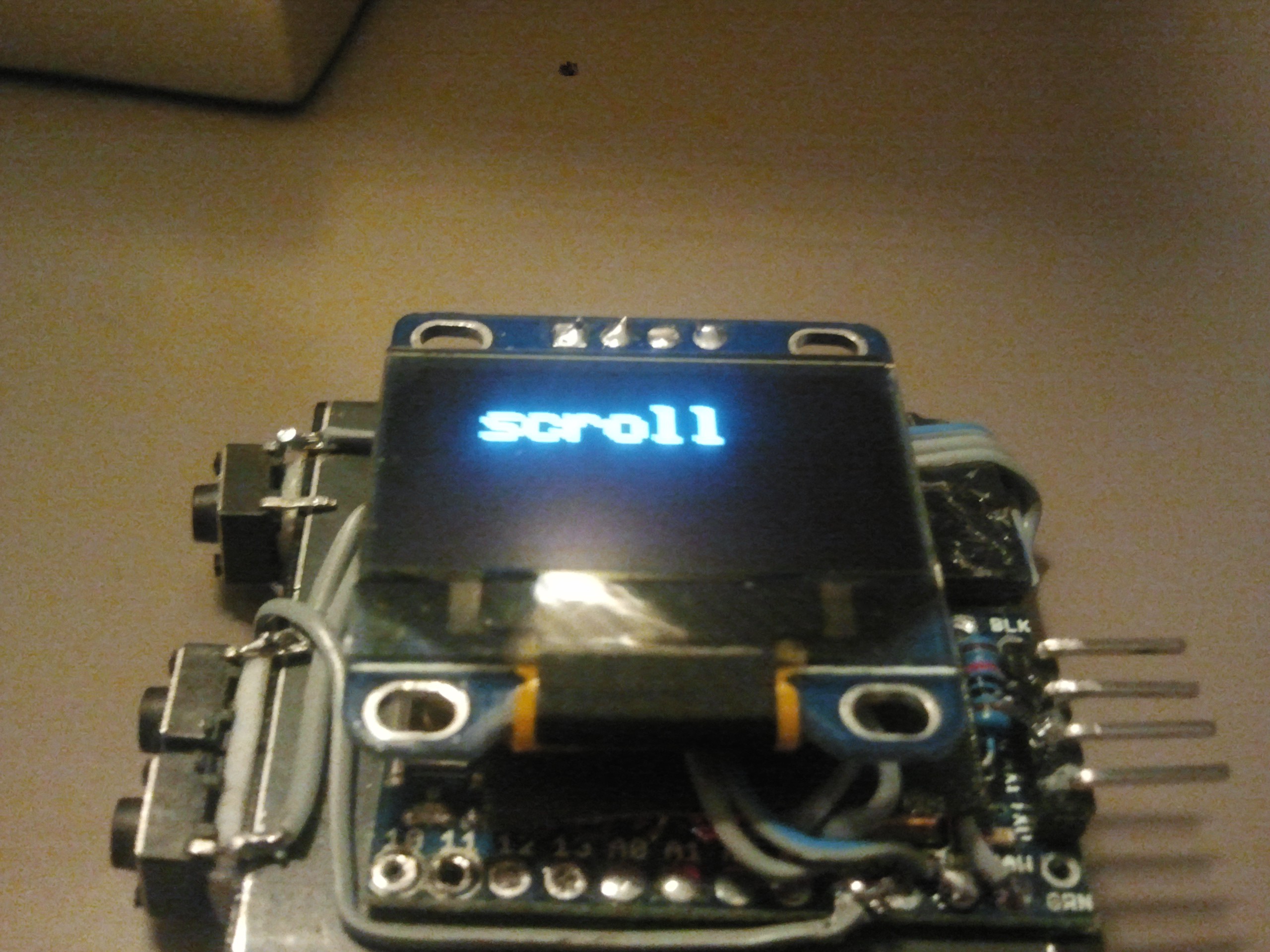 The display used in this project uses I2C to communicate with the Arduino because I2C uses only 2 data connections it is really easy to wire up. It is also just 0.96" this makes it ideal for wearables that need to be small and outside it will be easy to read because the display has a very high contrast.
Recycled Nokia battery
A really important part of a wearable project is a battery! In this project I got a battery out of a old Nokia phone this battery was square so it fitted well for a watch. I don't have a charger on the watch Itself but I added a connector to the connections of the battery so I can charge it with the old phone that I took apart.

Recycled Nokia battery charger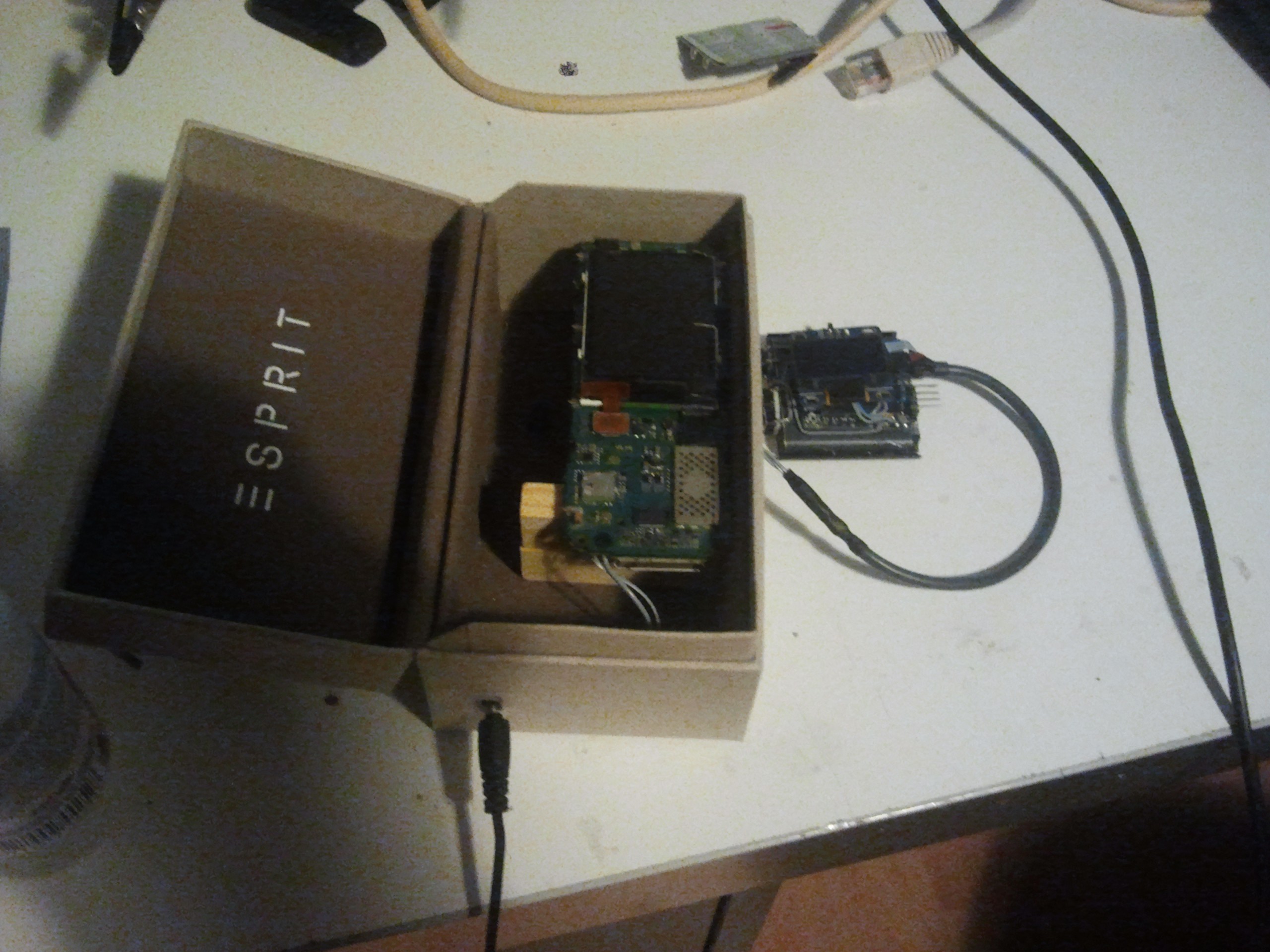 This is the old phone that I used nicely fitted in a recycled box. I extended the charger port and the connections for the battery so I can close the box and charge it.