The idea of this project is to create a home automation control system that does not work like most, either by using touch screens or mobile applications, in this case through facial recognition.
Initially, the system would be the one appear in the picture.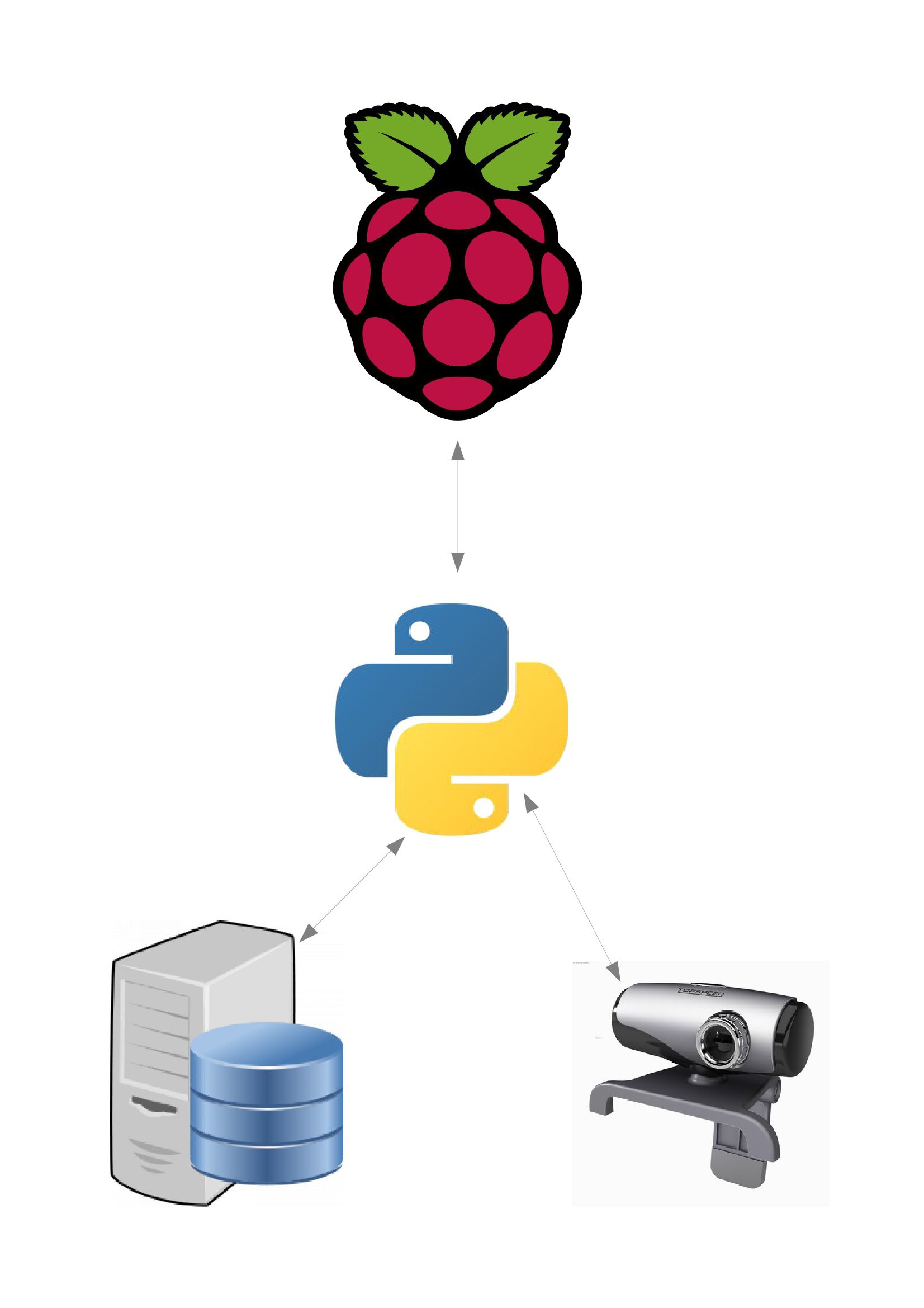 Everything would be created with C#, both the control of the webcam with further processing of the image with OpenCV as desktop application that would be used to register new user profiles facial recognition .
All data of the different profiles of registered users would be stored in a database or similar.
I 'm looking for collaborators for this project who want to do it as a hobby. If someone wants to cooperate with me on this project , please send me a message.