Since founding the SFVRCC (San Francisco Virtual Reality Creative Community), I've had the opportunity to immerse myself in the VR & AR industries through access to hardware, software and the creative minds pushing it all forward.
The projects and applications that I've found most inspiring build upon VR & AR technologies to create innovative and unique experiences that aren't necessarily locked into a closed ecosystem. I believe the creative potential of the Maker community has yet to be fully applied here.
I've spent time collecting videos and articles of usage scenarios in which people hacked together VR & AR experiences through non-standard hardware & software configurations. Here are just a few to illustrate some of the ideas that are possible: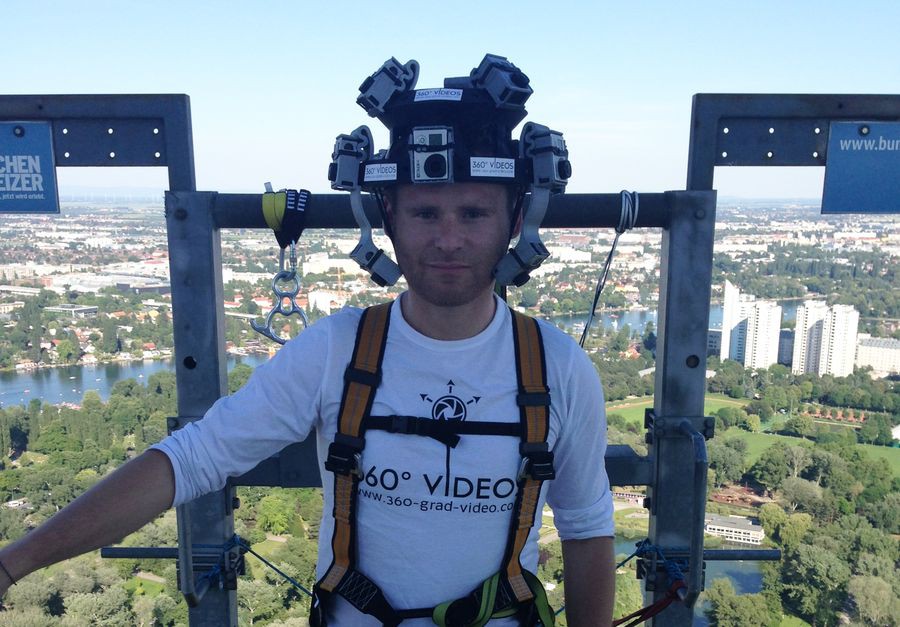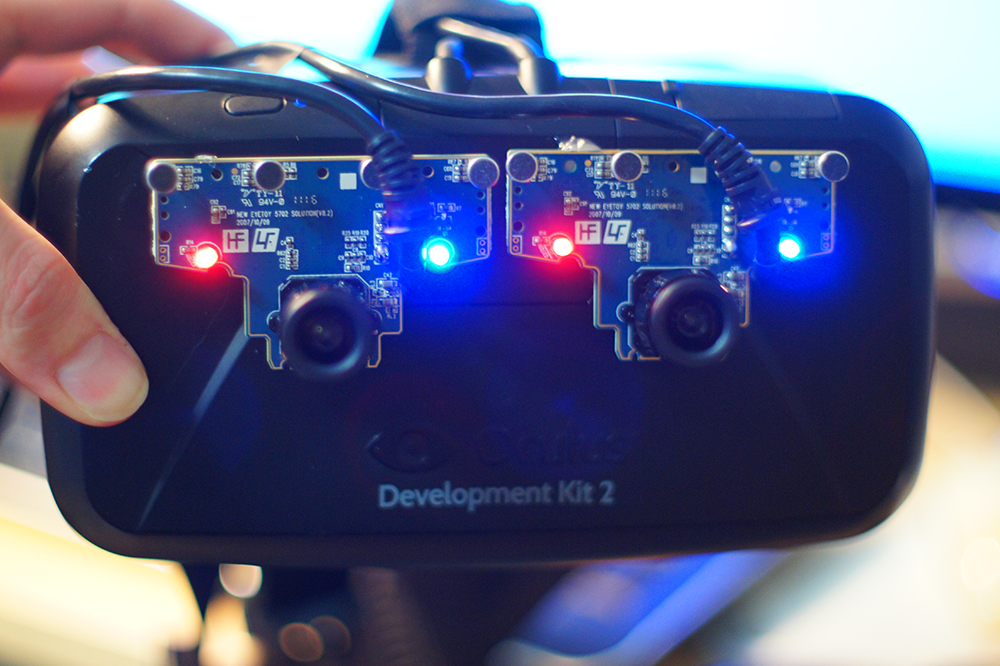 As all of these have been either time consumingly built from the ground up or simply stitched together, I began to wonder if there could be a more elegant and useful solution.
My interest is to further the development of alternate use scenarios by providing a modular, 3D printable base HMD as a tool to prototype and design upon while also enabling the resulting configurations to be aesthetically pleasing and consistent.
Up to this point, I've worked on this project with some help in the realms of engineering & 3D modeling. By documenting the progression of the project here, I hope it will spur ideas, collaboration and further development at an accelerated rate.