At its heart, this project relies on the Spartan 6 FPGA by Xilinx. I'm using the TQFP 144 pin version for ease of soldering. To facilitate breaking out all of the pins and getting the project up and running quickly, I've used the Spartan Mini FPGA board, as well as the perfboard shield. 
For the NES core I chose this one developed by Brian Bennett. I first prototyped the project as much as possible on a breadboard, working out the kinks in the design until it was ready to be wired onto perfboard. 
Besides the Spartan Mini, the other components used for this build were:
Here are the wiring diagrams I used to get the project all wired up.
Joypad: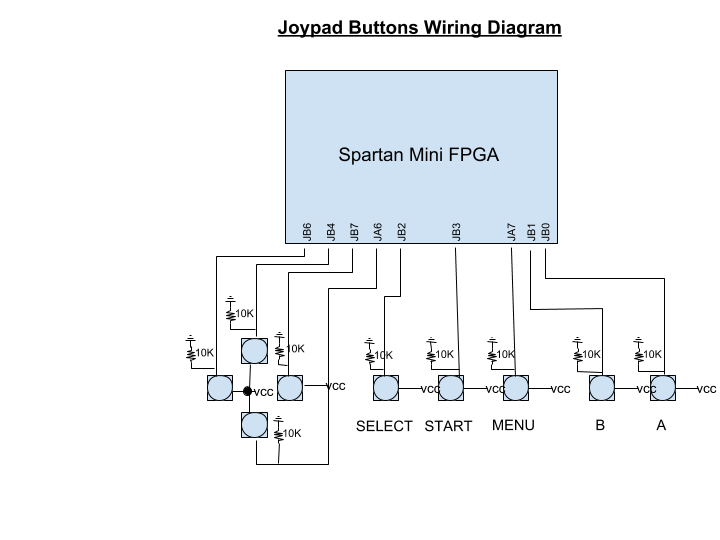 Parallax Propeller and SD Card Interface:
TFT Display: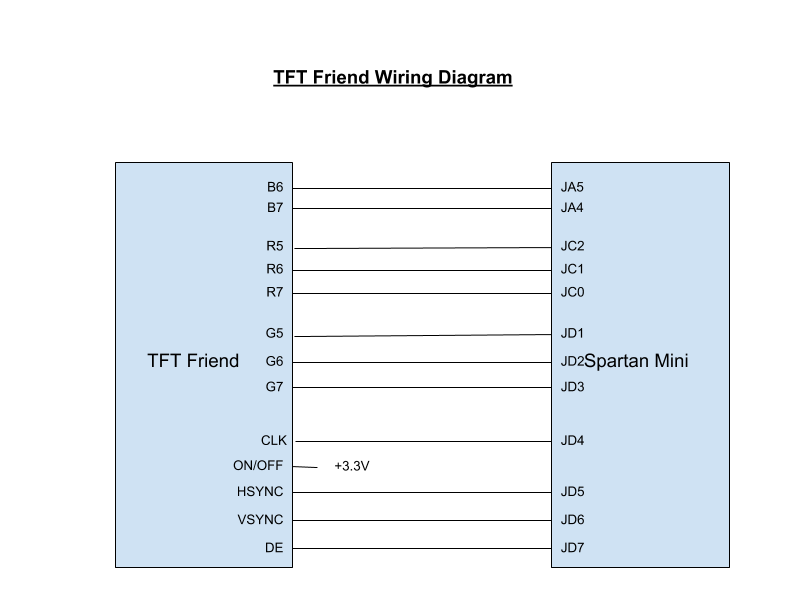 Audio Amplifier: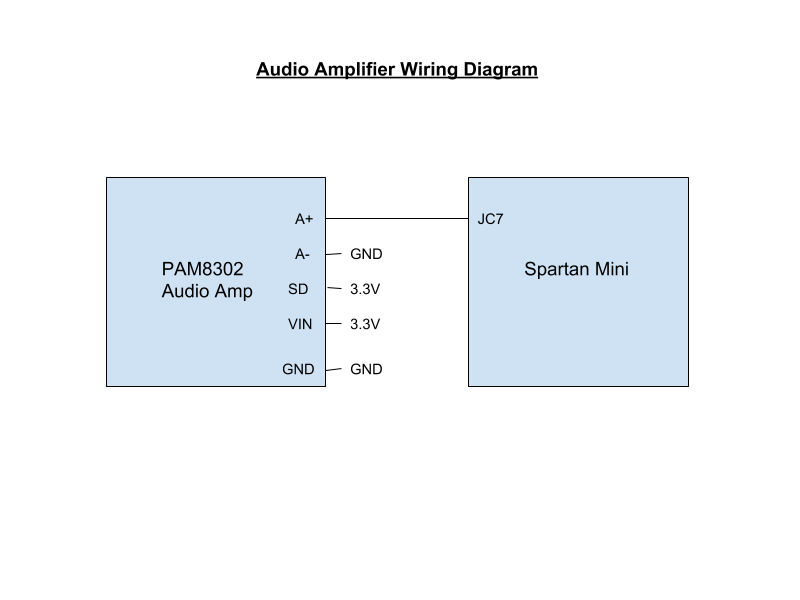 Power Supply: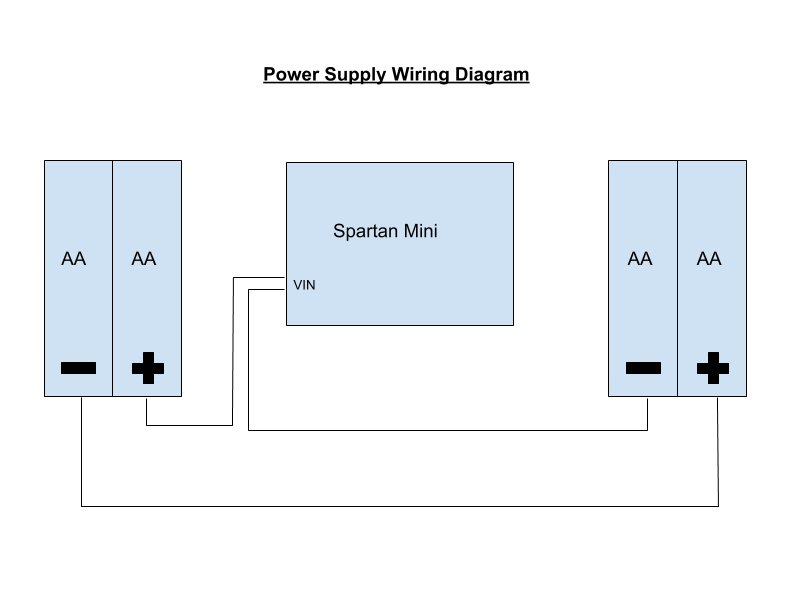 Here's a short video of it in action: