For The Creator In All Of Us - 2019 Hackaday Prize Overview
This year's Hackaday Prize is a global hardware design challenge focused on product development. In the final rounds we'll be giving away $200,000. We've partnered with hardware community leaders, accelerators, incubators, and the Supplyframe DesignLab to help you develop products of all kinds.
Product development is all about making a solution to a problem both functional and intuitive to implement and acquiring the necessary skills to do so. Product, UX, Industrial design, ergonomics, software development, mechanical engineering is well within the reach of the amazing global hardware community. 
This is what Hackaday Prize is all about - enabling the creation of the next-generation hardware products and the companies around them.
The prize money is just the icing on the cake. What this is really about is taking the world in our hands and being the product designers who will create the future we really need. Join us in creating the future with the 2019 Hackaday Prize!
Schedule:
Launch 4/3/19
Bootstrap ends: 6/1/19
Final Submissions 8/25/19
Finalists Announced 9/9/19

Final Judging 10/1-11/1
Winners Announced at the 2019 Superconference (tentatively 11/16/2019)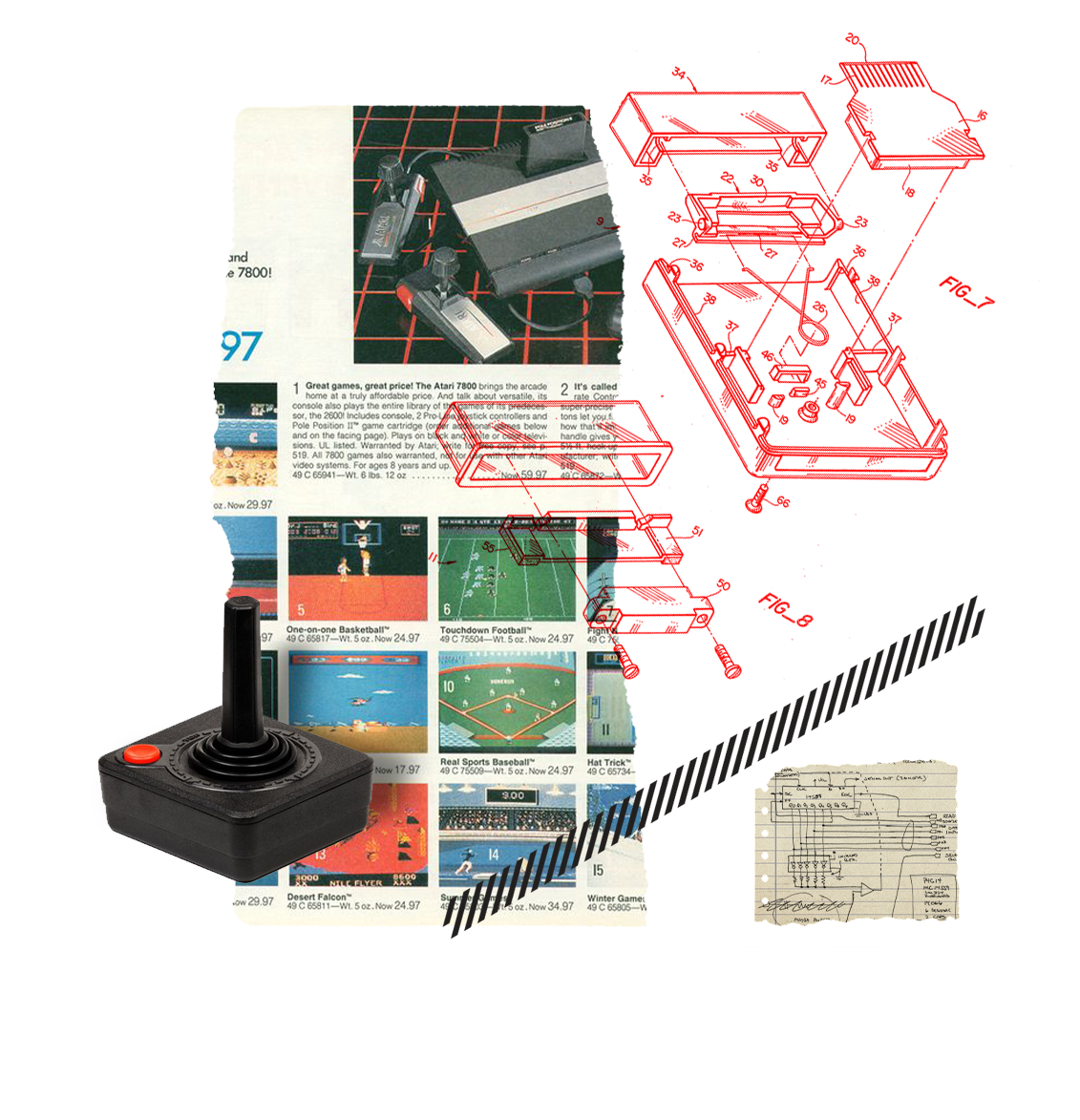 The Hackaday Prize is in its 6th Year: Our History
In 2014 we launched The Hackaday Prize to our smart, talented, enthusiastic community of engineers, scientists, designers and creatives everywhere. Over 600 projects were created, and the winner, SatNOGS, now has a foundation where they are continuing the work they started here.
In 2015 we challenged the Hackaday community to use their superpowers again. The results told the story of nearly 900 Hackaday Prize entrants using their unique skills to make big changes in peoples' lives. 2015's Hackaday Prize winner, the Eyedrivomatic, directly impacted the lives of many with limited mobility.
In 2016, we had nearly 1,100 entries, and the Hackaday Prize winner was Dtto, a search and rescue robot, an open source project that will continue to be worked on at the Supplyframe Design Lab.
In 2017, the winner of the Hackaday Prize was Alex Williams, with an underwater explorer robot. Alex continued the work on his project at the Supplyframe Design Lab.
In 2018, the winner was Dexter, a 5 axis robotically controlled arm with insane precision. Dexter is now a product and a fledgling business located in Las Vegas, NV.
It is now time to start the 2019 Hackaday Prize. In keeping with the incredible hardware community, we hope to catalyze the next generation of hardware products.