Note: I will consider that you don't have a minimum knowledge about civil engineering and construction.

When you build anything based on the soil, you need to consider the soil support.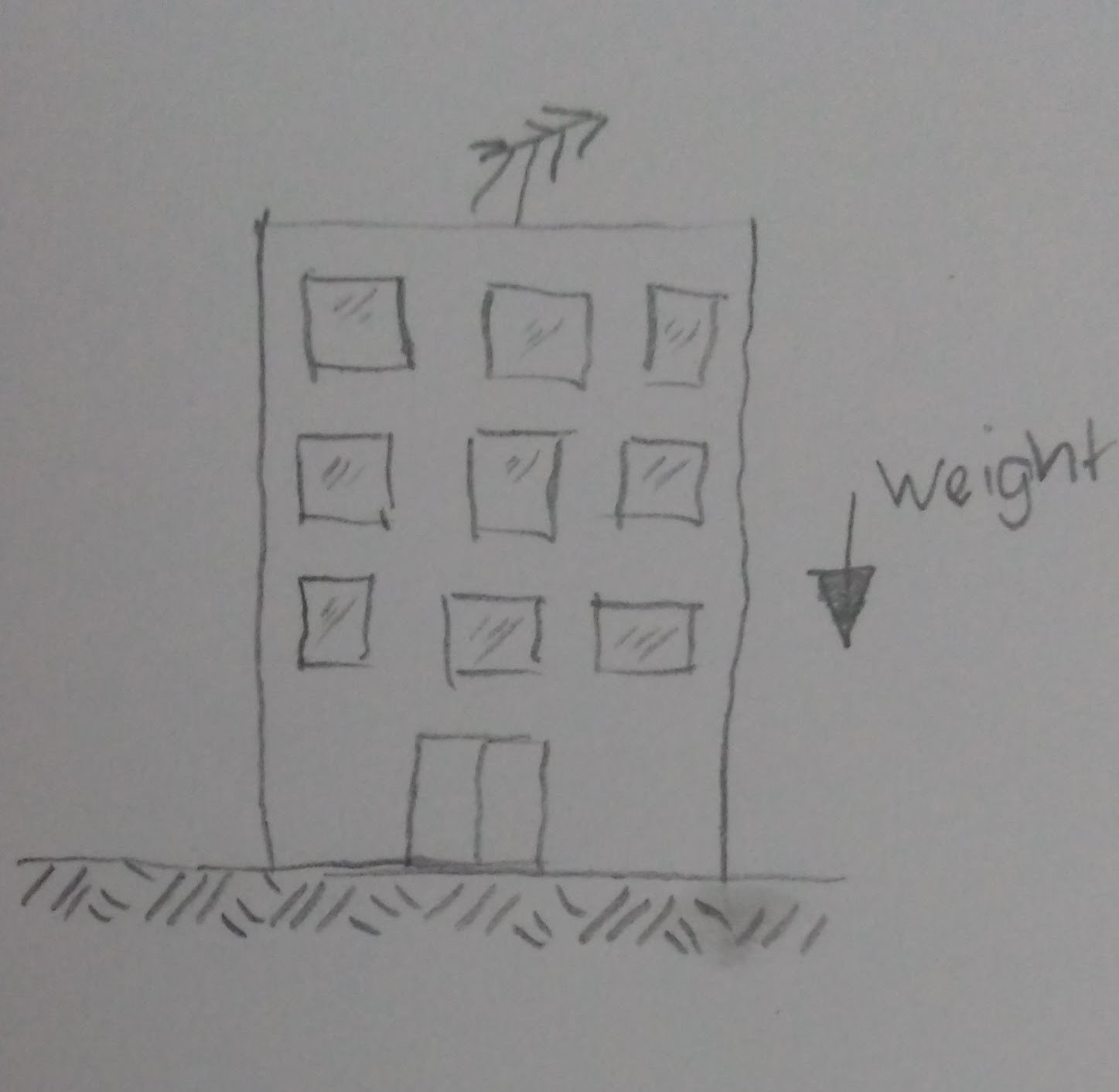 The building will transfer all the forces to the ground.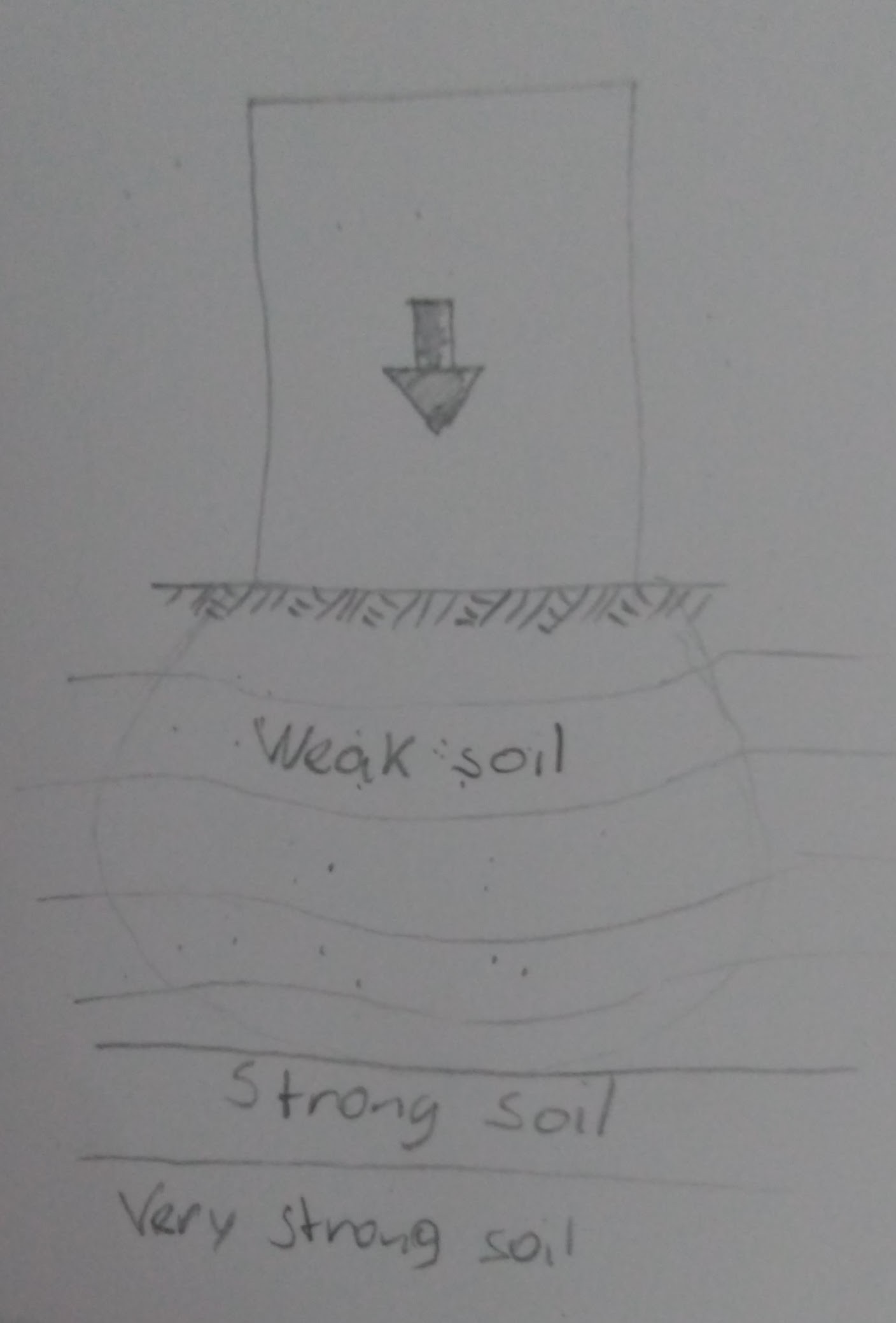 Therefore, the stability of the building is proportional to the soil resistence.
When you have a weak soil, your building can go down or present structural problems.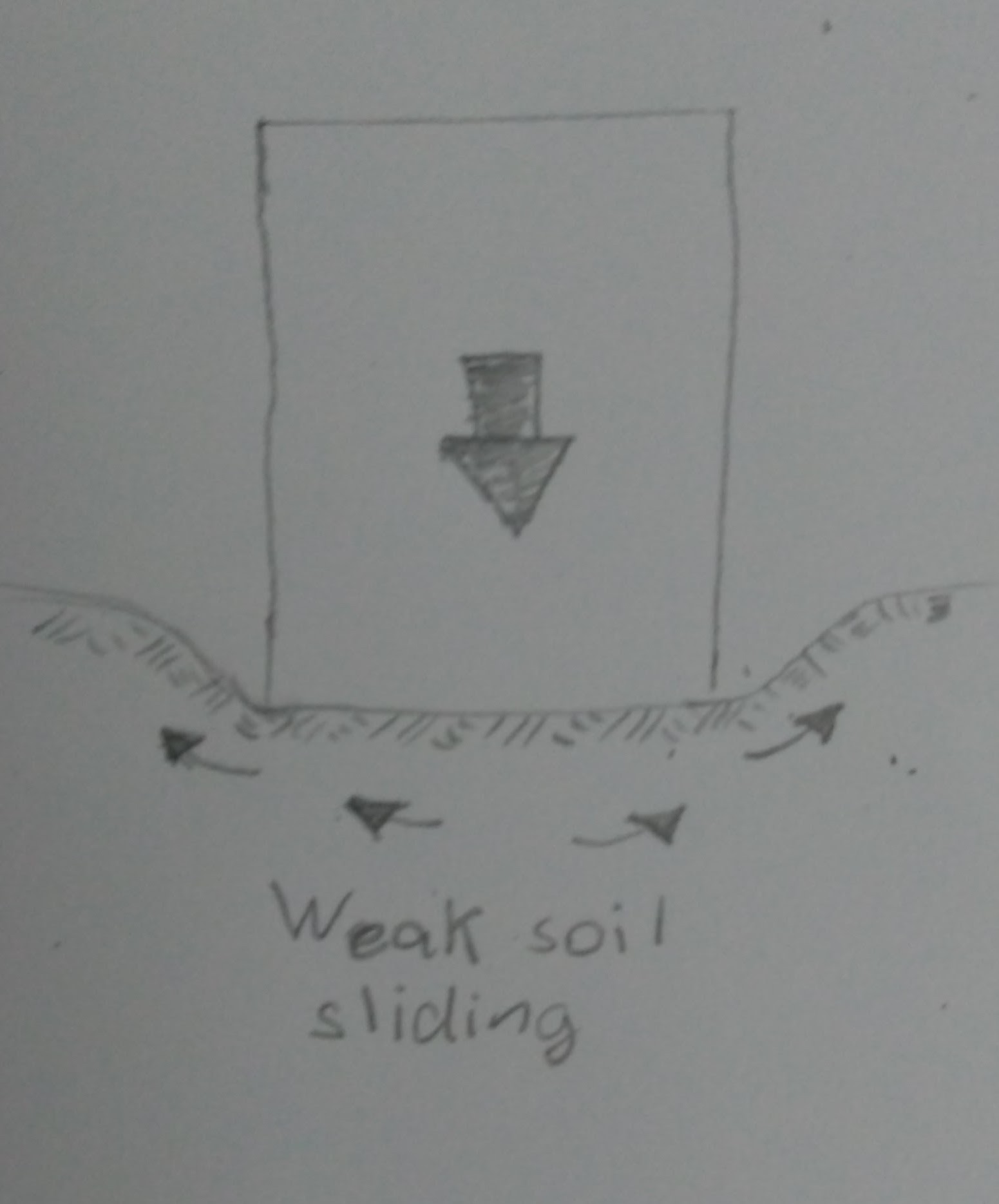 To solve this, we use various features to stabilize the building. One of the most used solutions is the caisson foundation. Basically, we go down on the excavation up to we found a strong soil to support the weight of the building.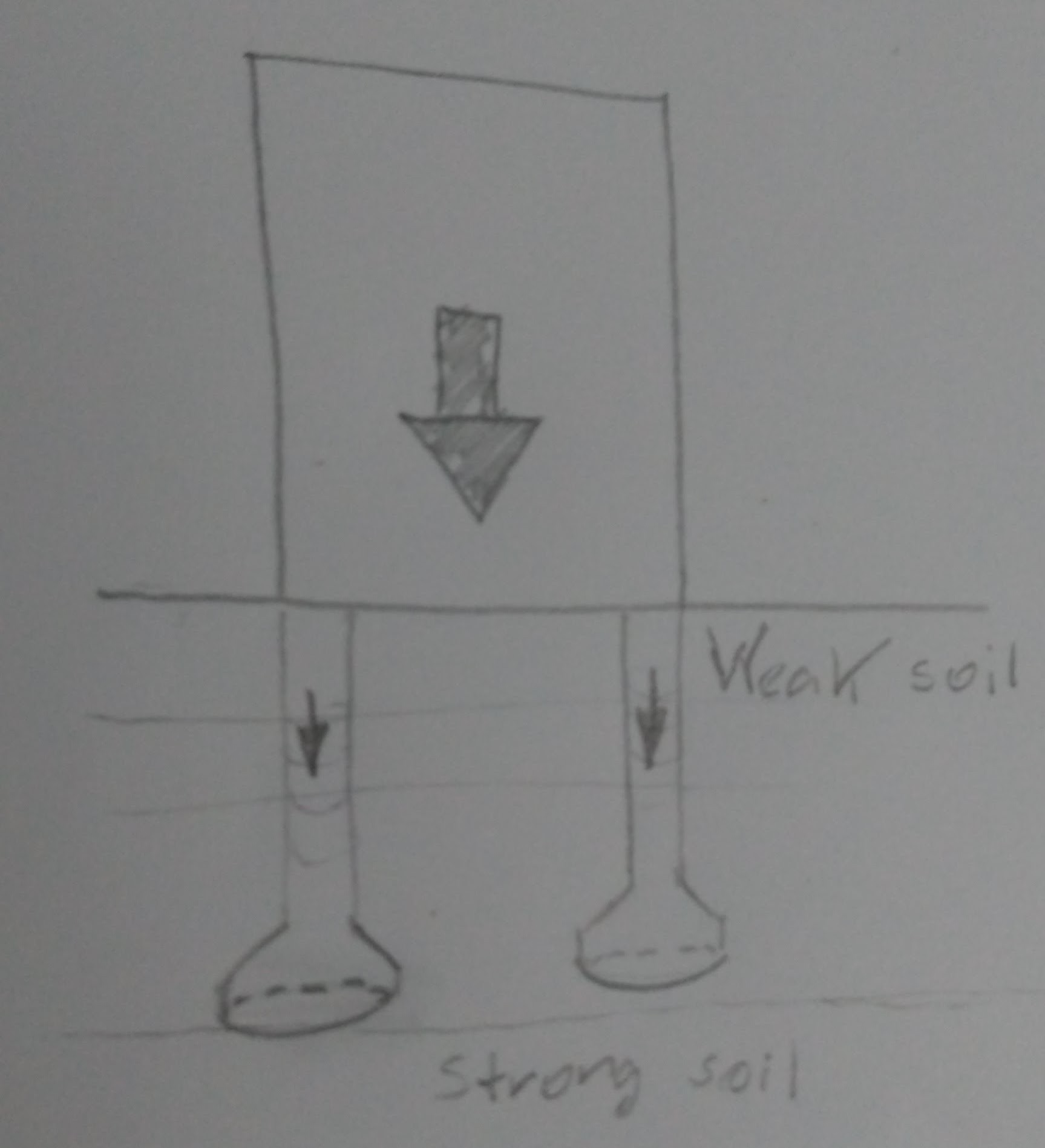 During the excavation, we can have a lot of deviations that can be dangerous to the building and the people around.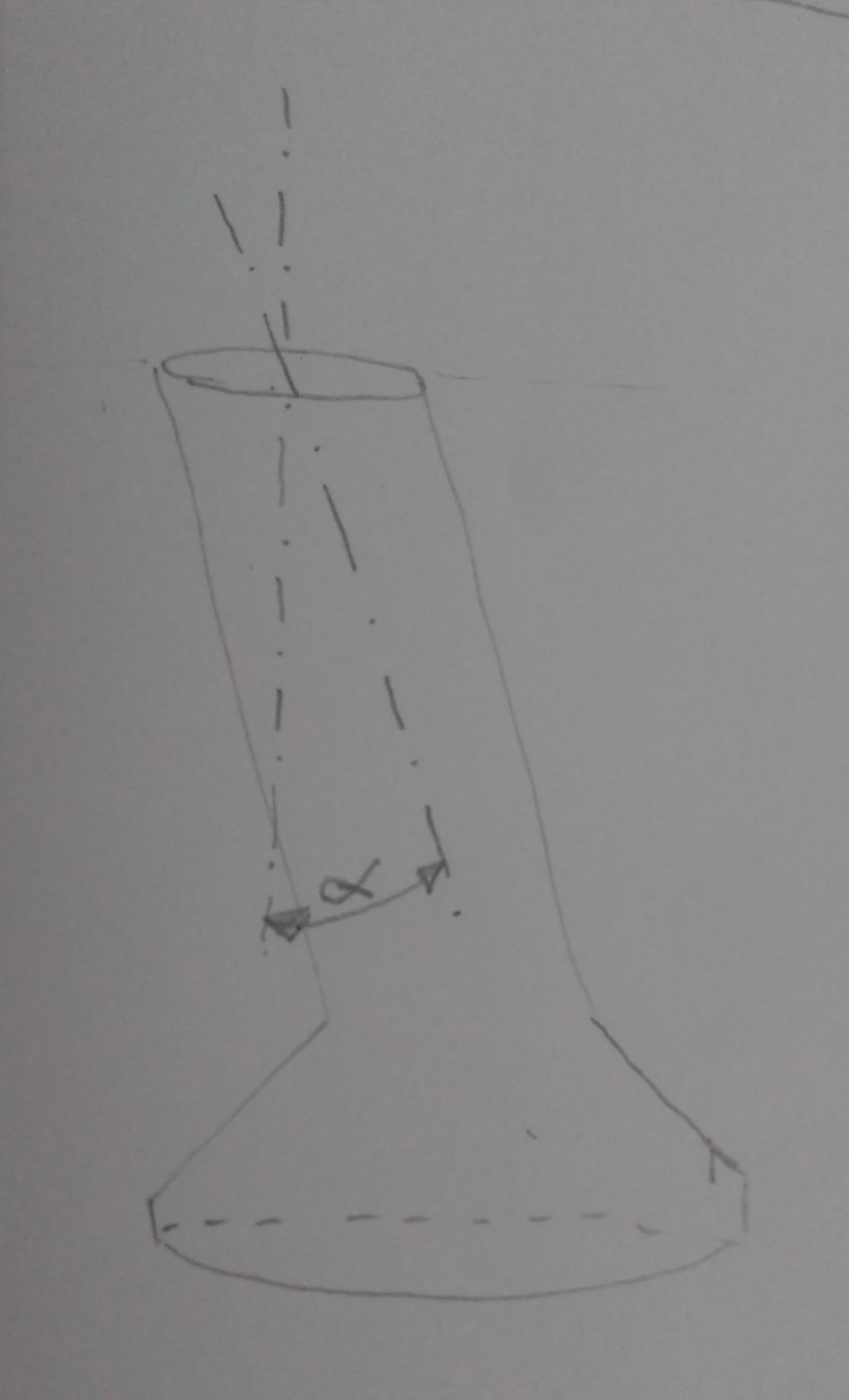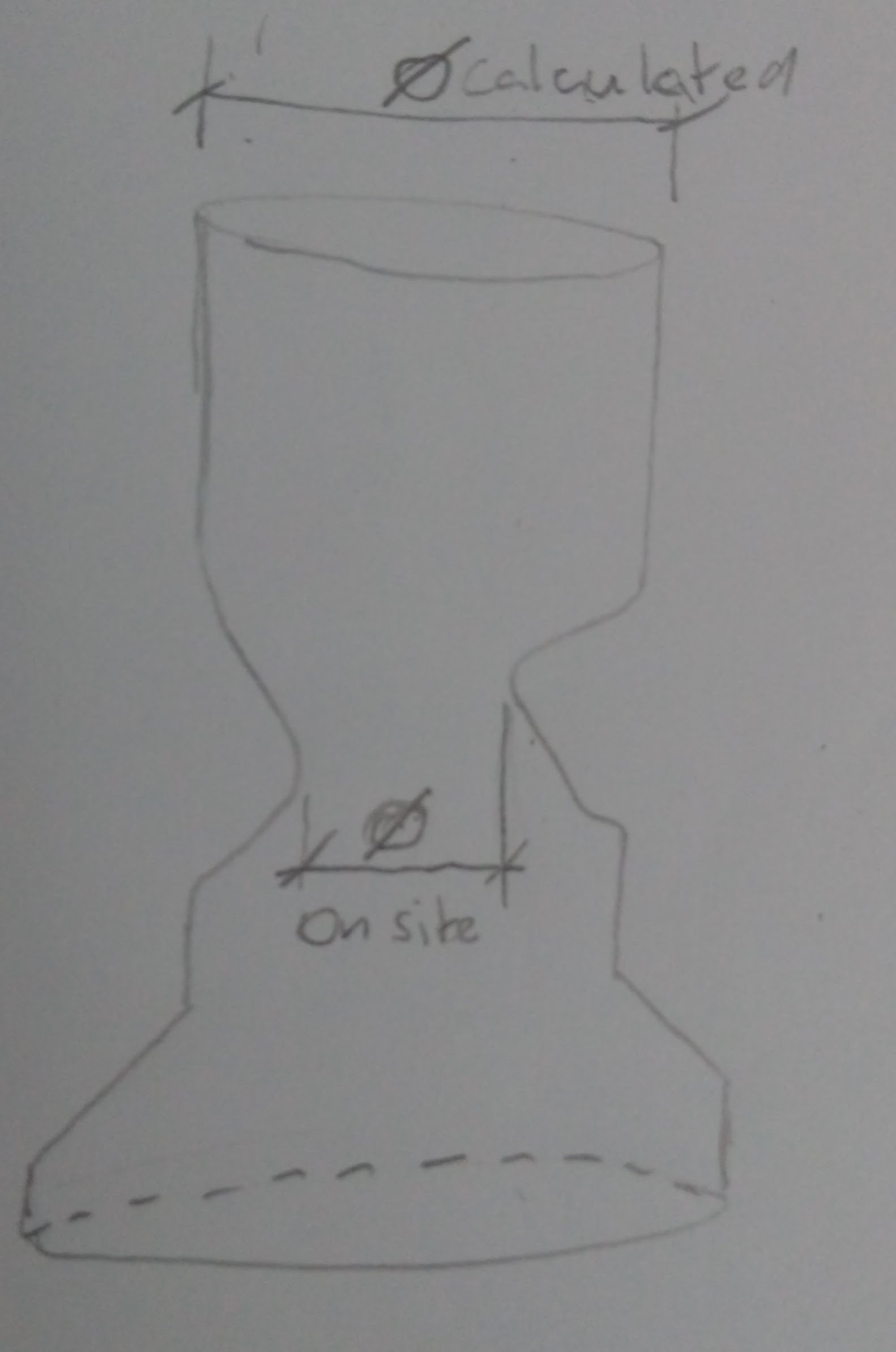 My project is make a robot to get this dimensions and variations with more accurace to garantee the best quality for the building, provide parameters to get decisions and documentation as-built for BIM softwares.