With increases in PCB complexity and component densities, selective soldering is a popular technique for mixed technology PCB boards containing a small number of through hole joints or components.  You can use a selective solder machine to replace more time-consuming and expensive systems using wave or hand soldering with fixtures – systems that are also not as repeatable. 
    Reference equipment link:
   Ersa Selective Soldering Systems
Vector Selective Soldering Machines
Mini Selective solder machine  base on Electromagnetic solder pump. While electromagnetic solder pumps used for selective soldering have several functional advantages, at the same time they inherently have several limitations.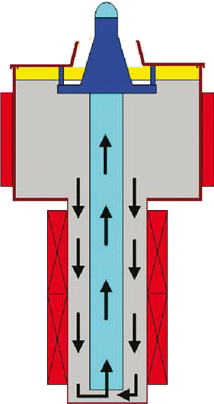 Advantages:
No moving parts in contact with solder
stable wave height
maintenance free
better than impeller solder pumps
standup better to lead-free solder alloys than impeller solder pumps
low nitrogen consumption
do not wear out
low cost
Generates less dross
Compact and easy to package inside machine
This project uses  solder pot base on  Electromagnetic solder pump    link 
LongLife solder nozzle ,compatible with Kurtz Ersa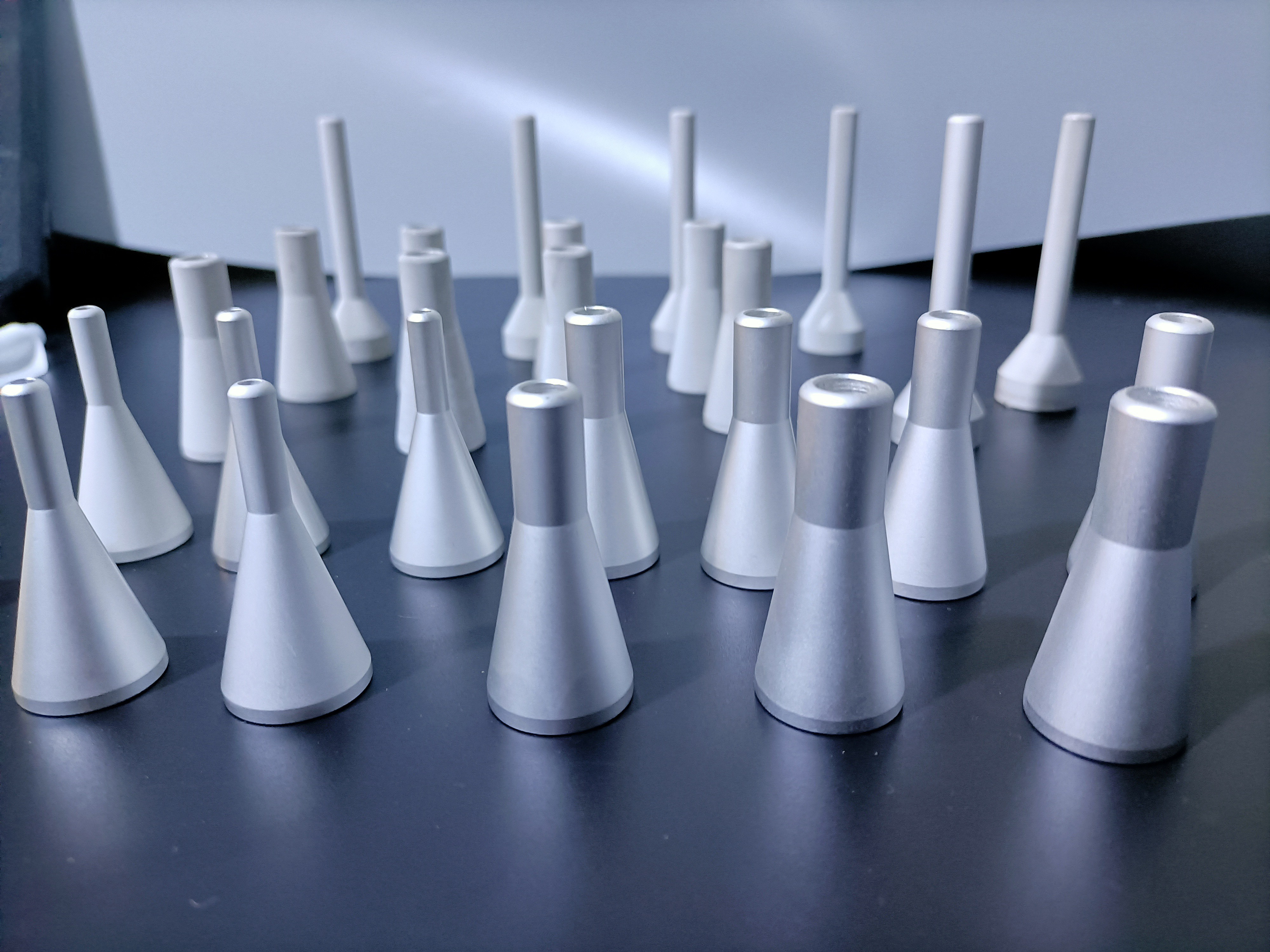 SPECIFICATIONS
PCB holder and X Y Z-axis drive mechanism
Maximum PCB Size              320 mm x 250 mm
Minimum PCB Size              50 mm x 50 mm
PCB Thickness                  0.8 mm - 3.0 mm
PCB Warp                     0.5 mm  maximum
Maximum PCB Weight           2 kg  including components
Component Lead Length          4 mm recommended maximum
PCB Edge Clearance             3 mm for components ;5 mm for solder pad edge
Positional Accuracy            ±0.01 mm   
X-Axis Resolution              0.01 mm
Y-Axis Resolution              0.01 mm
Z-Axis Resolution              0.01 mm
Travel Speed (While Soldering)   Programmable from 0.1 mm/sec - 50.0 mm/sec
Travel Speed (Between Points)   500 mm/sec maximum
Solder Types        Both Lead-Free and Conventional Sn/Pb Solders; Second Separate Solder Pot Recommended
When Using Both Types
 Nozzle Type        2.5, 3.0, 4.0, 5.0, 6.0, 7.0, 8.0, 9.0, 10.0, 12.0,14.0, 16.0, 20.0 mm Inner Diameter Nozzles Available 
Solder Pump Type               Electromagnetic solder pump
Solder Wave Height              3~6mm
Solder Wave Height Adjustment    Controlled by Fieldbus (RS485/CAN etc.) 
Solder Wave Height Accuracy      ±0.1 mm
Solder Pot Capacity            Approx. 8kg
Solder Temperature           4000C maximum (6000C optional)
Solder Melt Time at Startup    Approx. 20 min.
Controller and Optional accessories
Controller                ...
Read more »