Demo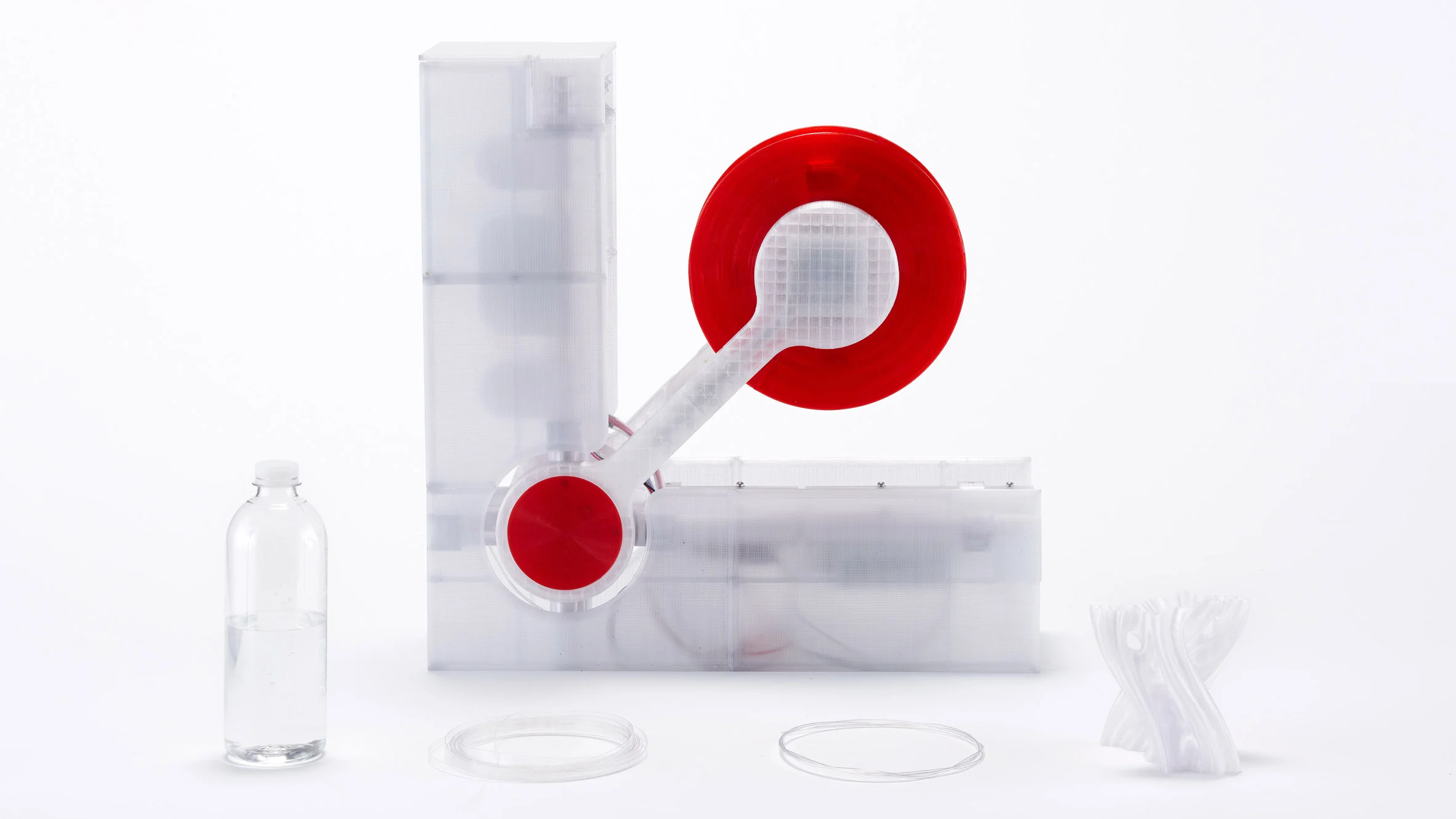 [Figure 1: Polyformer, view additional renders at https://www.reiten.design/polyformer]

[Figure 2: Project Video and Explanation, https://youtu.be/NZAx0Madaes]

[Figure 3: Polyformer-Lite Demo, https://www.youtube.com/shorts/qzZI_rOF4-U]


[Figure 4: Making locally made filament in Rwanda, https://vm.tiktok.com/ZTd3QkDYF/]

Project Kit
You can easily buy all of the required parts to build the machine at this link: https://dfh.fm/collections/new-products/products/polyformer-kit-by-reiten966.
Introduction
3D printing can fill in critical and underserved gaps of a country's supply chain. One of our team member's currently works at a community 3D printing center in Kigali, Rwanda. At this center, Rwandese students, entrepreneurs, and (most importantly) hackers use 3D printers to quickly and easily create items. The center's 3D printers are able to produce a wide variety of products which are impractical to manufacture domestically and expensive to import from abroad. In low-resource settings, like Rwanda, 3D printing can drastically broaden and increase manufacturing capacity.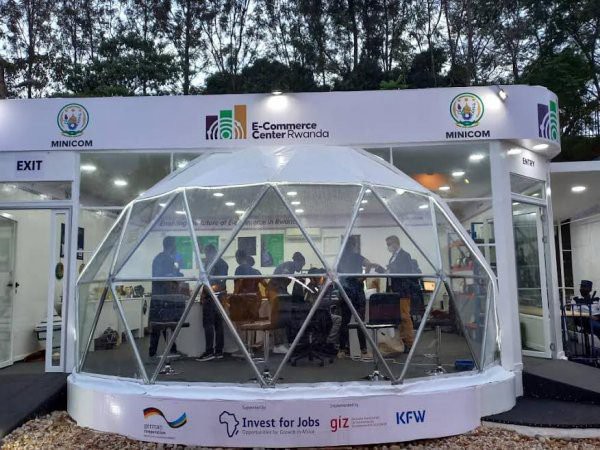 [Figure 3: E-Commerce Center (ECC) Rwanda, a makerspace and incubator in Kigali, Rwanda]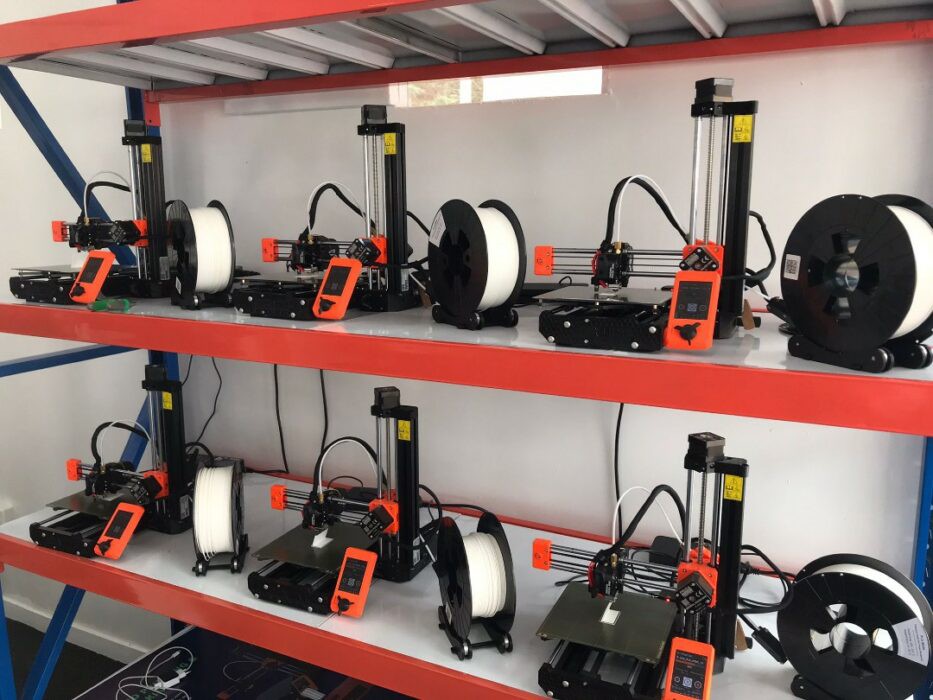 [Figure 4: 3D printers at ECC Rwanda]

Unfortunately, our 3D printer farm in Kigali faces a critical issue: filament. It is extremely expensive to purchase 3D printer filament in Rwanda. A standard roll of 1kg PLA filament retails for over $55 USD in local markets. For context, the same roll of filament can be purchased in the United States for just $20 USD. This price differential is exasperated by the lower purchasing parity of the average Rwandan. The high cost of filament, limits the accessibility of our 3D printing center and constrains the potential of 3D printing in the country.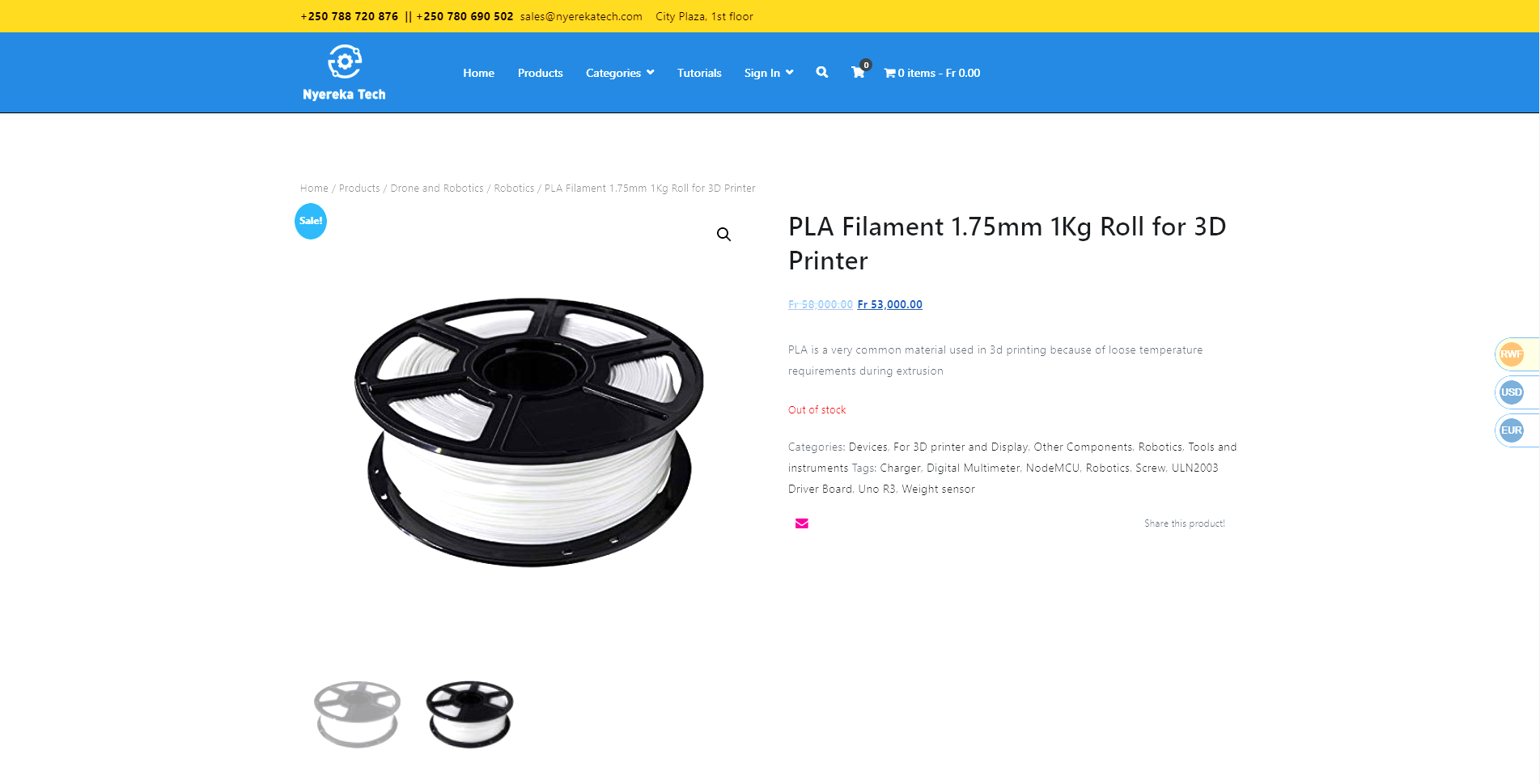 [Figure 5: Retail price of filament at major vendor in Kigali]
Therefore, we are developing a low cost, easy to build, and easier to operate machine that manufactures 3D printer filament from discarded plastic water bottles. This machine will enable anyone to produce 3D printer filament at an extremely low cost, while also reducing their plastic footprint. Our goal is to deploy versions of the machine at our partner makerspaces in Rwanda. Moreover, since the project is 100% opensource, anyone around the world can easily buiild one of these filament recycling machines. For more information, check out the discord: https://discord.gg/d6eYykSs.
Prior Art
Since the beginning of desktop 3D printing, hackers have tried to find ways to make filament in house; especially from recycled plastics. From our understanding, the first such documented attempt of such a project was the FilaMaker by Marek Pantel; developed in 2013. A FilaMaker machine shreds waste plastics, such as failed 3D print jobs and water bottles, into small pieces.
[Figure 6: Plastic shredder for FilaMaker]
The grounded material can then be fed into a traditional extruder and purged into filament. Unfortunately, 3D printer filament made from shredded plastics tends to suffer from inconsistency issues. In our experience, shredded plastics tend to clog and jam extruders.

PullStrusion
Over the past year, a number of 3D printer tinkerers have demonstrated a new and more effectia ve method of producing filament: PullStrusion. In this method, a plastic bottle is cut into a thin long strip. This strip is then "pulled" through a 3D printer nozzle that is modified to have a 1.75mm hole. As the strip runs through the nozzle, it is curled from a flat to cylindrical shape.

We appreciate and strongly commend all hackers who have demoed and provided useful documentation for this process: JRT3D, Mr3DPrint, f2knpw, and Recreator3D. In particular, we would like to thank Josh N. Bee from Recreator3D who personally chatted with us individually and has created thorough documentation on recycling bottles into filament. We hope that this project pushes at-home filament extruders...
Read more »