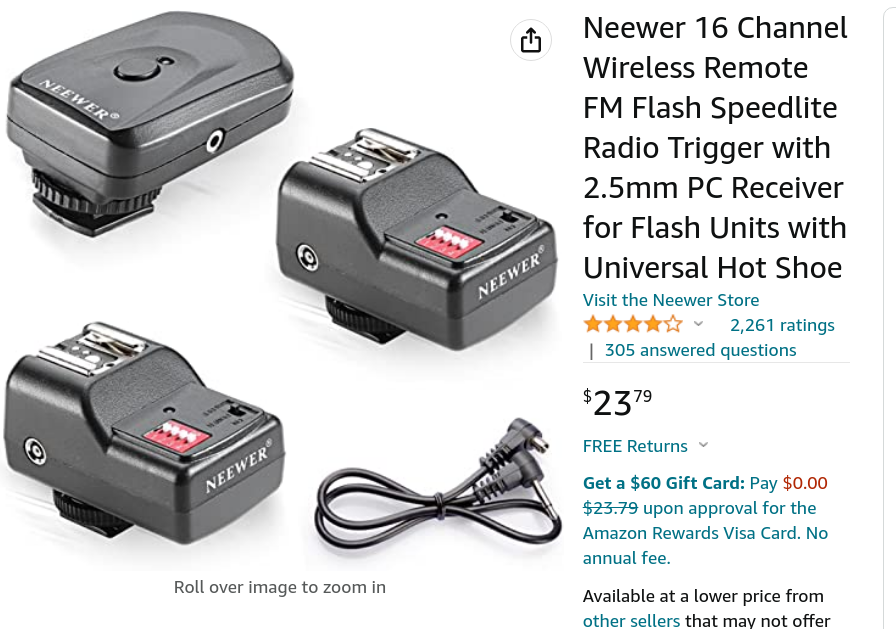 Cheap flash radio sets are manual only & very unreliable.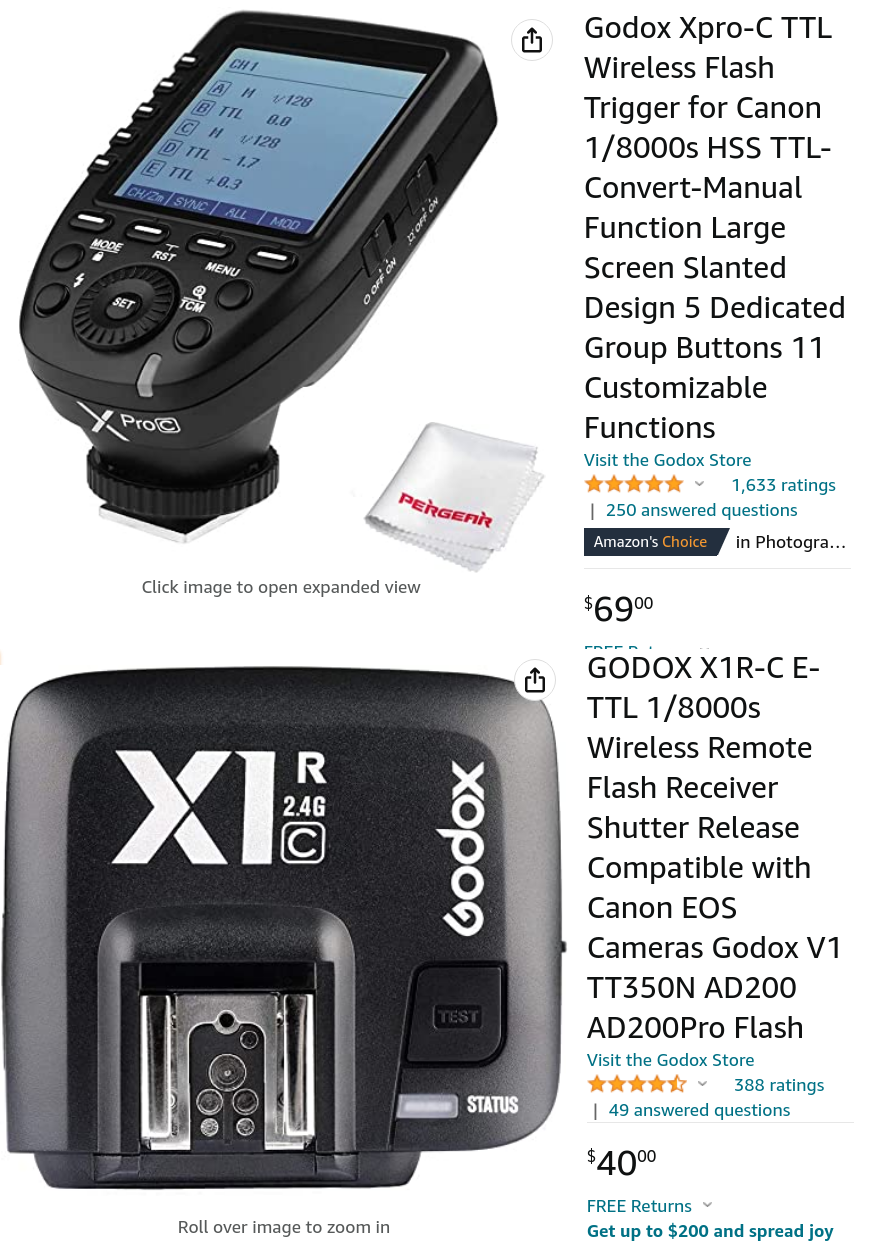 True wireless ETTL starts with a $110 Godox radio set.  The decision was made to try to do it with spare parts & save 1 day of rent.  Wireless ETTL is actually a difficult problem.  You can't sample all 5 pins & send it over the air.  It would take many megabits & microsecond latency.  The workaround is to simulate a flash connected to the camera & simulate a camera connected to the flash.  Between the 2, there's an abstraction of the pin signals.  The trick is implementing enough of the ETTL protocol to simulate the gadgets, error protection & precise timing.
This can form the basis of converting any manual flash to full ETTL.