Welcome!
Our 2022 Hackaday Prize Contest Entry Video 
Quick Links


The Problem

You all know that plastic waste is bad so I'm going to summarize the scale of the problem simply with 5 numbers.
Every year we produce over 350 million tons of new plastic.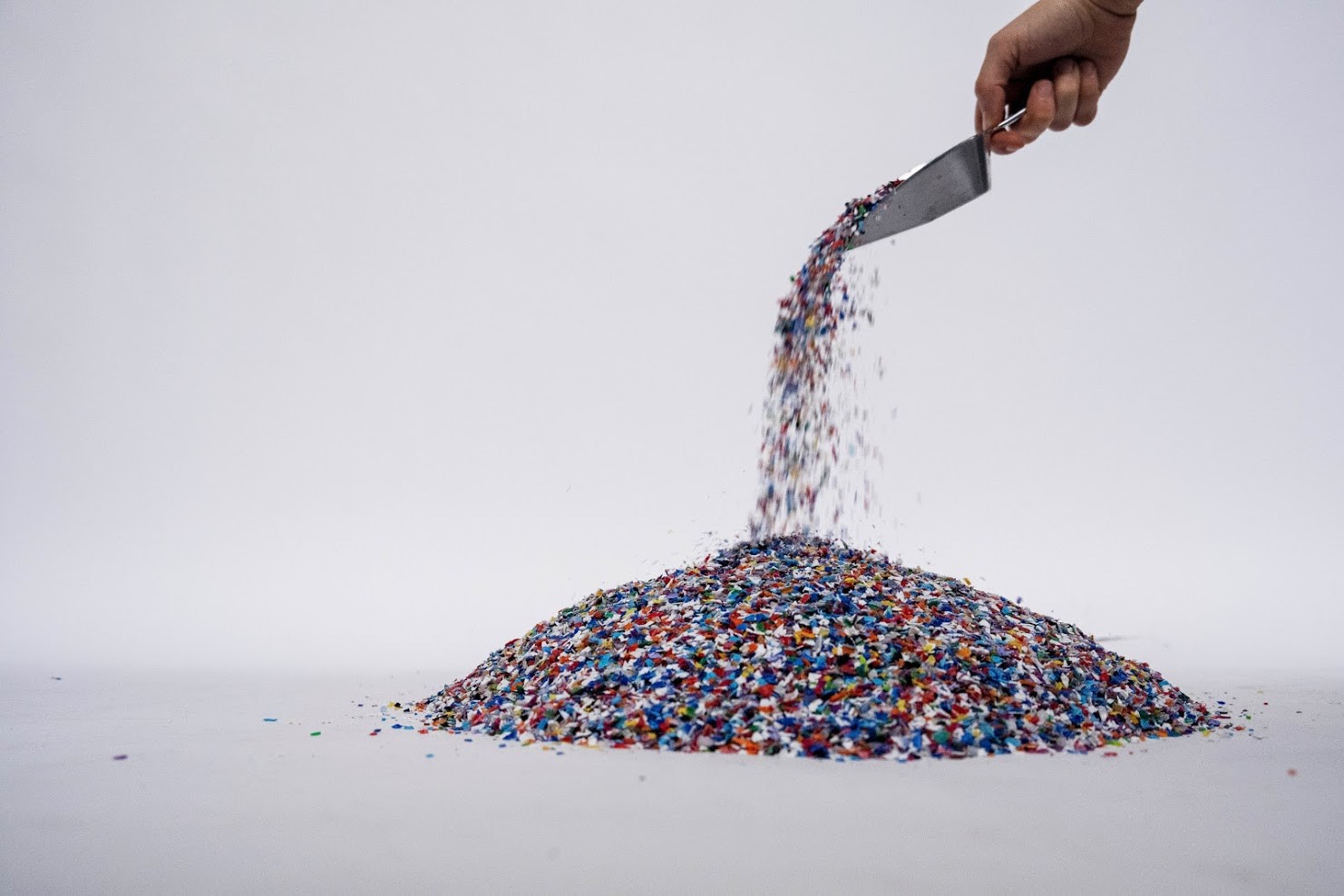 More than 90% is recyclable...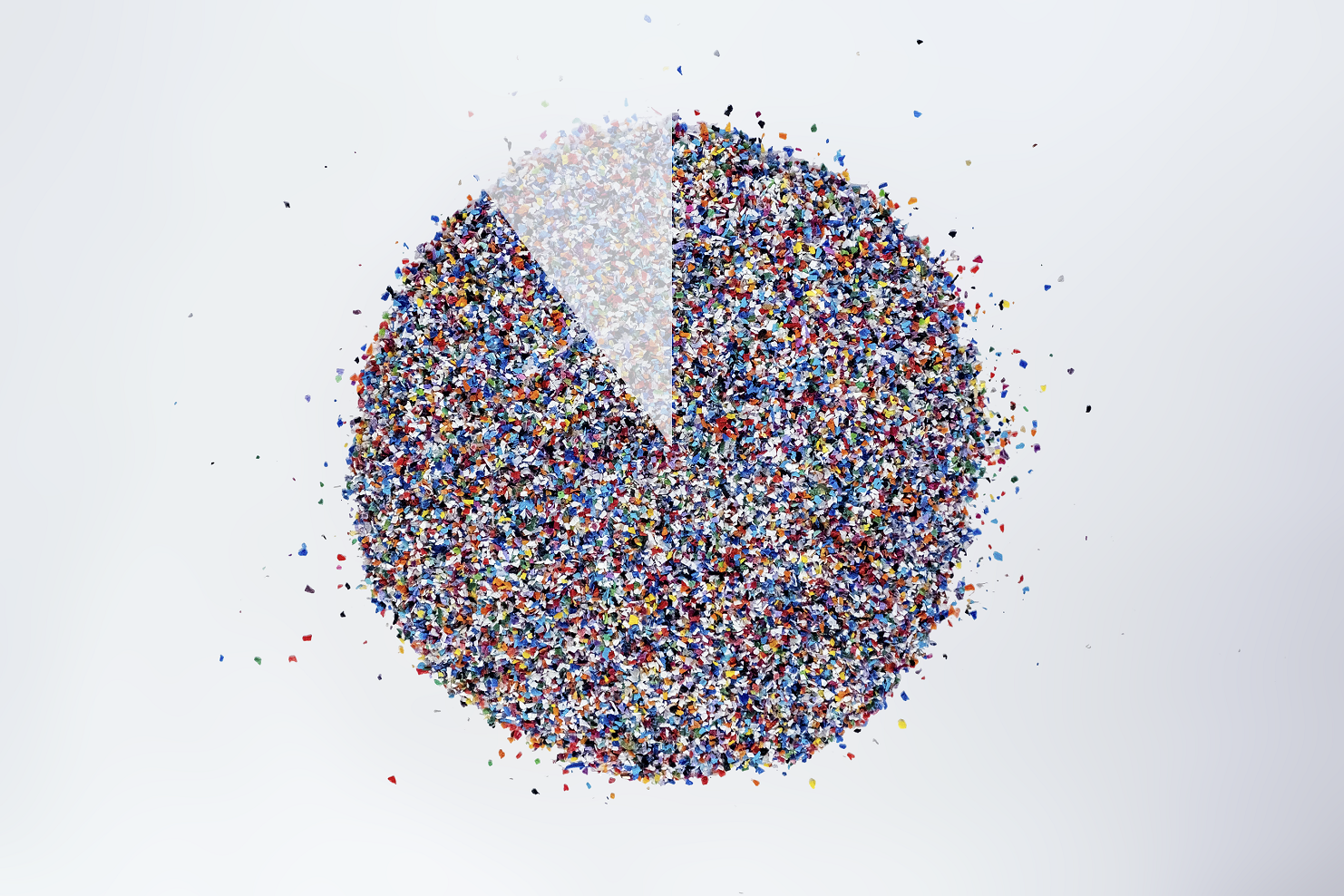 ...but less than 10% actually gets recycled.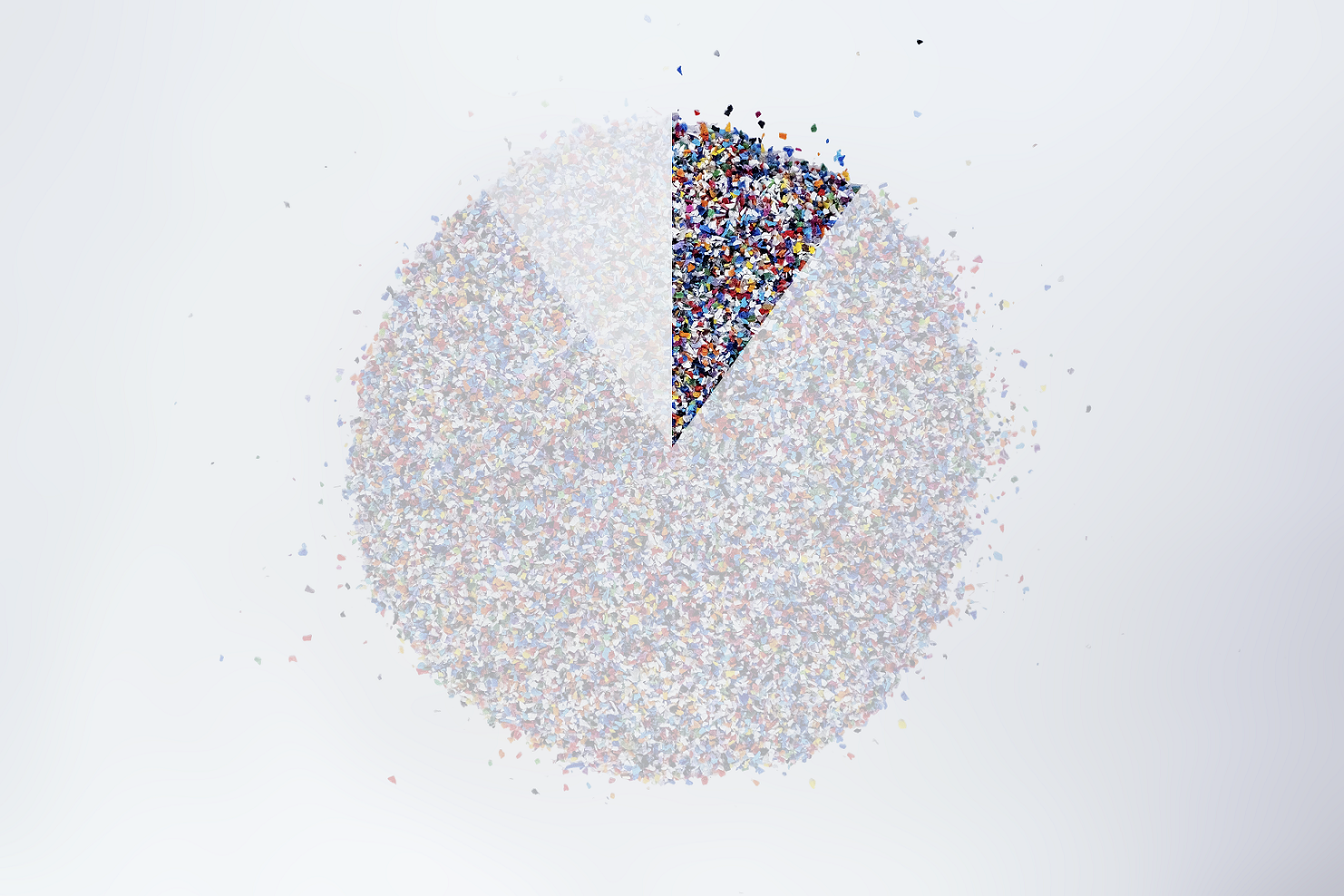 This means that there is over 6 billion tons of plastic waste in the world right now, ready to be collected and recycled.
So even if we completely stopped producing plastic right now there is still a little bit we need to tidy up.
If left uncollected it remains in the food, water and air that we humans and almost every other living thing, in our ecosystem, are at risk of consuming and being polluted by it.


The Challenge: Reuse, Recycle, Revamp
We are working to dissolve the economic, technical and social barriers that prevent people from getting recycled plastic products into the world.

Our project is all about increasing accessibility to recycling equipment and hence enabling more people to recycle. 

Why?

Recycling provides a solution to both:

1. Extracting raw plastic pollution from the environment by capturing and storing it in large pieces that are kept out of the ecosystem by human utilisation and are easy to manage at the end of their product life to ensure that they do not end up back in the ecosystem.

2. Providing an alternative to dependency on raw materials. Humans are always going to make things, by using recycled materials we reduce the extraction of raw material, such as wood, and its inherent burden on the environment.

Our solution, a recycled plastic skateboard deck (RPSD), is to provide the means to produce a fun, healthy and directly tangible reward for recycling that demonstrates both the aesthetic beauty and the mechanical strength of the material to its users and observers, with the aim of incentivising and catalysing plastic recycling.

A skateboard was also chosen because of its ease of manufacture. We want it to be as easy as possible for people to recycle, so we chose a simple product with no, ribs, undercuts or complex geometry and just one single solid body. This is our way of trying to dissolve any technical barriers, potential manufacturing defects and complications that would stand as obstacles in the production process.

Ease of access is why all of our research is, and always will be, open source. To reduce the barriers that IP restrictions, copyrights and patents place in front of designers and recyclers who want to start recycling. We want anyone, anywhere to be able to pick up our project with as little resistance as possible and start recycling plastic. 

The process to build the mould itself has been designed to be as easy to replicate as possible without any specialist tooling, just things found in a standard metalworking workshop, a grinder, a pillar drill and a welding machine. This is to prevent economic, infrastructure and skill-level barriers from standing in the way if people building our system.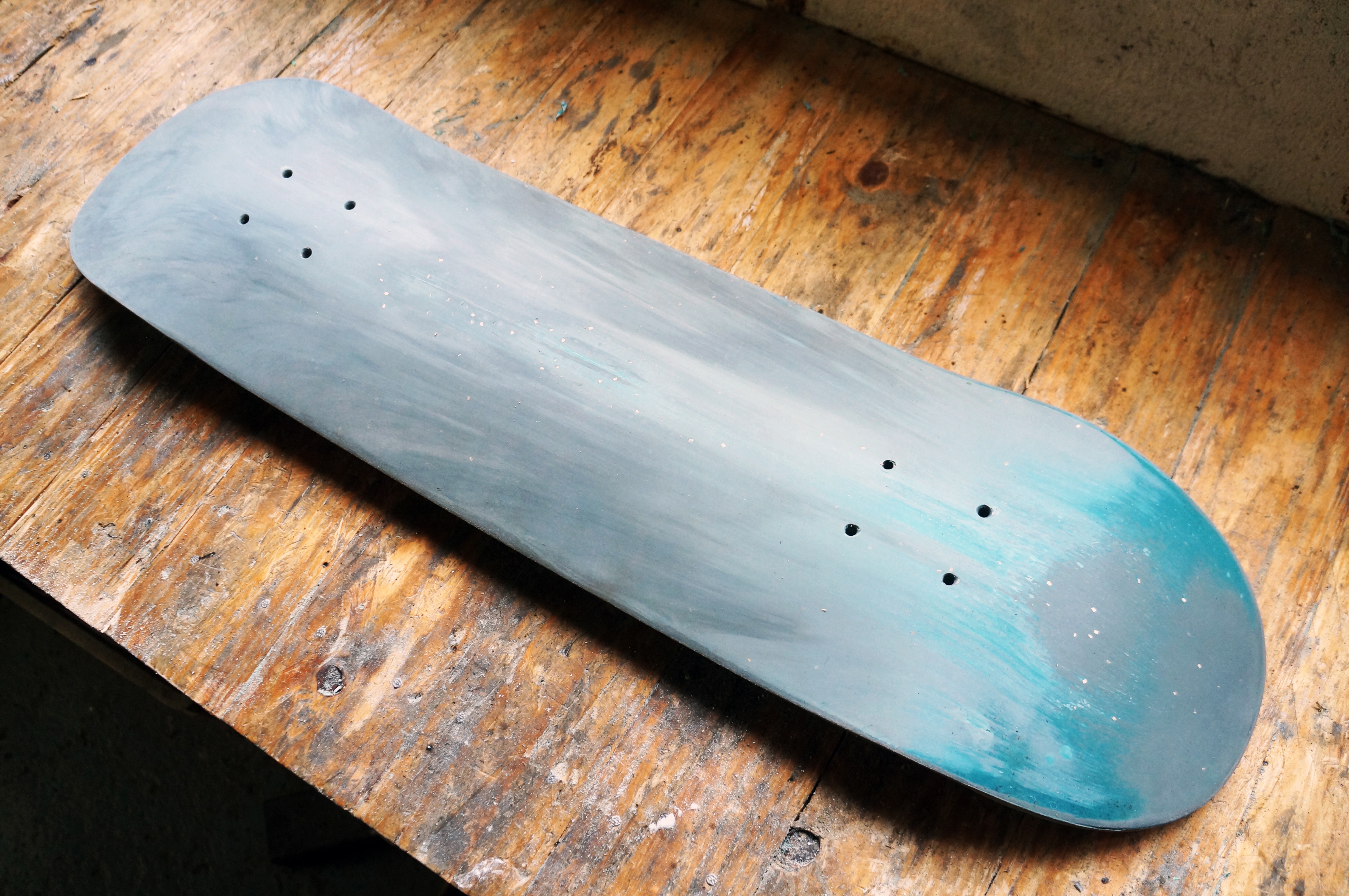 The Mould
The most technically innovative and unique part of project RPSD is our open-source mould, which is used to form the skateboard decks.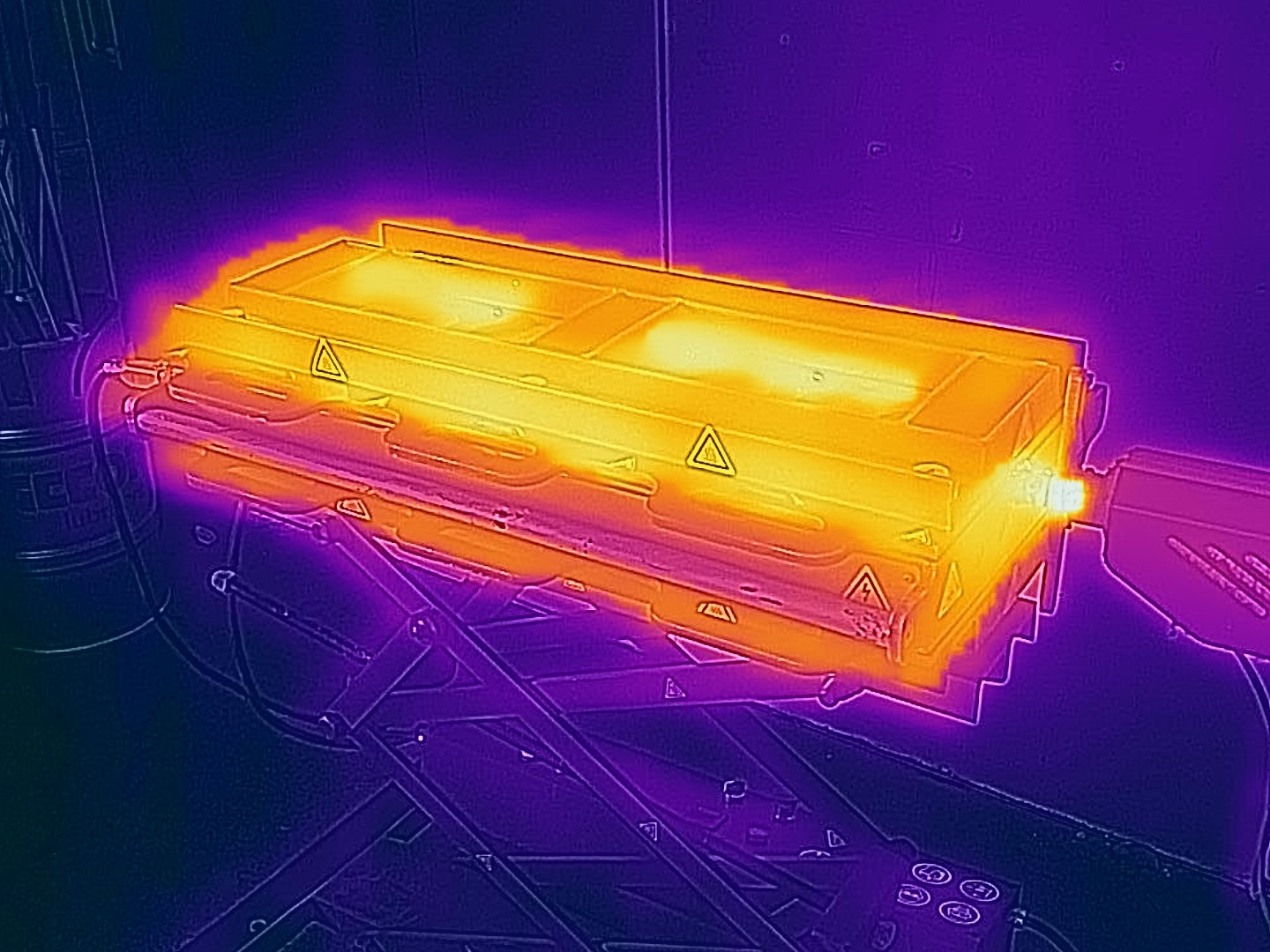 Previously it did not exist, which means we can proudly say this is the first in the world of its kind to be released.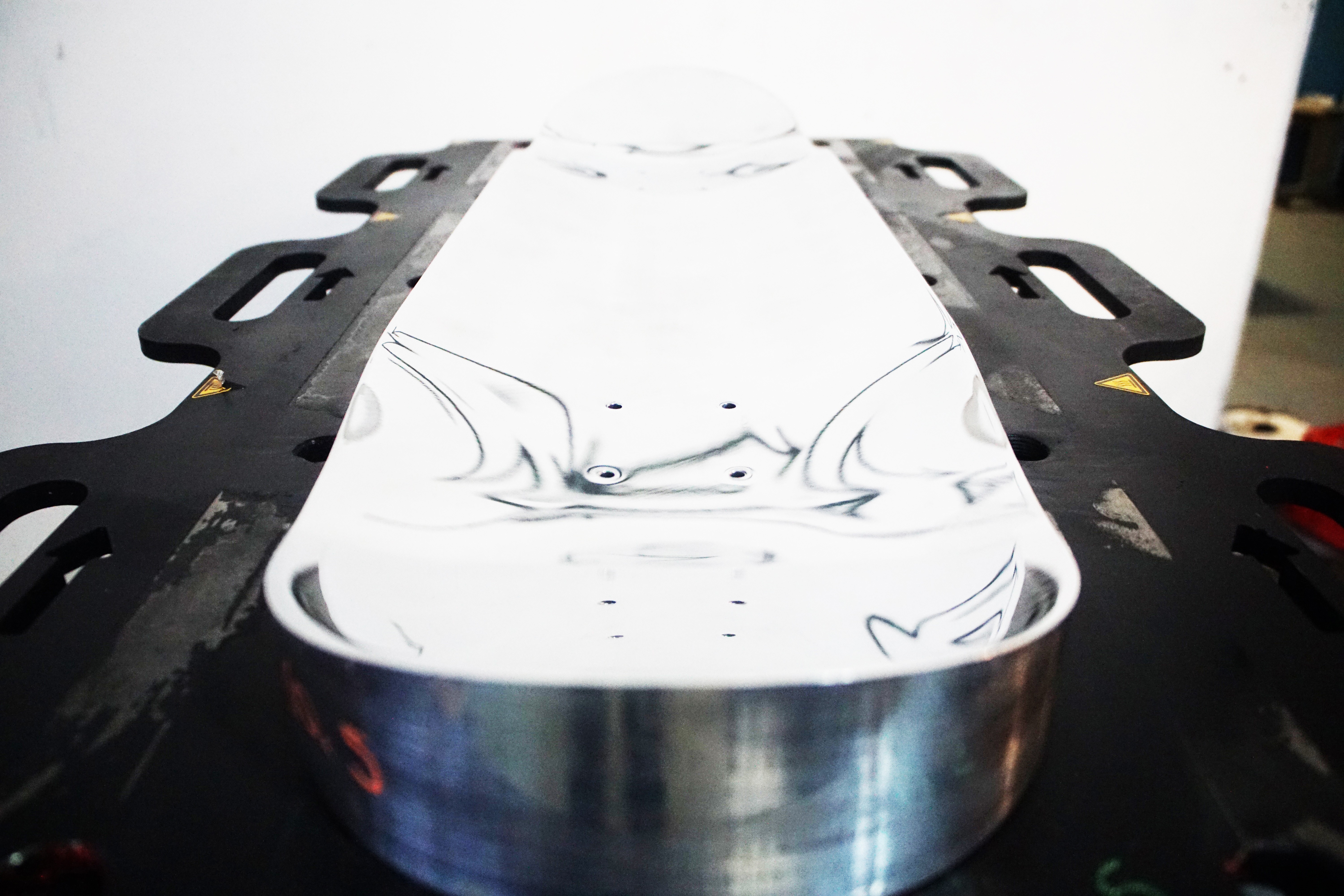 The mould consists of three CNC cut aluminium pieces that form the shape of the deck.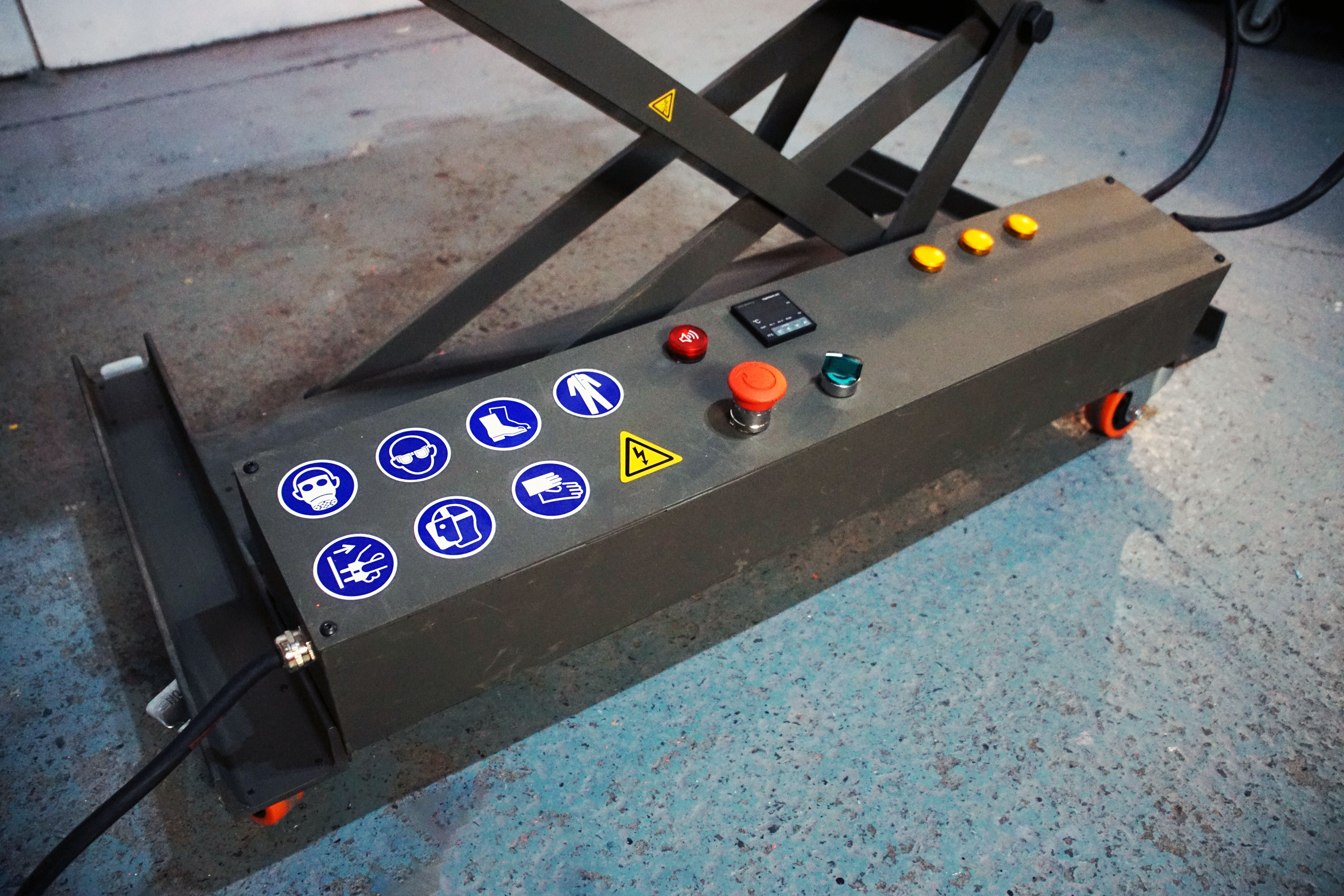 The mould is electronically heated, with cartridge heaters similar to those found in 3D printers, whilst molten plastic is injected into the mould using an extrusion machine.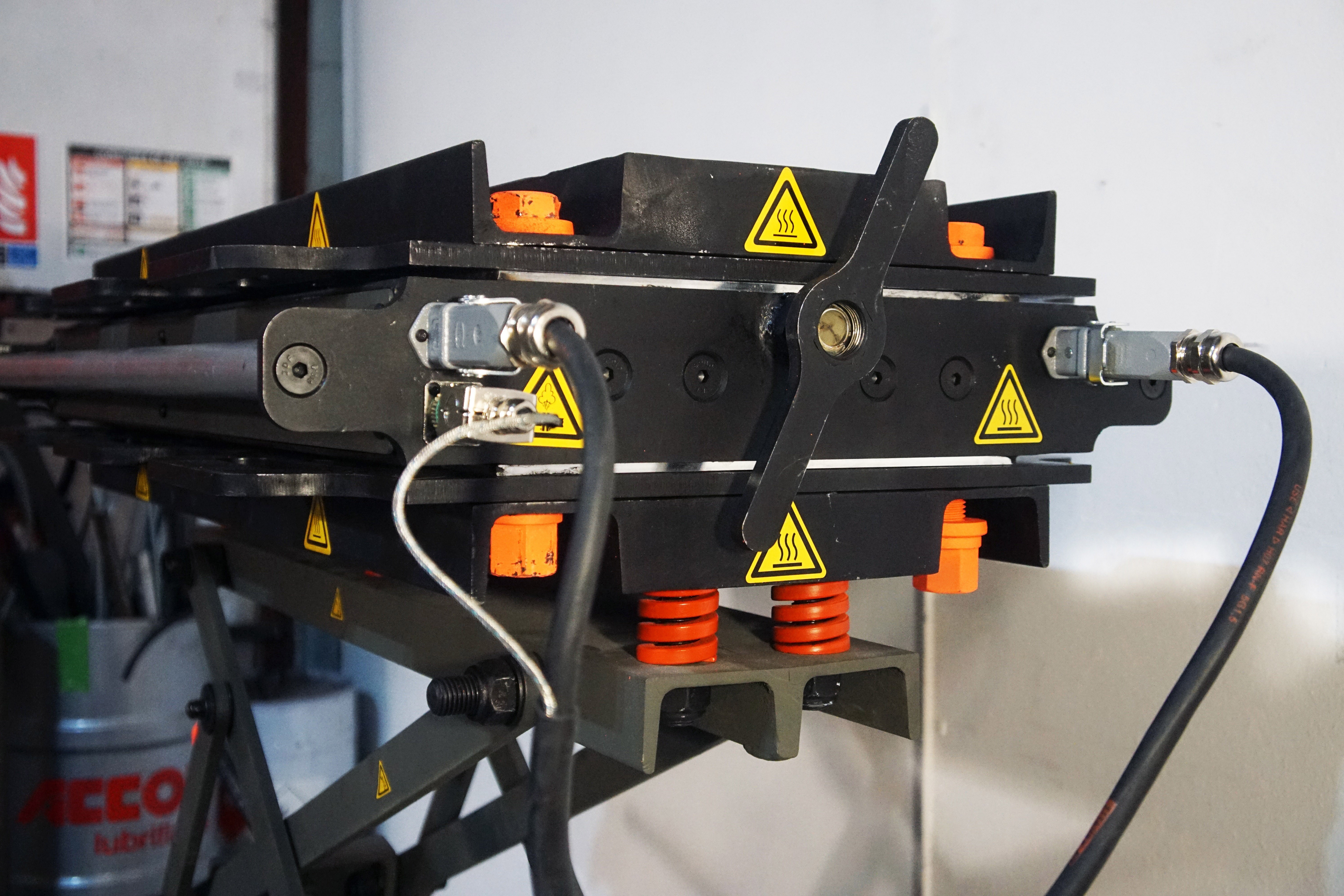 It also features an adjustable height table, a quick-release handle and suspension for easy operation.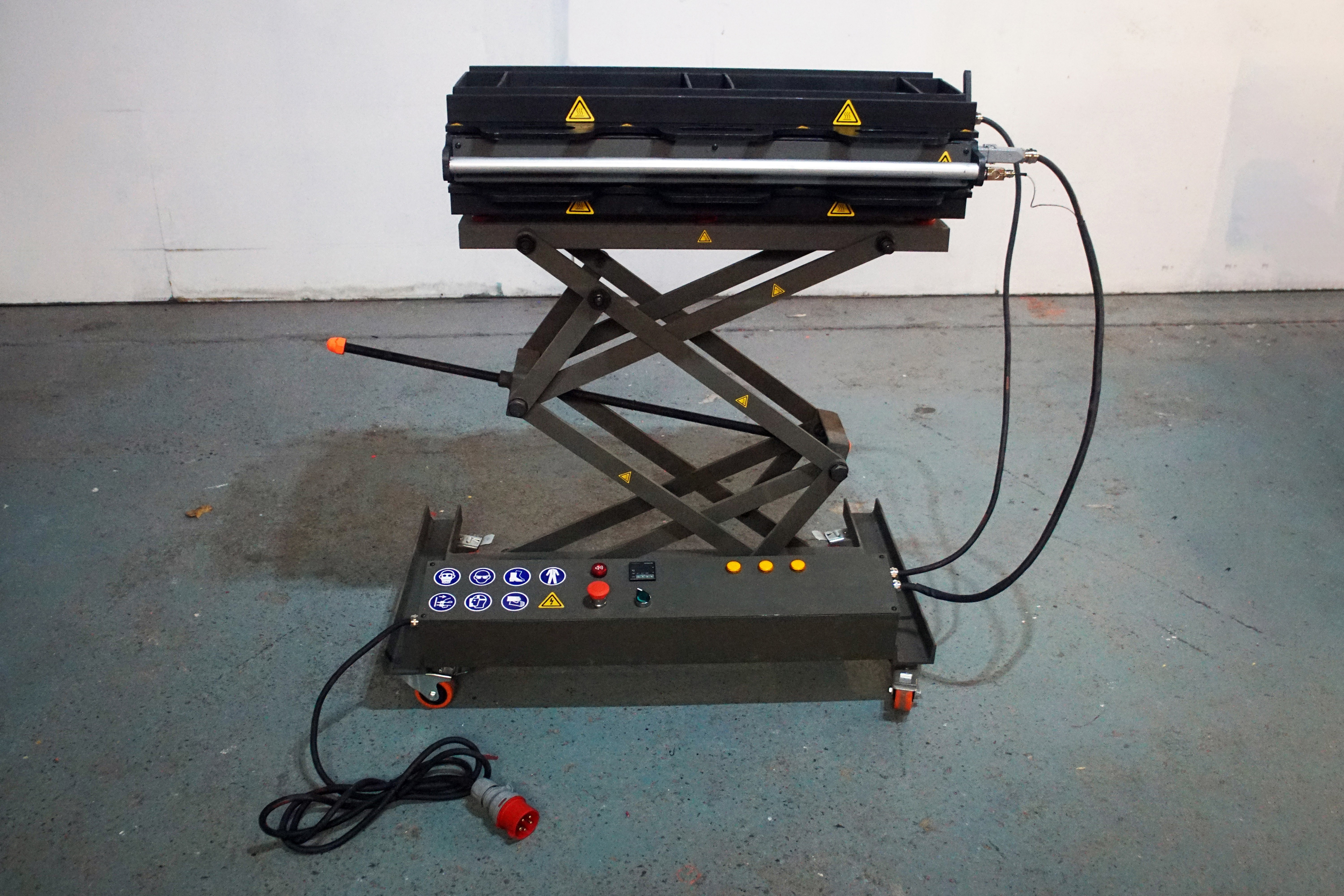 ...
Read more »