INITIAL DESIGN
Here are more photos of the 3D models I created for this project.
This is the coin slot. I know it's just decor, but I love adding detail to my project =)
Here are some exploded views of all the pieces.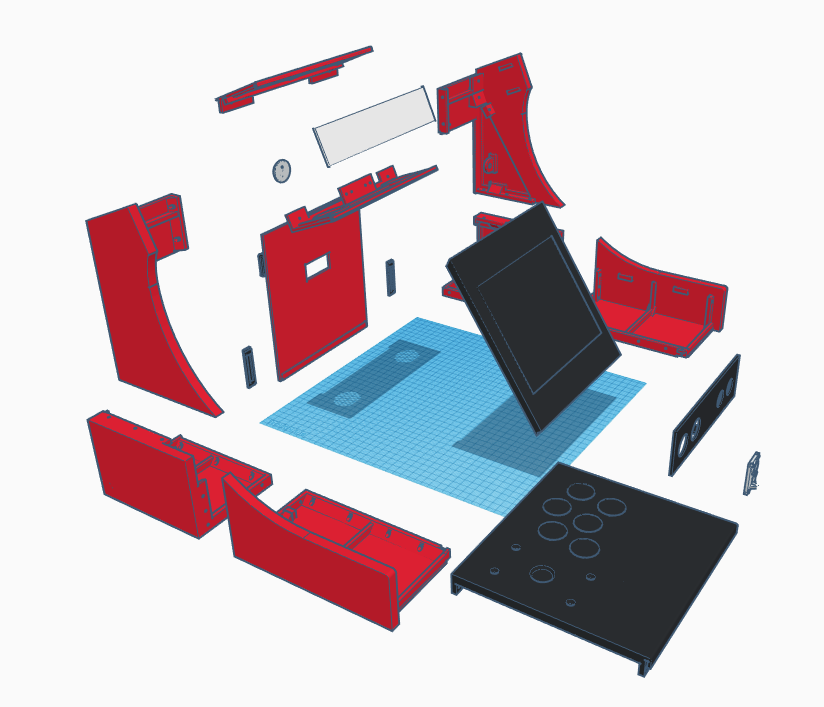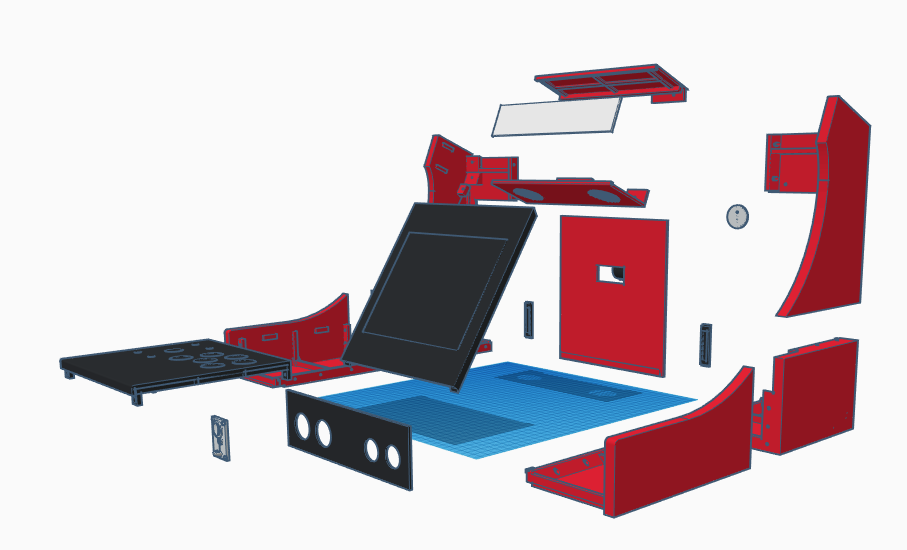 I am doing all the 3D printing on my Zonestar P802QA (based on Prusa i3).