It is accompanied by a "Holding Plate" that block filaments in position during the welding phase.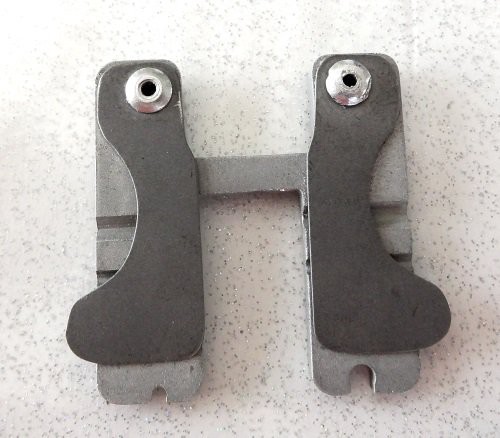 Features / Operation:

The gripper is equipped with two heating tips. The heating temperature is controlled electronically and adjustable from 100 ° C to 200 ° C. An on / off switch is available on the handle of the tool. A LED indicates the set temperature is reached. The heating tips are coated with a ant-adhesive layer.
It can weld plastic filament of 1.7mm or 3mm in diameter in less than a minute. The complete intervention (welding + finishing + control) takes few minutes.

Consumption: 230 VAC - 50 / 60Hz - 25W
The gripper is equipped with a plug with Europeanor US standards. An AC adapter is required for other grids.
The Holding plate ensures maintenance in the filament position before, during and after welding, to its total cooling. The filament is in the guide grooves to ensure perfect concentricity. The Holding Plate also verifies that the diameter of the weld zone is consistent with the need.
The EasyWelder is CE certification.
Our website presents in video how to use it.
The kit :
EasyWelder + Holding plate + paper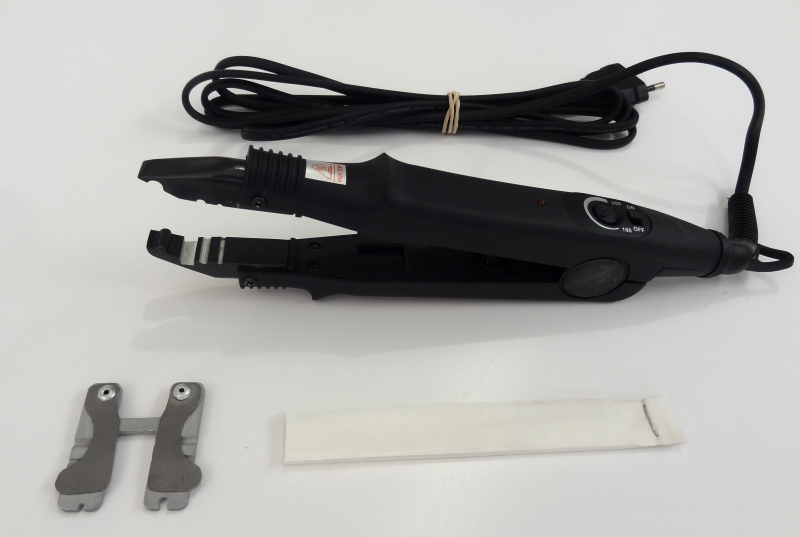 Maintenance of EasyWelder:

Regular cleaning of the heating part with a soft cloth is sufficient.
Quality and types of welds:

The EasyWelder can weld the following plastic filaments:
PLA
PVA
ABS
HIPS
NinjaFlex and other similar filaments
PEG
For other materials, tests are to be performed.
Each weld requests light work of deburring and diameter control with the Holding Plate.
O-ring or tori are achievable with the flexible filament like NinjaFlex or rigid filament.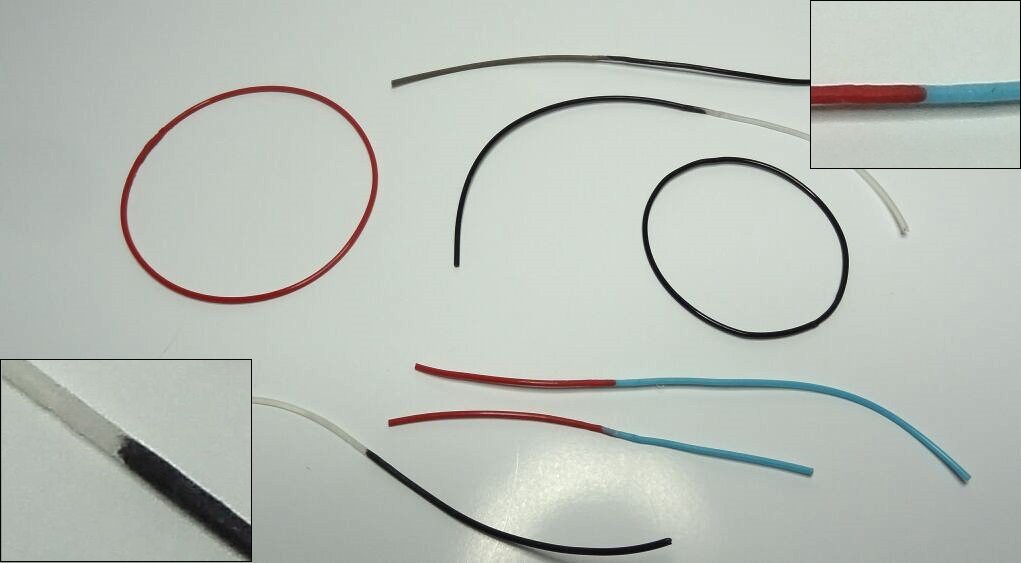 O-ring in Ninjaflex filament.
Resistance tests to bending and tensile strength were used to verify the quality of the welds. These tests indicate that the weld will resist in a 3D printing.

However, welded filament will never be as strong as a seamless filament.
It's possible to weld PE strip and braid.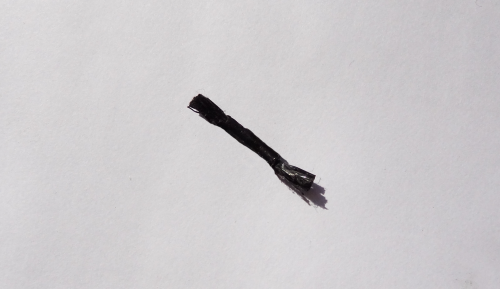 PE braid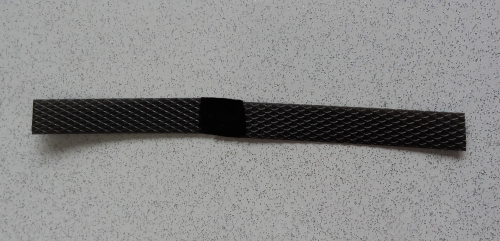 Plastic strip
Together
Here is an example of printed parts with welded PLA filament.