The Problem
Many software engineers are able to developing products base on raspberry pi, but few of them are good at soldering. Pi zero is very small, it's a good choice when you plan to create a portable prototype. But when it comes with a power bank connected, it's not longer that cute. So we are thinking if there is a portable, solderless solution to supply power for pi zero, it will be very friendly for raspberry pi beginners!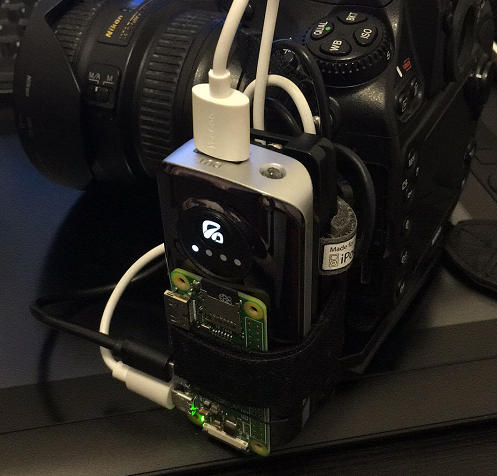 How It Works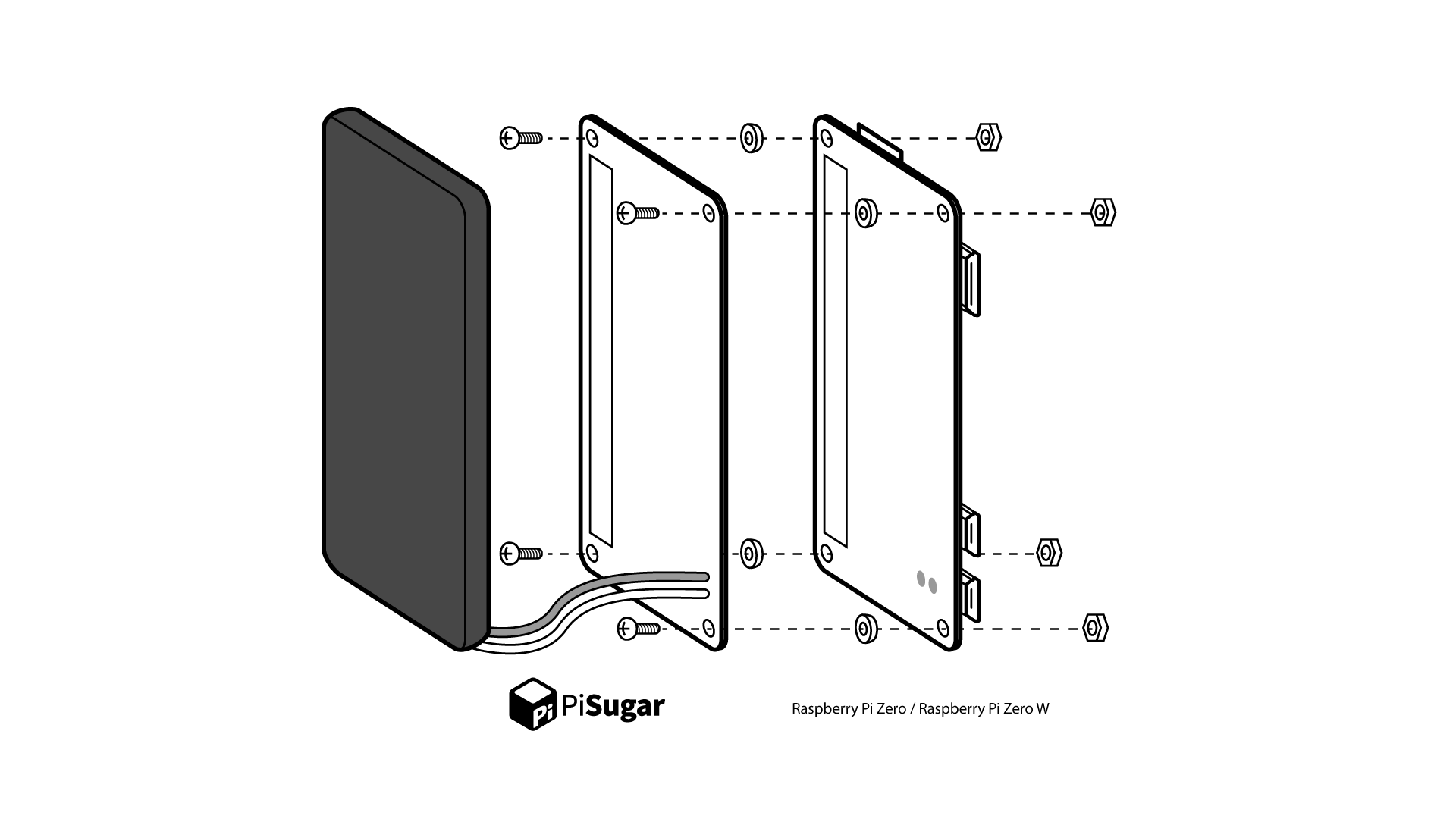 PiSugar battery module use small spring pins to power pi zero from its backside. The 5V power is transited via two bottom pads of pi zero. Therefore it's no need to have a USB cable. Attach the battery board to the back of pi zero is the only thing you need to do.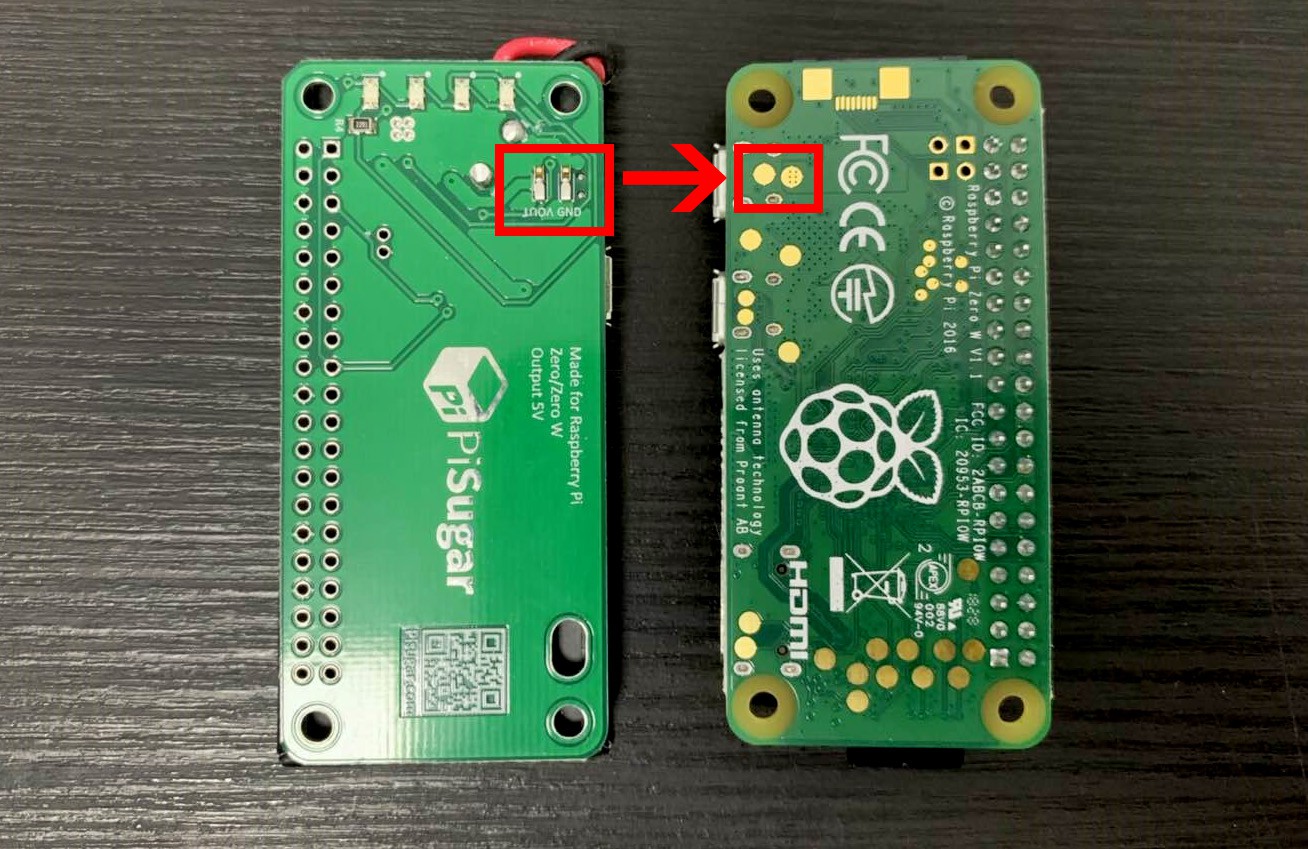 The Li-on battery and the board have the same dimension, so it will mask the screw wholes. Also placing the battery directly on the board is not good for radiating. Therefore we use a magnet to attract the battery to the board, it keeps enough distance between the battery and the board. In another hand, when you need to use the screw wholes, you can easy move away the battery.
SPEC
same size as pi zero
super easy to install
compatible with other piHats
micro USB charging
on-board switch
magnetic design
Installation
PiSugar has a on-board switch, you can light up your pi zero anywhere with one click. Double click to turn off. Also you can use it when it is charging.
PiSugar Battery Module is now available on amazon.
Purchase links:
https://www.amazon.com/dp/B07R7Z2334
https://www.amazon.es/dp/B07RLZ8Q3M
https://www.amazon.it/dp/B07RFVDG3P
https://www.amazon.fr/dp/B07RHX3P9Z
https://www.amazon.de/dp/B07RHWYMTJ
https://www.amazon.co.uk/dp/B07RDNT8CY
PiSugar Cases
As our goal to make Raspberry Pi more friendly to beginners. We also develop 3D print case models for pi and battery. Also we are continuously creating caps for different piHats! It's now open-source. You can download STL files and print your own pi case.
Basic Case: https://github.com/PiSugar/PiSugar/tree/master/model
PiHat Caps: https://github.com/PiSugar/pisugar-case-pihat-cap
Use Cases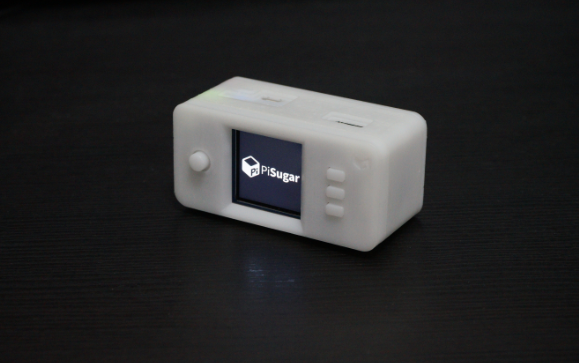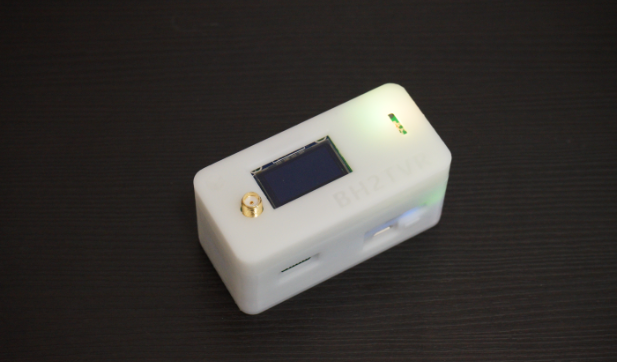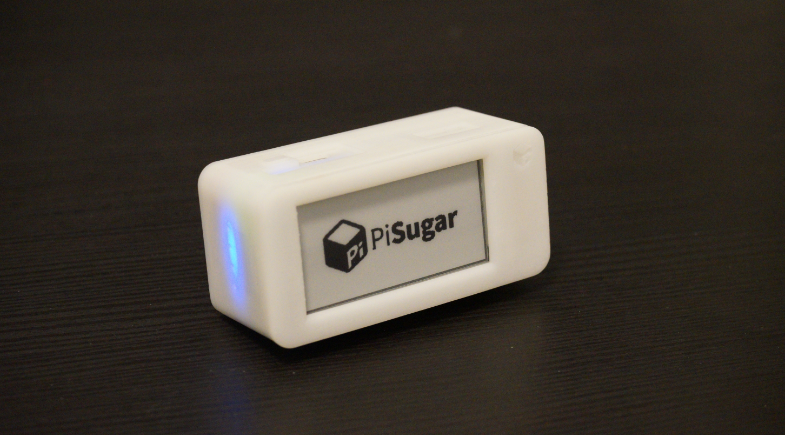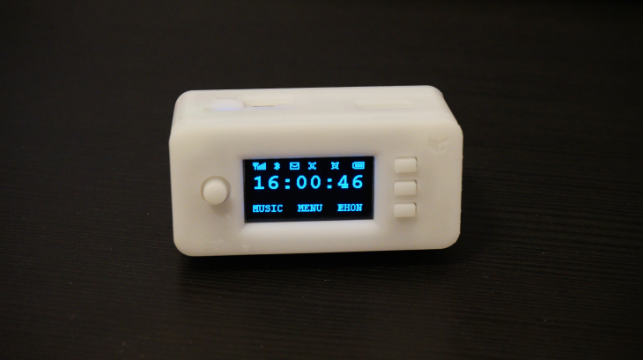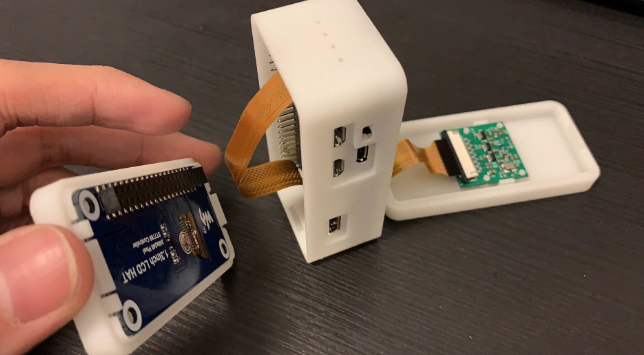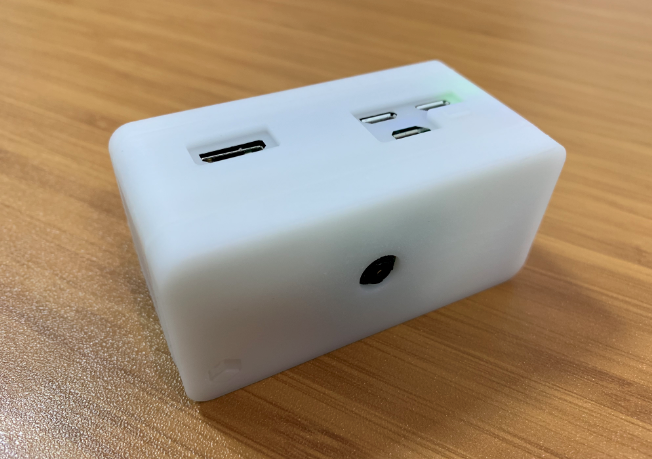 DIY a camera!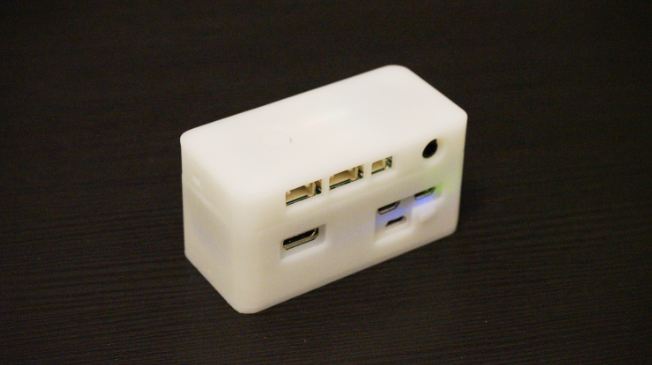 2-mic cap (with Respeaker 2-mic hat)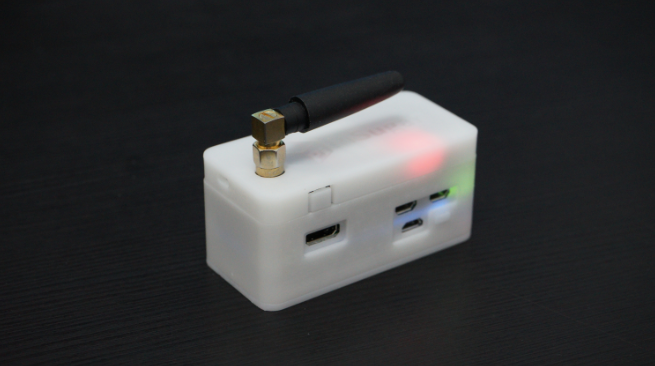 4G NB-iot cap
Transparent Cap (experimental)