How it works:

- With the wing nut loose, the movable jaw can slide to any position along the shaft.

- To grab a circuit board, gently squeeze the jaws against board edges.
- Tighten wing nut to fix the movable jaw.

- Easily take circuit board in and out of spring loaded jaws

More Details
Stickvise comes with the basic components shown in the picture below. Scroll down to see some ideas for ways to enhance, customize and hack your vise.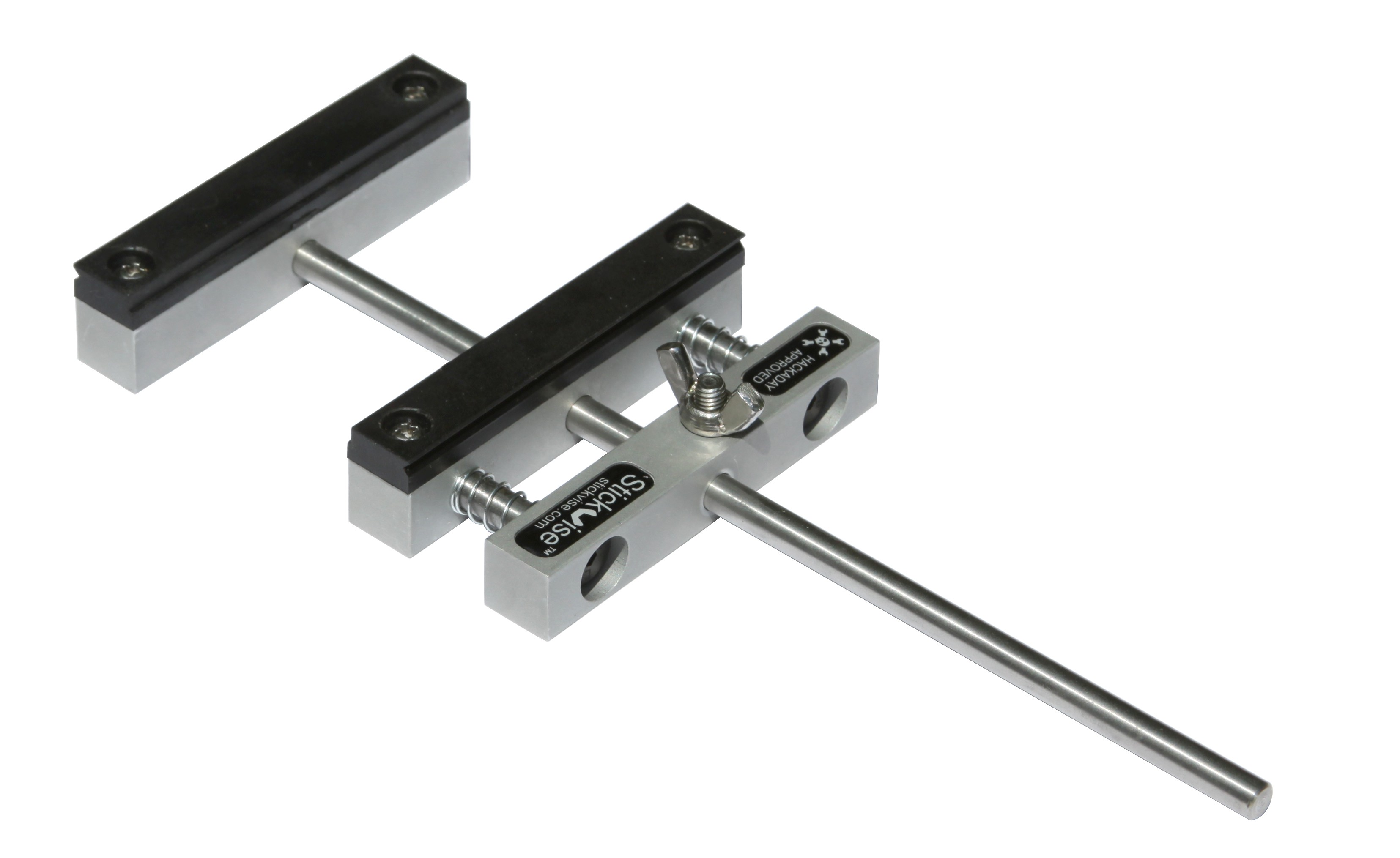 If you have a 3d printer, you can download and 3d print some of the jaw designs that I have come up with.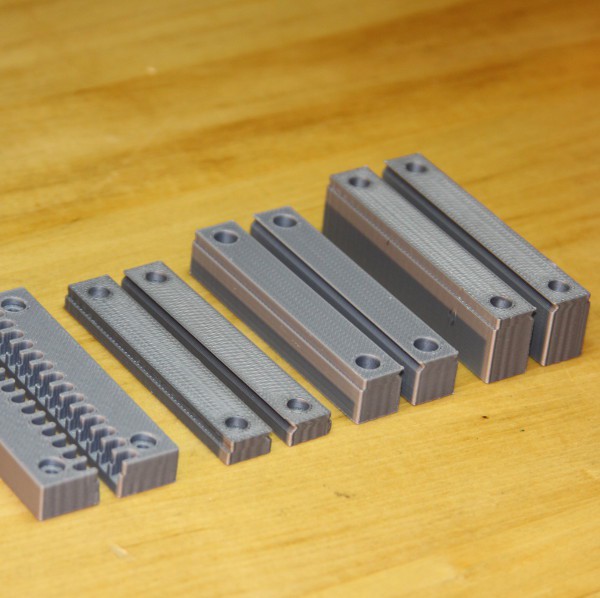 If you need to hold something larger, buy a longer shaft or raise your jaws up using M3 standoffs. More details: http://stickvise.com/hacks/ots-upgrades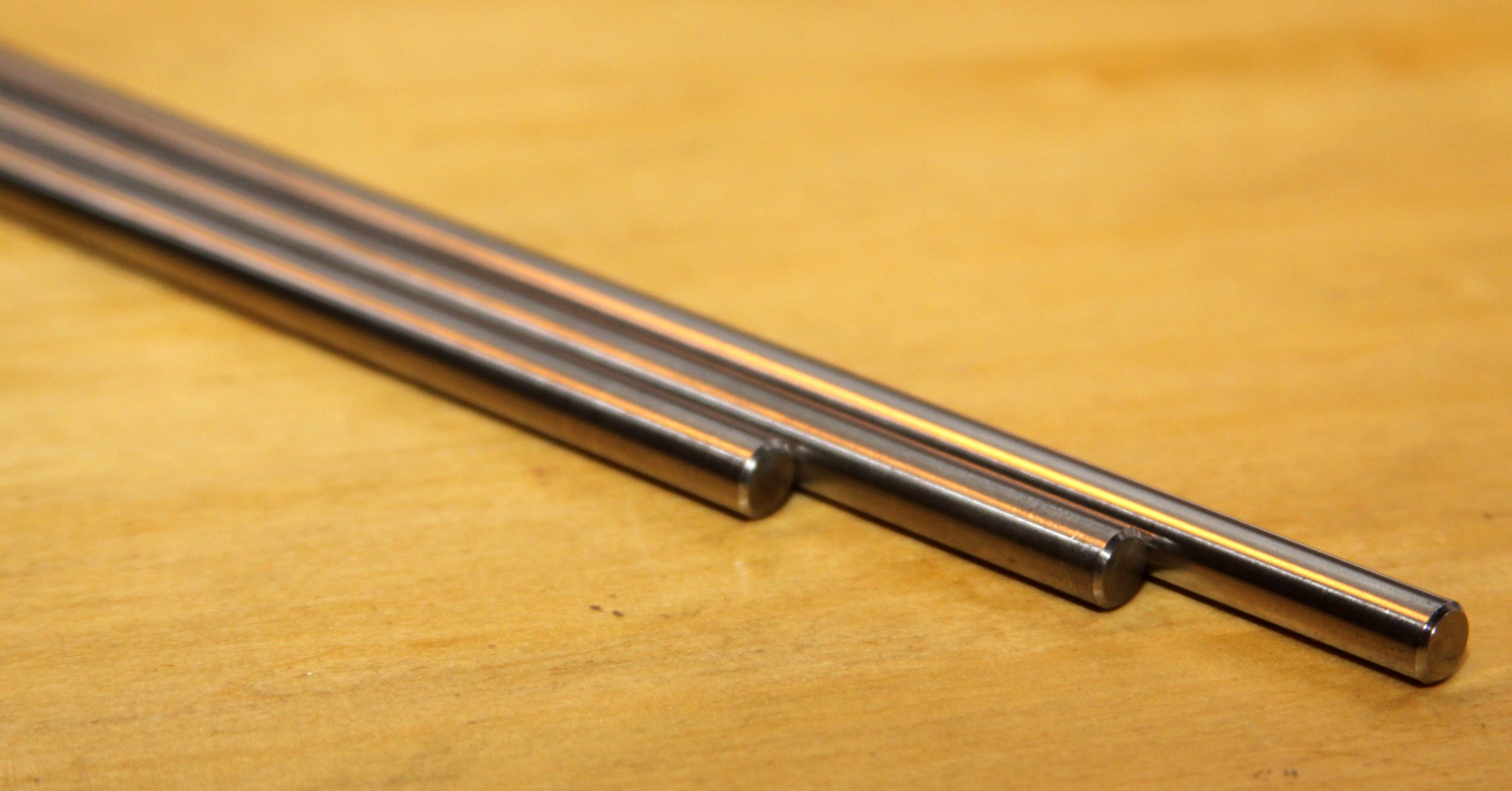 Finally if you have a custom idea, use my OpenSCAD script to design yourself a set of custom jaws, you can then 3d print or send out to have them made. I have designed the code to generate models such as the ones below by changing a few parameters at the top, no learning curve or coding knowledge necessary.