UPDATE 6/18/2017 5:16:PM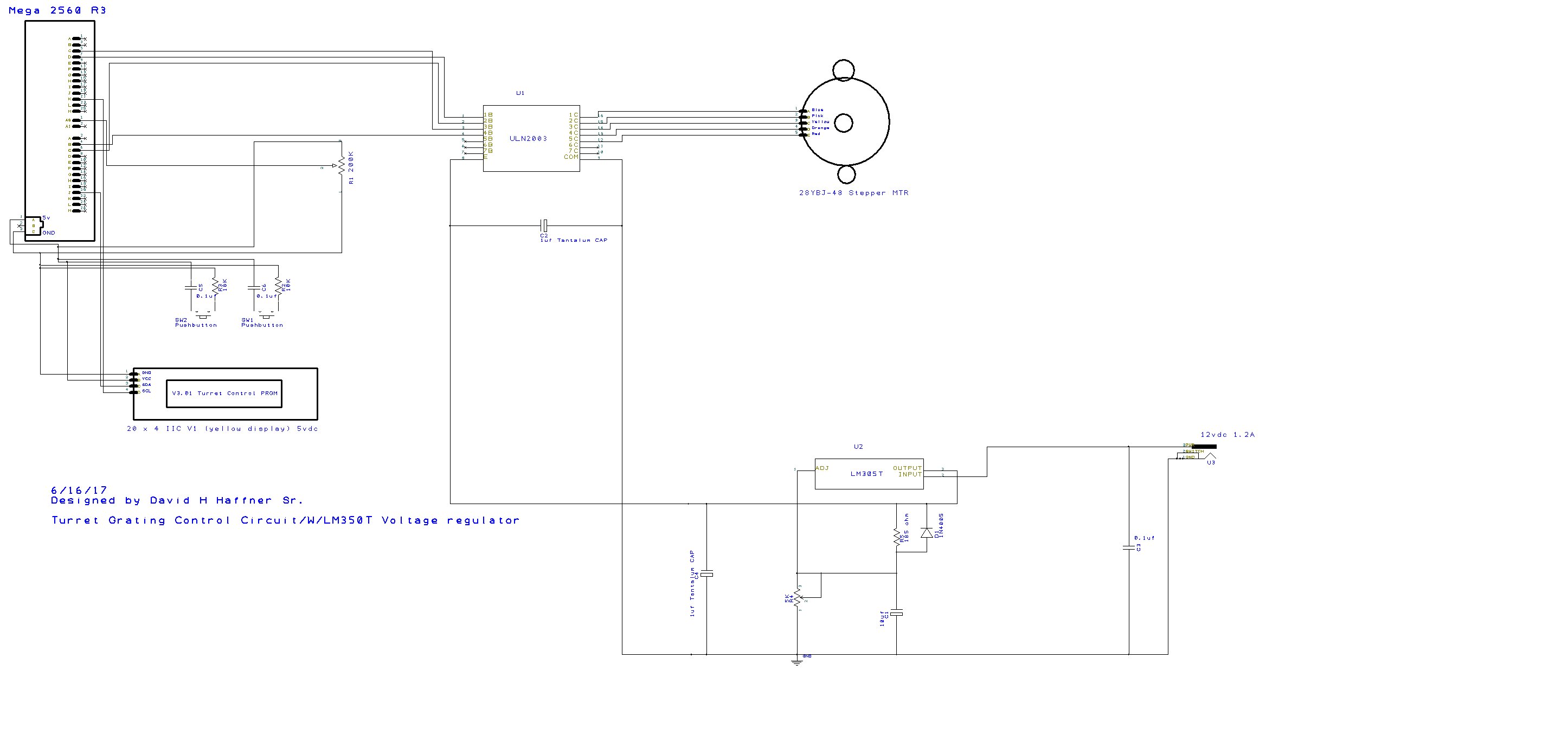 Stepper program for the 28YBJ-48 (stepper MTR) and degrees step
/64
Speed is controlled by a delay between each step.
The longer the delay the slower the rotation.
That delay value is obtained by reading and analog-to-digital
cover (A0 in this case/10K trimmer POT) which gives a value from
0 to 1023.

The value is divided by 4 and add 10 for a delay
in milliseconds:delay(analogRead(0)/4 +10)

For faster speeds change 10 to say 2.

This is calculated between every step to vary speed while stepping.

I incorporated unsigned long int Val, in order read a little bit more of the AN/Map
A nice feature of unsigned int's: if a val is unsigned, then val / 4 is optimized by the compiler into a bit shift, much more efficient than the actual division you would get if val was signed.

Highlights of this code:

1) NO debouncing program
2) NO external Stepper lib
3) NO PWM

4) unsigned long int val = (analogRead('...') / 4 + 2); if a val is unsigned, then val / 4 is optimized by the compiler into a bit shift, much more efficient than the actual division you get if val was signed.

5) Push button control incorporates 2 functions per switch;

1: momentary push & release = Start/Stop
2: press & hold = Continuous operation

I have run several tests using my Atmel 1284P Development Board and the data transfer protocol is working perfectly :)

*UPDATE* 5/1/2017 11:23AM
I had to make a revision to the firmware for the ATmeg1284P driver software, it's in a zip file at Github, same link below "
I rewrote to firmware on AtmelStudio 7.0 and uploaded the files to a new repository at my Github website, so it's all nice and tidy :) Here is the repository; http://github.com/dhaffnersr/AtmelStudio-7.0
*UPDATE* 4/29/2017 3:55PM
This is the development board that I use from MCUdude over at the Tindie.com store, not only is this thing versatile, but lets me switch between different 40 pin chips, which of course right now I am using the ATMega1284P. One in the CCD detector circuit board and here in this Dev board.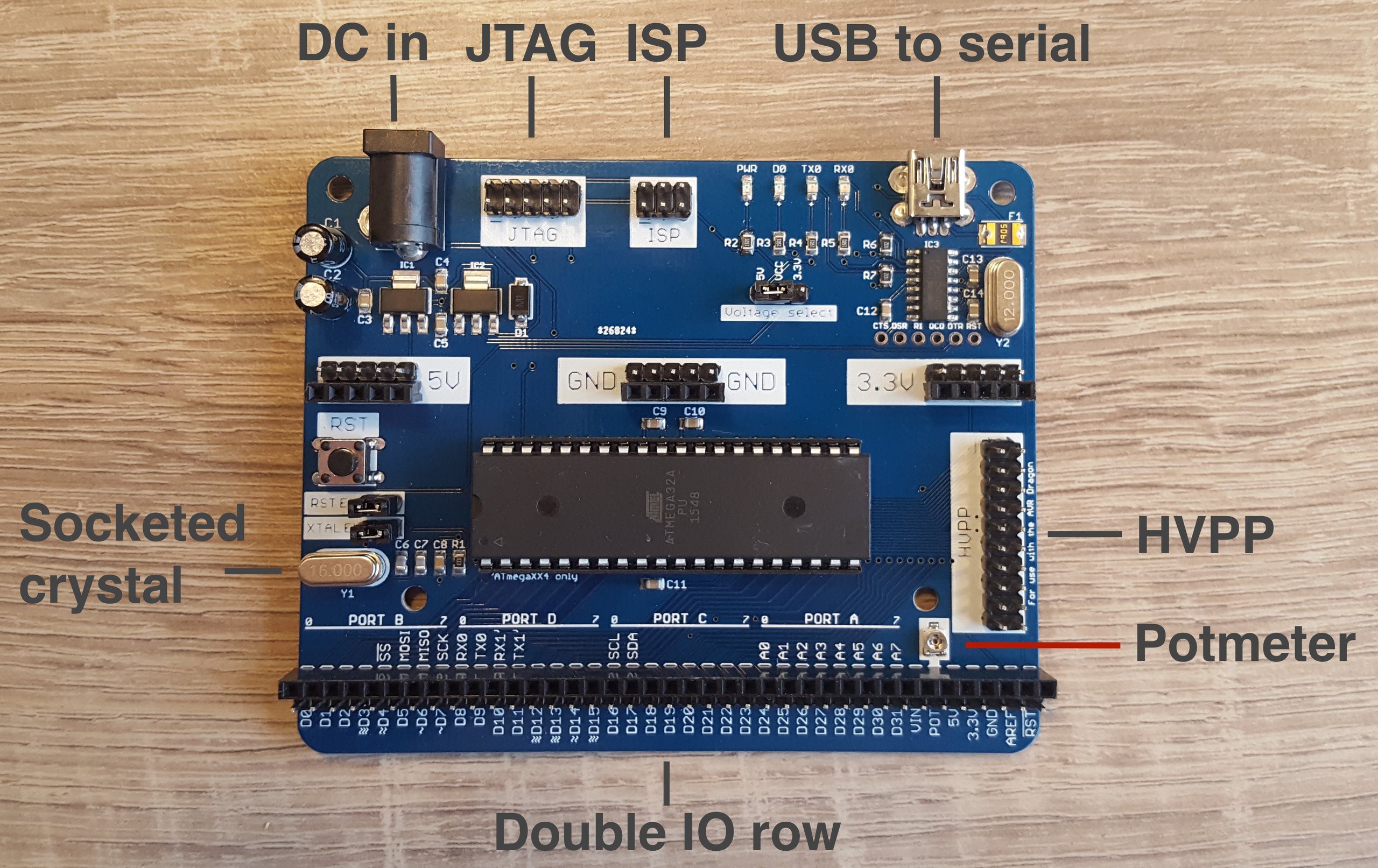 This is my board with the ATMega1284P chip;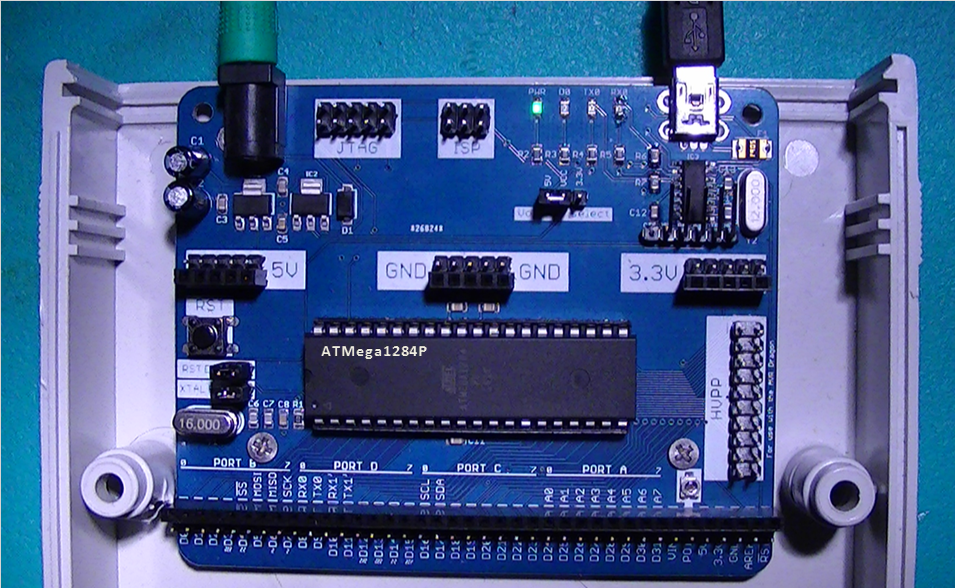 This is my projects MISSION STATEMENT: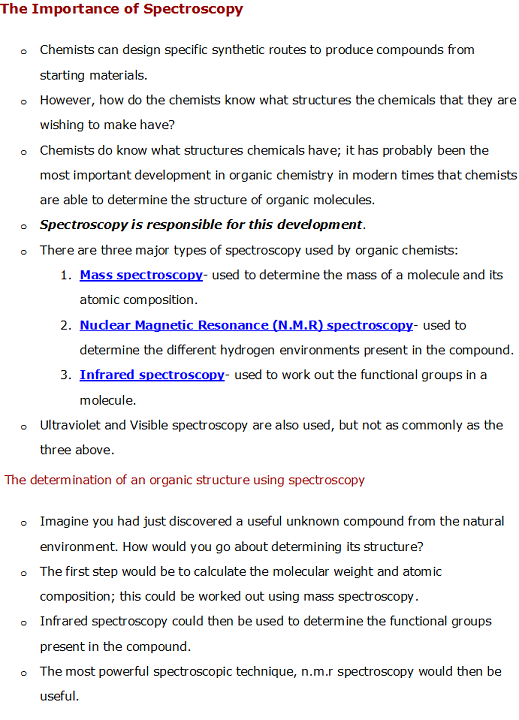 This is the primary motivation for doing this project from its inception over a year ago to present day, I specialize in biological pigments and dyes. This is the ultimate direction that this project will be moving toward. Nanoparticles used as bio tags for an unprecedented level for cellular targeting eliminating the need to use the conventional methods of bio staining.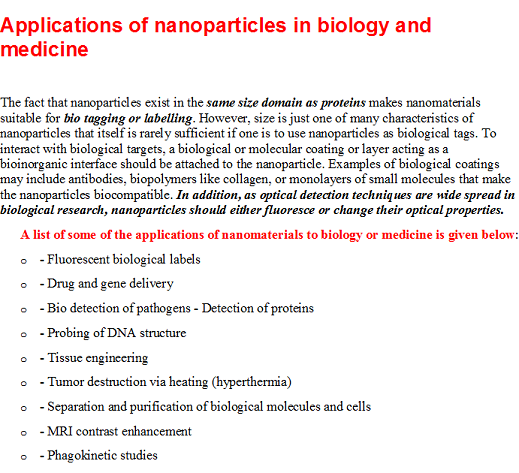 Reference:
http://www.ncbi.nlm.nih.gov/pmc/articles/PMC419715/
*UPDATE* 3/11/2017 4:55AM
The LS-532A-laser collimation tube assembly, is my design and build. I have assigned it this nomenclature for easy identification.
Here are the three components that will be a critical part of the CCD driver circuit, so I wanted to post a general feature and description of them, starting with the AD8021 opamp (which will be used as the pre amp for the ADC (AD7667)
GENERAL DESCRIPTION
The AD8021 is an exceptionally high performance, high speed voltage feedback amplifier that can be used in 16-bit resolution systems. It is designed to have both low voltage and low current noise (2.1 nV/√Hz typical and 2.1 pA/√Hz typical) while operating at the lowest quiescent supply current (7 mA @ ±5 V) among today's high speed, low noise op amps. The AD8021 operates over a wide range of supply voltages from ±2.25 V to ±12 V, as well as from single 5 V supplies, making it ideal for high speed, low power instruments. An output disable pin allows further reduction of the quiescent supply current to 1.3 mA.
*UPDATE* 3/27/2017 5:54:AM

I eliminated the MAX232EIN from the circuit equation, it cannot handle the load placed on it from the AD8021 op amp, so it is going to be replaced by the MAX660 - Switched Capacitor Voltage Converter. The MAX660 CMOS charge-pump voltage converter is a versatile unregulated switched-capacitor inverter or doubler. Operating from a wide 1.5-V to 5.5-V supply voltage, the MAX660...
Read more »