The "3040" stands for the working platform of 30cm by 40cm. The "Z-DQ" model uses NEMA23 stepper motors, ball screws for the axes, and has a 230W DC spindle motor.
These Chinese CNC machines on ebay are good quality and cheap, but require that you have a parallel port. Who actually has a parallel port on their modern PC?
I decided to replace the stepper controller and keep the power supply and spindle controller (for now).
After doing some research, I came across the TinyG stepper controller from Synthetos. TinyG uses USB, and works with an awesome G-Code sender and 3D simulator called Chilipeppr. Here is a video by John Lauer (creator of Chilipeppr), who's video inspired my mods.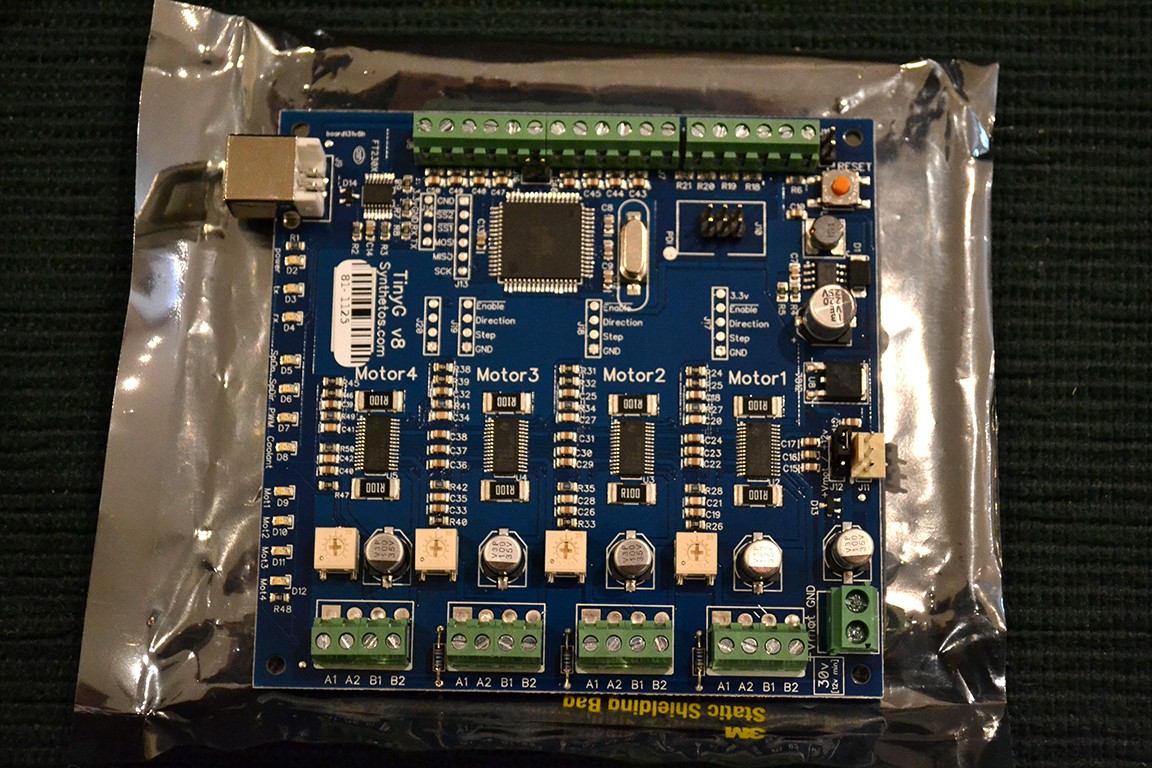 Another thing I upgraded on this machine was the existing limit switch wiring. The limit switches were setup in parallel. This means that the TinyG would not know the difference between hitting min or max limits on different axes. Also the limit switches were wired up as Normally Open. Normally Closed is better for noise immunity.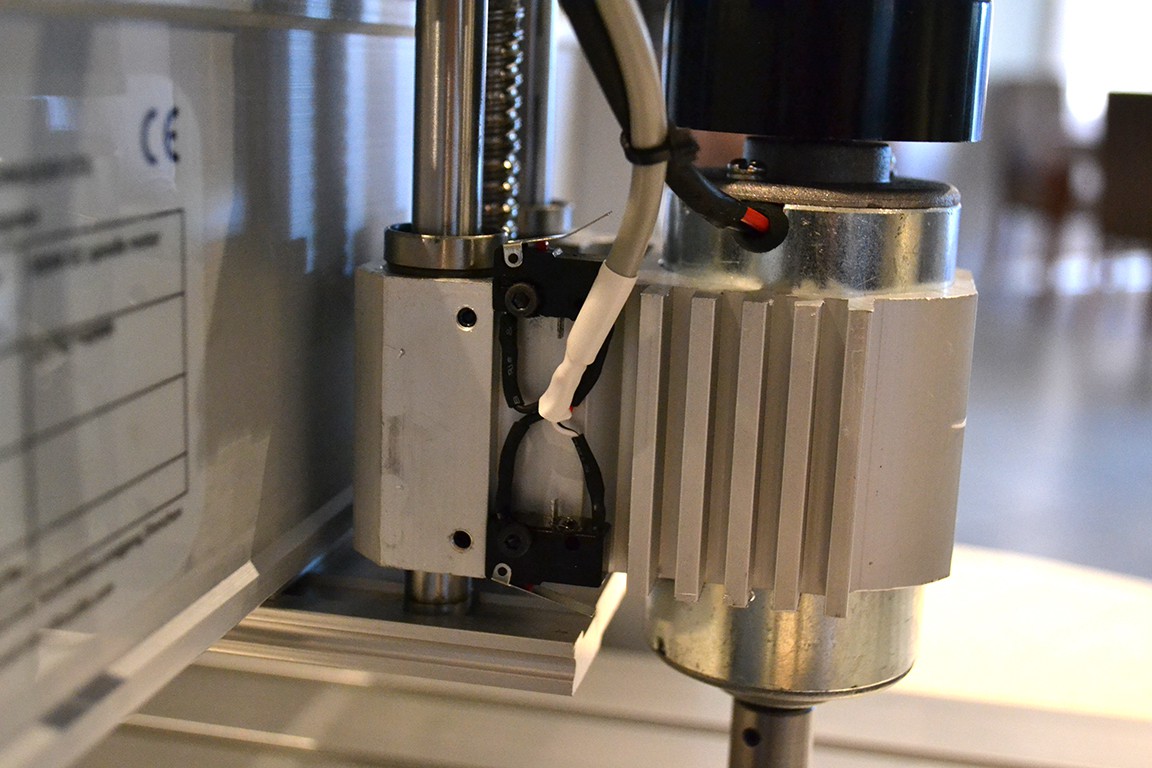 I added WIFI connectivity, using a beaglebone black and WIFI dongle.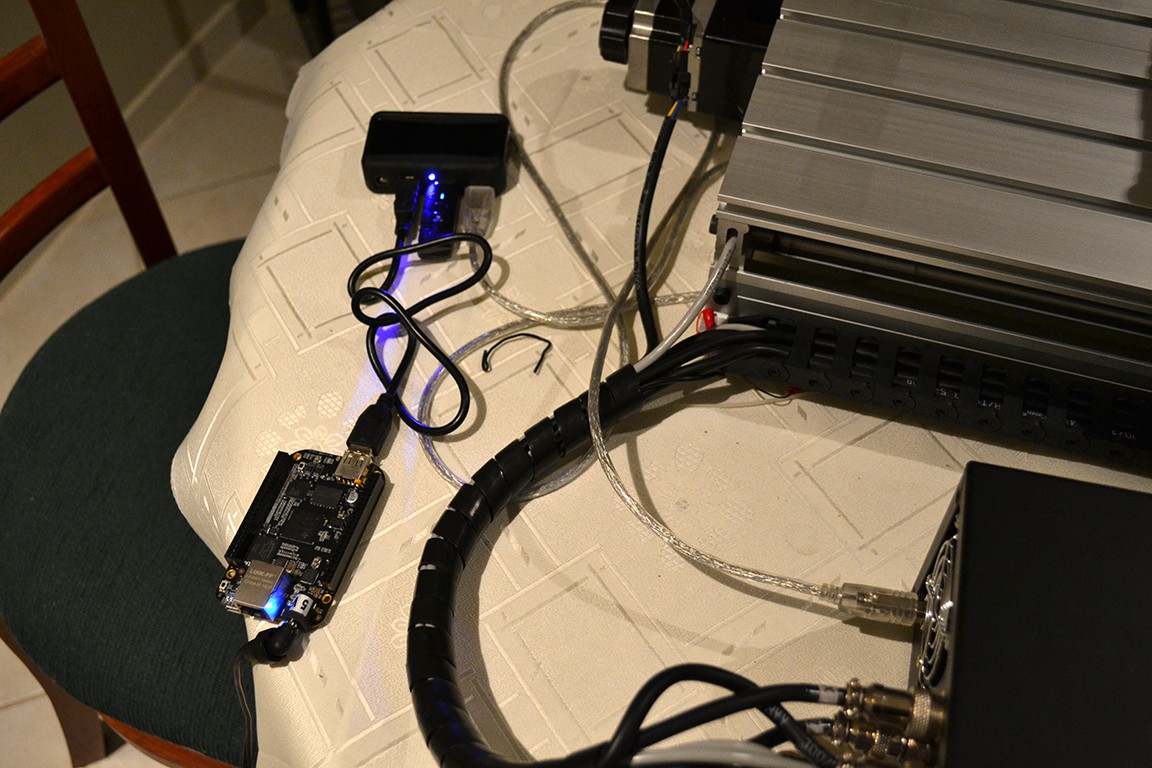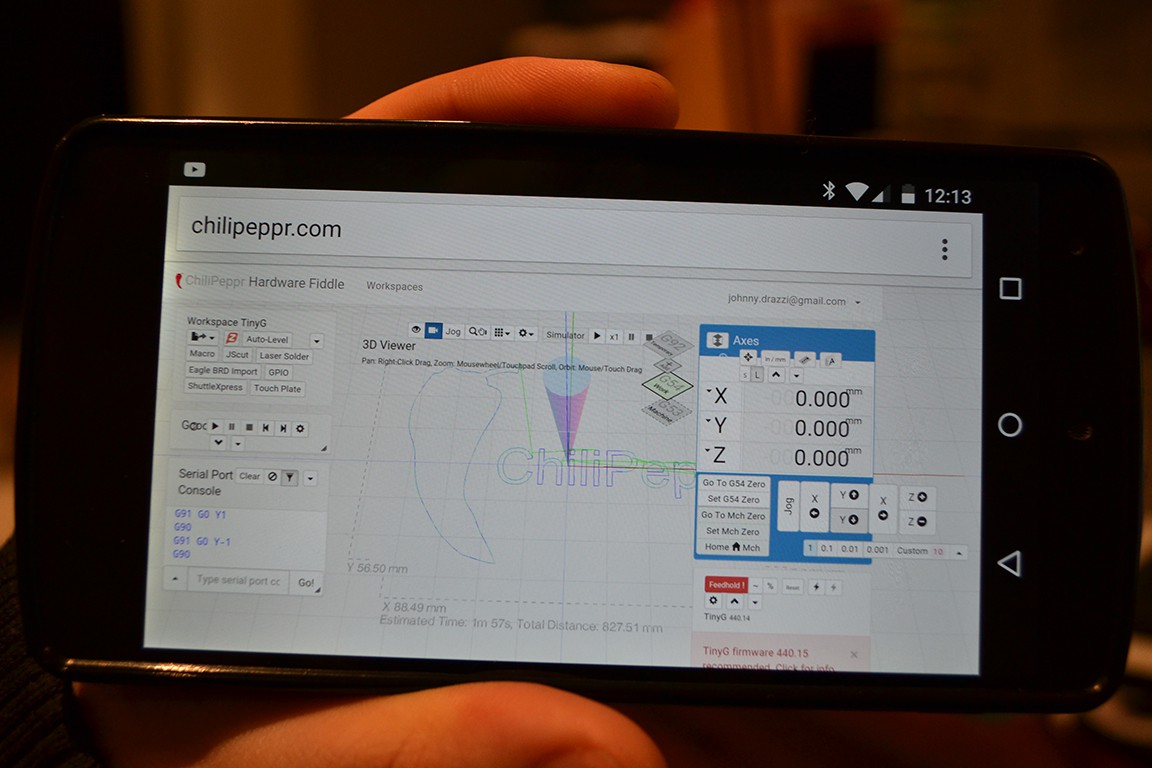 I have spindle ON/OFF control working in software and I'm currently in the process of getting speed control working in software. Stay posted for more info.
Visit the project logs to see what I've changed.