This project was released in endless-sphere forum, here's the thread where the discussion takes place: https://endless-sphere.com/forums/viewtopic.php?f=30&t=89056&start=250#p1458465
Check out why Axiom is an awesome candidate for the Hackaday Prize!:
https://hackaday.io/project/164932-axiom-100kw-motor-controller/log/166680-dear-judges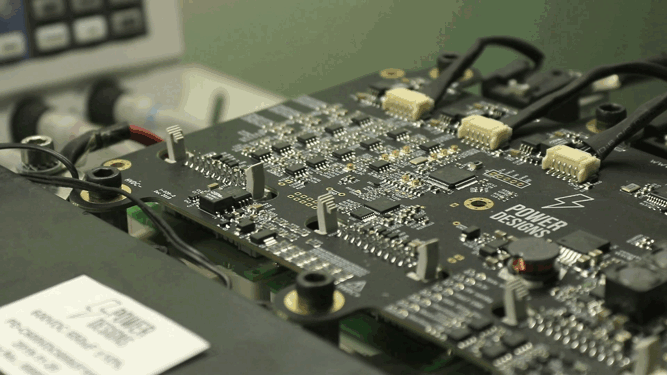 What is it?
It is a 3 phase motor controller. It takes a DC voltage and generates 3 sinewaves for driving a motor, conceptually similar to those small ESC for drones and bikes. The difference is that this particular setup can safely work with a 400V battery, flowing 300Amps all year long.
Our work has been focused in the control board, which is capable of driving way more than 400V and way more than 300A, those are defined by the powerstage ratings.

We chose EconoDual IGBT modules because its a popular package, they come in many voltage and current levels (from 600V to 1700V, and from 100A to 1000A), from many brands, in both IGBT and SiC technology and with available off the shelf gate drivers matched for them.
Why?
Because we want to be part of the boldest, most spectacular builds, there is no other open platform capable of driving a 100kW-class motor. All you can get are proprietary controllers with high markups and no way to tweak them to your needs, and most importantly, you don't get to see the inner workings to evaluate if the quality is up to your standards, both in software and hardware.
The new wave of EV companies have been tied to proprietary motor drives, we provide our customers with a chance to deeply integrate the motor drive into their systems, offering a unique chance of verticalization within their product. This saves costs and improves the quality and integration of their vehicles.
Opening up Axiom also showcases the quality of our work and makes our team a desirable contractor, there are not many people in the world with the set of skills and knowledge to produce a high performance drive unit.
Axiom is also made possible thanks to the VESC® base platform growing steadily to the point we can take it for the first time to the next level, from a hobby tool to a full EV-capable piece of technology.
Who is using an Axiom?
Since we went public this year several individuals and engineering teams around the world signed up for ordering an Axiom. We are currently on a beta testing stage, only picking the most equipped engineering teams capable of providing us with valuable feedback to make sure we deliver a solid product. Well over a hundred direct requests were handled, here are some of the teams with an Axiom controller under test:
We are covering 5 continents!
Roughly half of the applications are for traction vehicles (cars, bikes, racing), others are for aircraft, and some are pure R&D departments.
Contact us if you want to apply to be a beta tester!

What can you do with an Axiom?
Pretty much anything involving a powerful 3 phase motor.
Electric Vehicle conversions
EV racing
Mining
OEM EV like bikes and ATV
Subsea ROVs
Aircraft systems (*)
Glider launchers (*)
Wind generators
R&D
Did you imagine this could be used to launch a glider? We neither! That list mostly comes from meetings with our customers.
Why do they choose us?
Because the performance and the user experience of a VESC® system are simply top notch. The user needs an interface to configure the motor parameters, and it will be the main tool for debugging problems and getting to know the machine. Hats off to Benjamin's VESC Tool: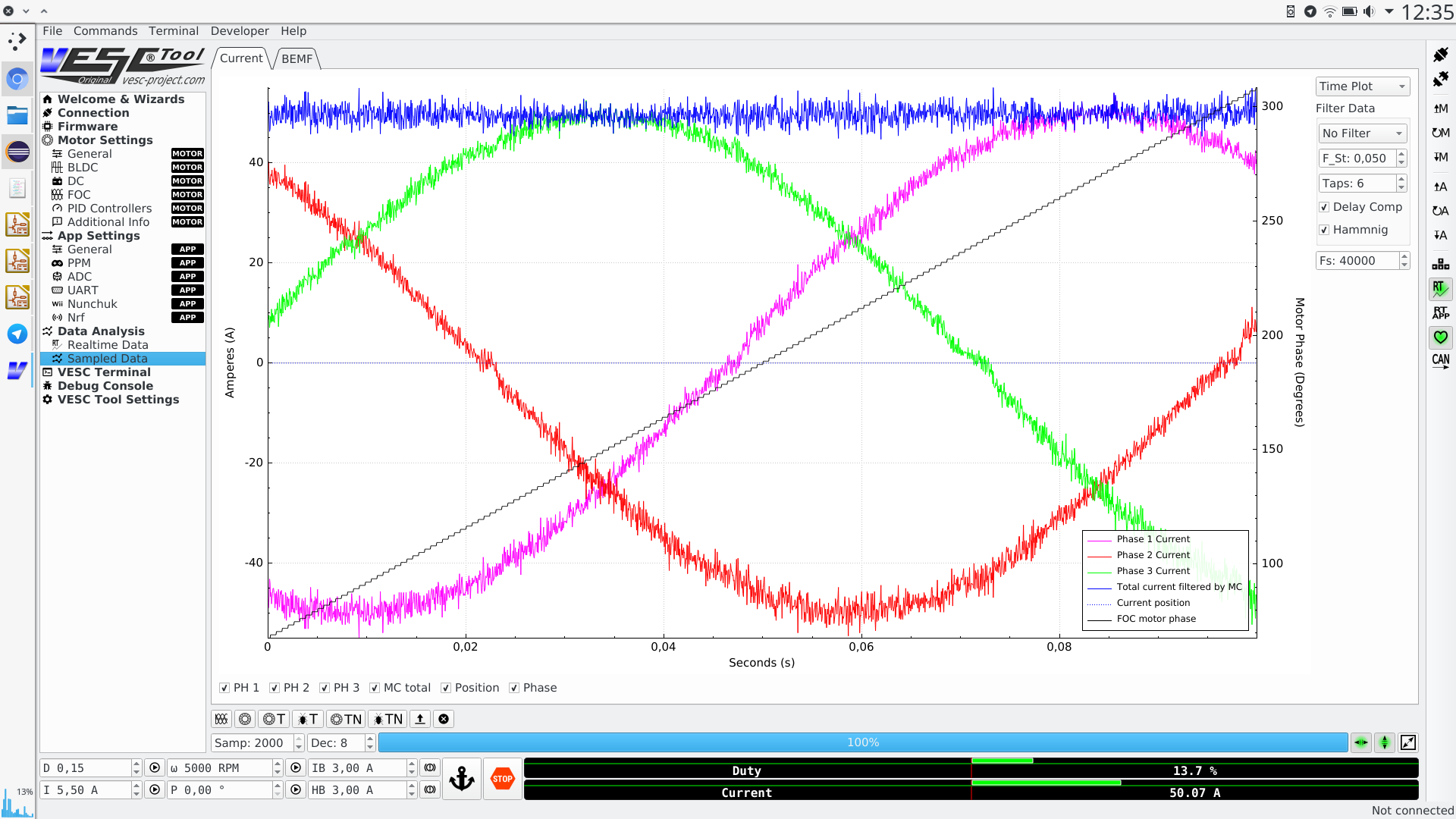 With software and firmware in place, a high power application will need some very particular hardware: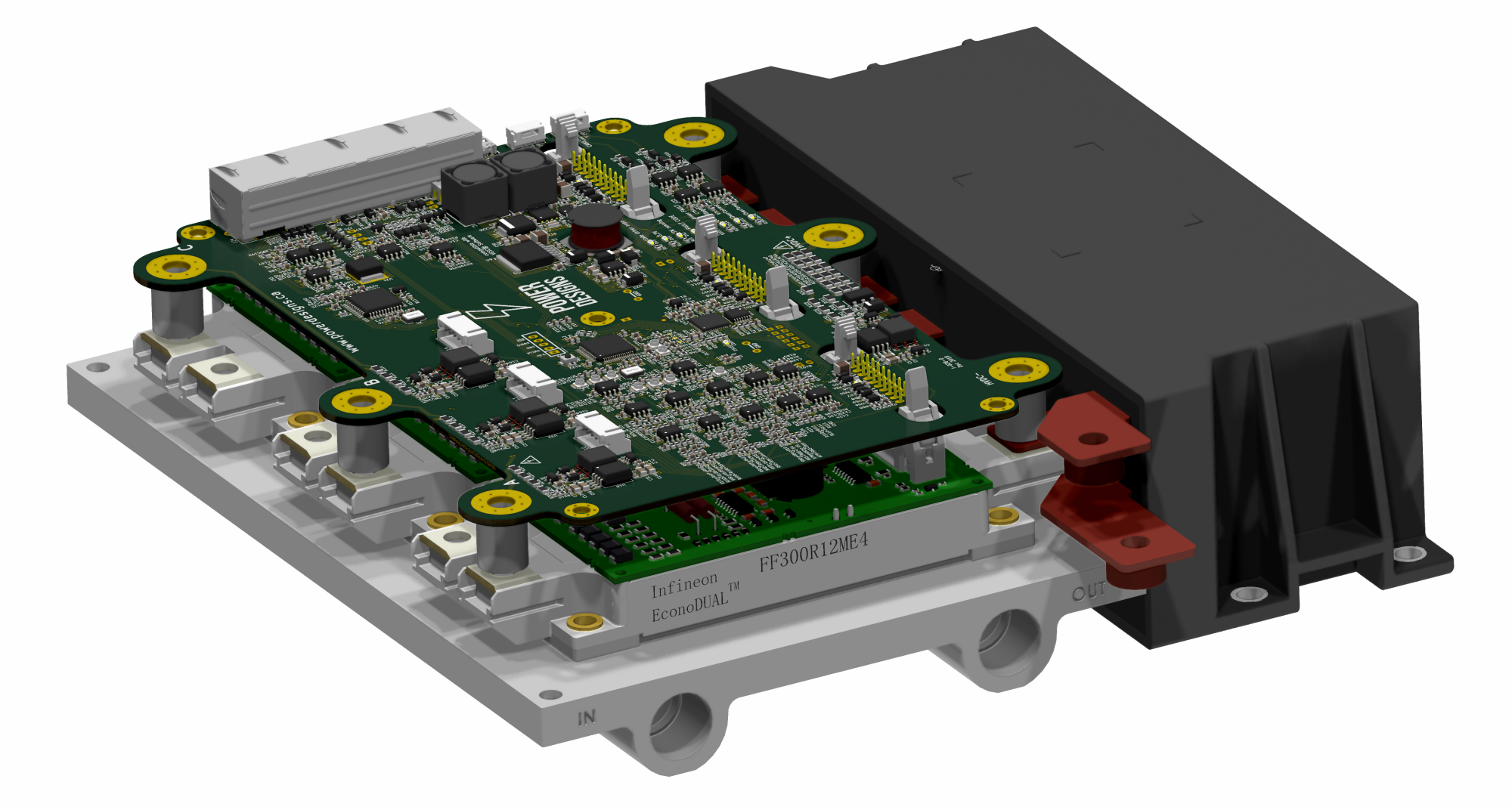 Here is our take at this:

Mechanically matched to EconoDual/17mm IGBT modules. More compact, fewer assembly steps, less wiring and crimping, no adapter parts.
Isolated HVDC and phase voltage monitoring integrated on board, direct connection to the IGBTs for cleaner signals and faster assembly.
DC...
Read more »