The goal of this project is to develop a PCB machine which can get an accuracy smaller than 100 micrometers, i.e. 4 mil. The PCB machine should be fast and have a writing speed greater than 1 meter per second. The machine uses a transparent instead of a reflective polygon to move a laser beam. The main advantage is that an expensive f-theta lens is not needed and the projection is tele-centric.

Specifications
The current version of the Hexastorm has the following specifications:
wavelength: 405 nm
rotation frequency:  up to 21000 RPM, current 2400 RPM
line speed: up to 34 meters per min @ 21000 RPM
spot size: elliptical, 35 (short axis) x 68 (long axis)* micrometers
cross scanner error: 0 micrometers (only one out of four facets is used)
laser driver frequency: 2.6 MHz
maximum scan line length: 24 mm
typical scan line length: 8 mm
optical power: 500 mW
facets: prism has 4 facets, 1 is used
* most likely smaller, used fit ellipse of Opencv as measure, i.e. not the correct
1/e2 measure

Electronics
Beaglebone green
Firestarter cape
Status
An image can be uploaded to the scanner and exposed on a substrate.
The spot quality of the laser needs to be analyzed.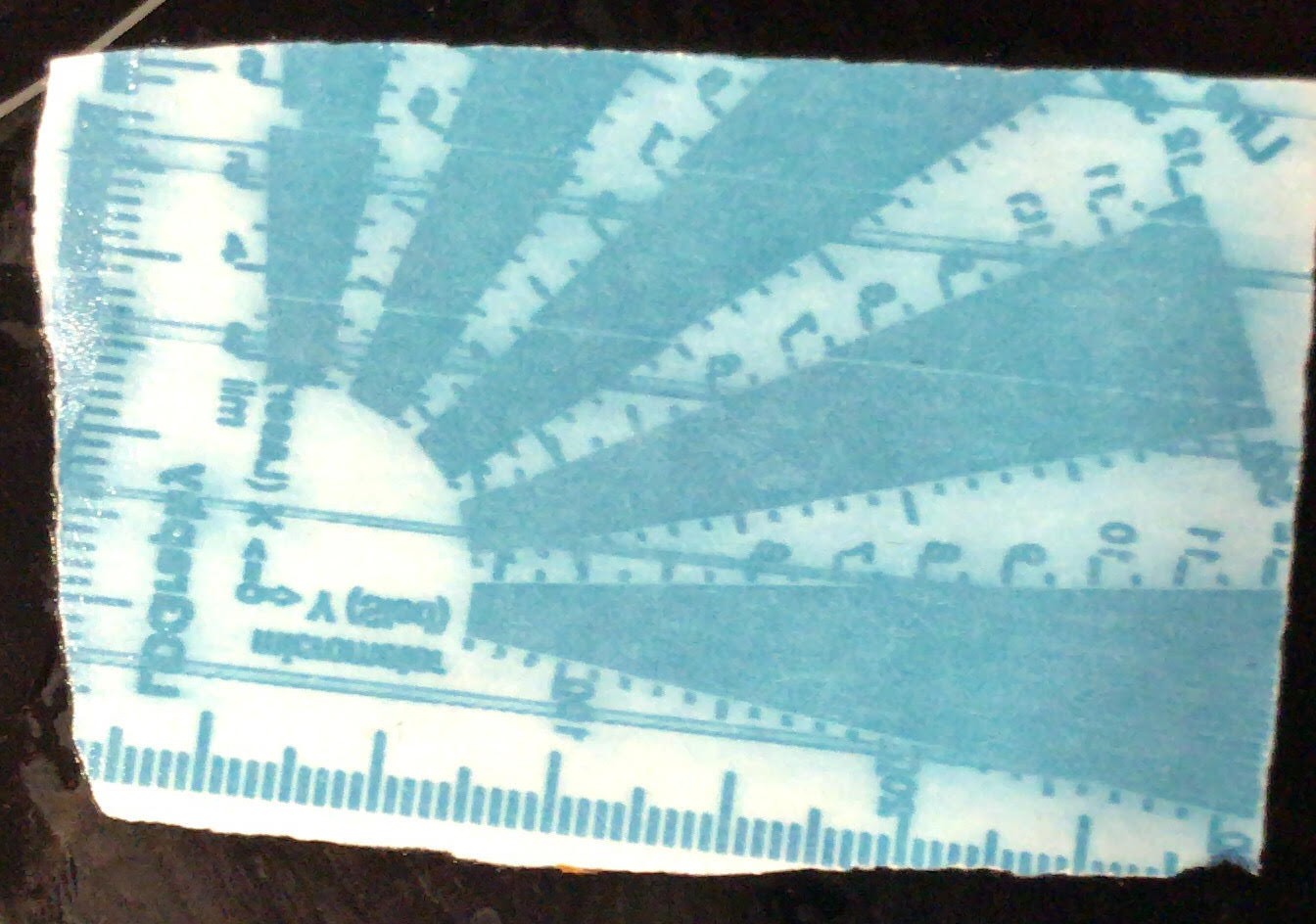 An exposure goes as follows (for the result see above):

Software
Hexastorm fork of LDGraphy
Optical design
Links