The award winning Muffsy Phono Preamp PP-3 and the successor to the Muffsy Phono Preamp PP-2 gives you one more level of gain, optional input capacitors, a symmetrical design and identical length audio paths that have been shortened even further. Look here for more details.
The build instructions will bring you all the way to a complete working phono stage. The project uses only through-hole components, and is suitable for both beginners and experienced DIYers.
This project is complete, the kit can be ordered on the Muffsy home page or on Tindie.
Specifications
THD: 0.00190%
THD+N: 0.01013%
SNR: 79.46 dB (Shorted inputs, relative to 1 Vrms/0 dBV)
Crosstalk: -102.24 dB
IMD: 0.0195% (ITU-R, 19+20 kHz)
Dynamic Range: >110 dB (THD+N: 1%)
RIAA Compliance: +/- 0.025 dB
RIAA Equalization: Passive
Gain: 36-46 dB in four steps
Input Impedance: 17k-150k ohm in fifteen steps
Input Capacitance: Optional (space for capacitors on the PCB)
PCB Size: 84 x 56 mm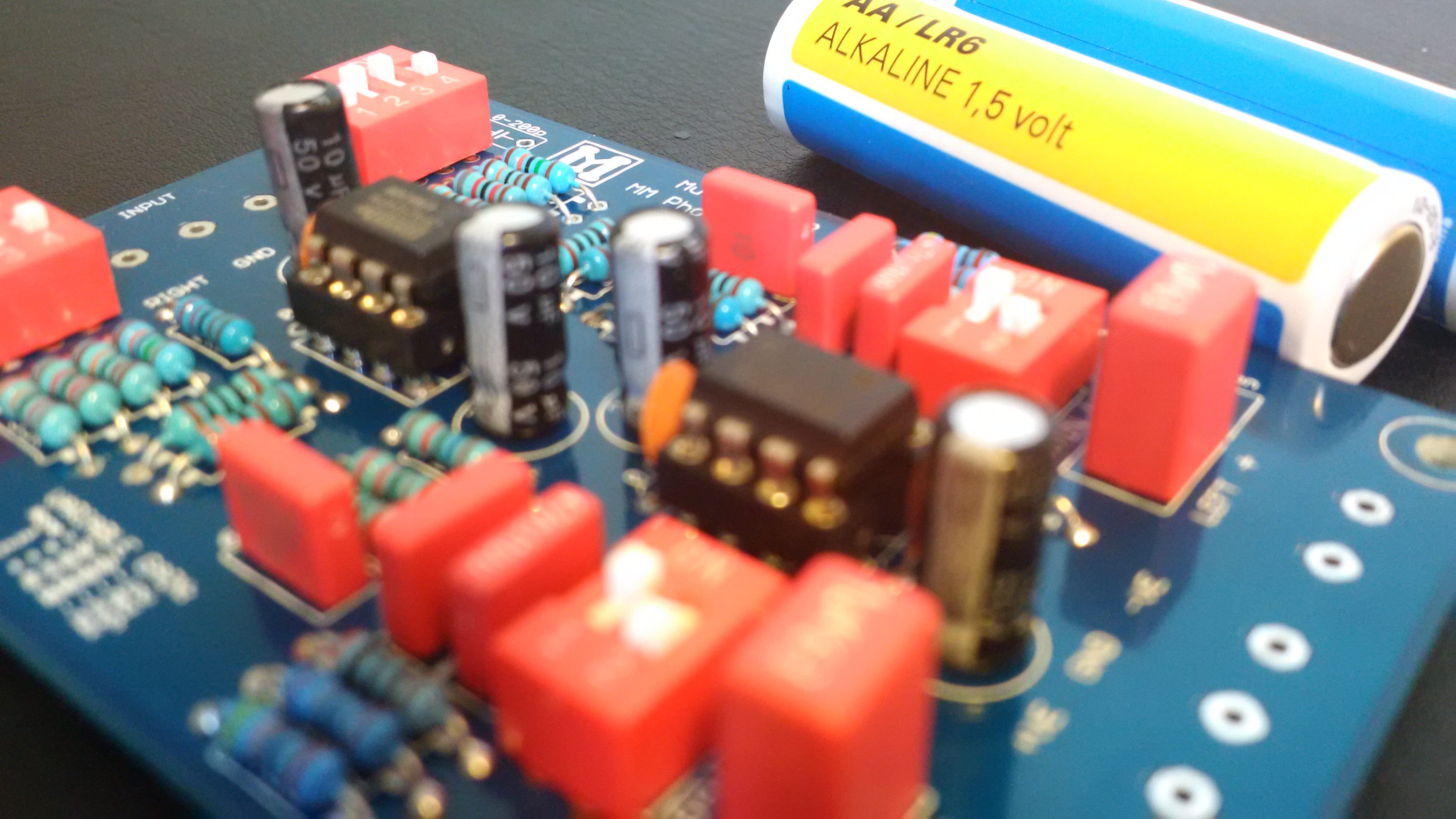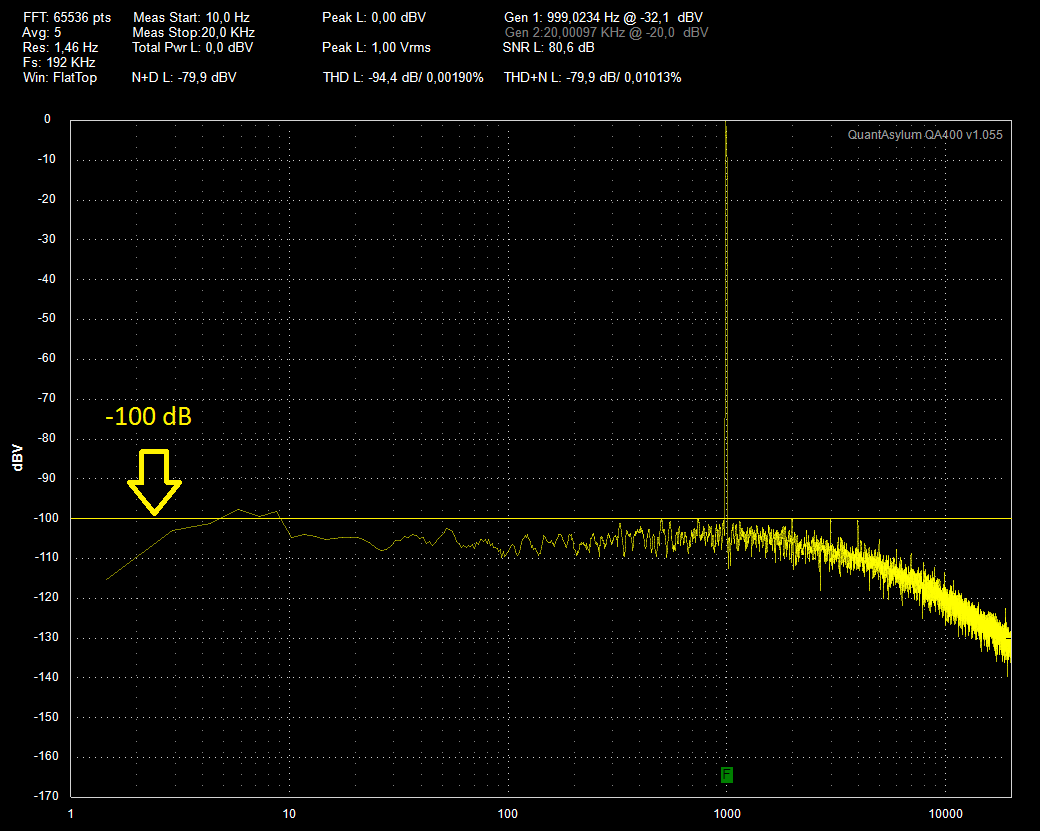 Technical Details

Build Instructions